Lenny Henry Fronts First Visionary Honours Awards
Client News
20th February 2019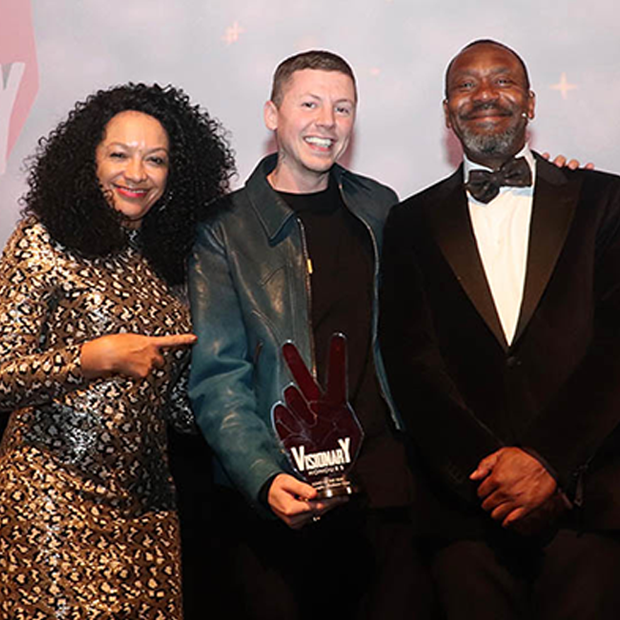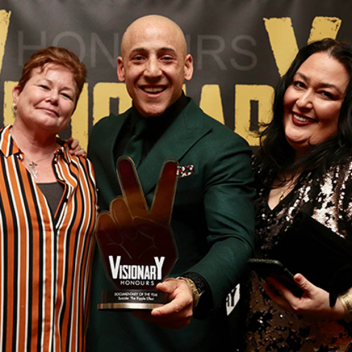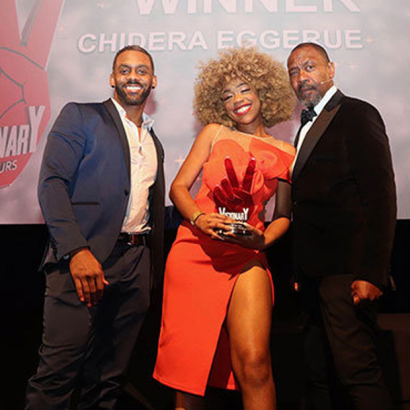 The newly established Visionary Arts Organisation held its inaugural Visionary Honours Awards, 8th February, at BAFTA. Hosted by Sir Lenny Henry, the event celebrated those in the arts, media and entertainment business that help to bring about social change amongst teenagers and young adults. Tackling thorny issues from diversity and equality to mental health and youth violence, the not-for-profit organisation, aims to encourage the making of social impact entertainment.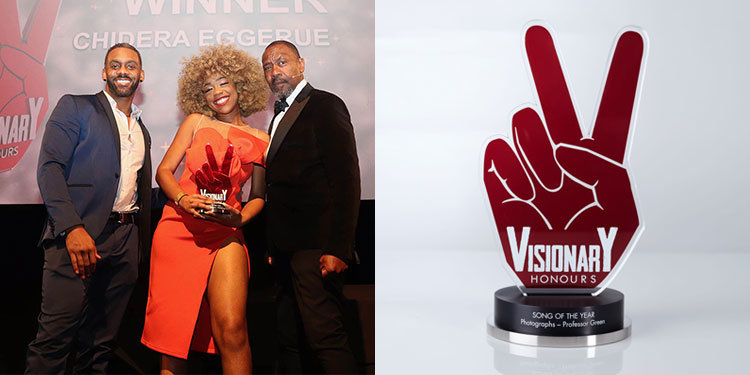 Accordingly, these first Awards celebrated a wide range of talent and diverse entertainment. Song of the Year went to Photographs by Professor Green in collaboration with Rag'n'Bone Man, a song concerning male suicide. Meanwhile, Doctor Who won TV Show of the Year for its strong diversity message, including the casting of a female Doctor and two ethic minority companions. Michelle Obama was recognised as Most Inspiring Person of the Year for her advocacy of LGBT rights and education for girls.
V for peace trophy design
The trophies for the winners endorse the organisation's logo featuring a hand in the V for peace shape. Manufactured from clear acrylic, the awards take on a red hue from the background acrylic and are digitally printed and mounted on a smart, brushed nickel plated and anodised black plinth.
The customer was impressed with the resulting trophies. "Our logo, the hand V sign for peace, is very strong and iconic, and I felt perfect for an award trophy. However, what I envisioned mentally was perfectly executed by EFX who were easy to work with from start to finish. The end result blew me away, with a beautifully crafted statue that looks and feels very impressive, and is something we can proudly present for years to come."