It's a Visual Feast at The World Illustration Awards 2022!
Client News
16th December 2022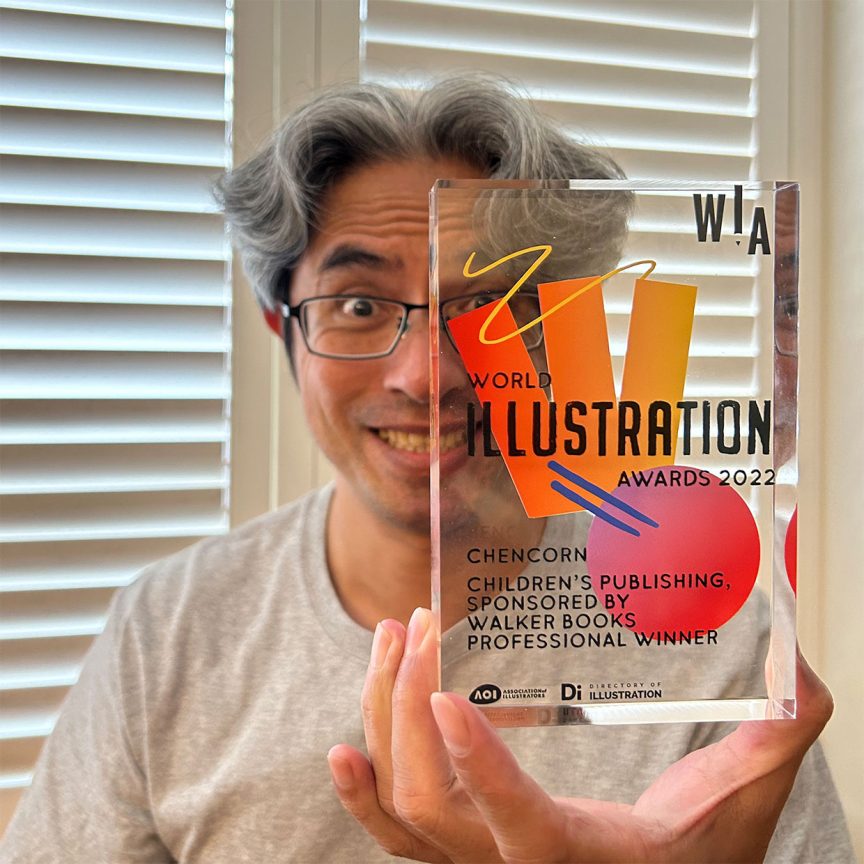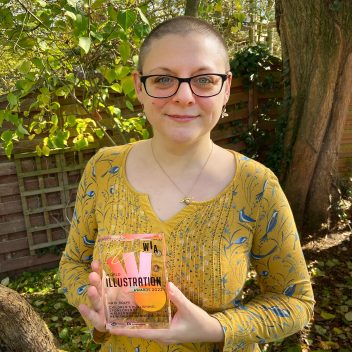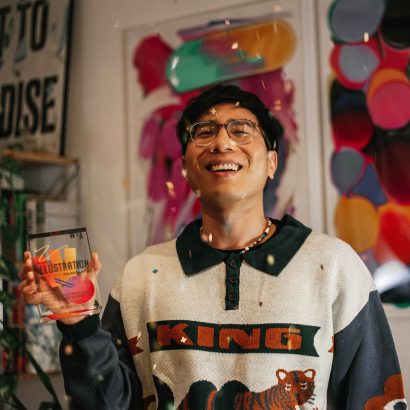 The World Illustration Awards is a year-long celebration and showcase of illustration, bringing together creatives, industry, commissioners, and art directors, celebrating great illustration on a scale like never before.
The Awards are held by the Association of Illustrators (AOI) in partnership with the Directory of Illustration, with winners selected from a shortlist of 200 projects, drawn from over 5,000 entries from 77 countries.
2022's winners included 20 Category Winners, 20 Highly Commended projects, four Cross-Category Award Winners, and two Overall Winners, who received cash prizes as well as beautiful bespoke trophies for their achievements.
They were announced on 1st November 2022 at an online Awards Ceremony, presented by renowned illustrator Oliver Jeffers and a host of special guest presenters.
AOI CEO Rachel Hill says:
"As the awards grow year after year, so has the incredible quality of the entries. We have been delighted to receive such a varied mix of themes and influences from around the globe, united in their fearless approach to their craft. It has been wonderful to celebrate so many individual styles and unique voices within the illustration community. It takes bravery to trust in your talent and push the boundaries of your own practice. We'd like to thank this year's entrants for putting their work out into the world and sharing it here with us."
The WIA2022 Trophy
Creating a trophy for such visual awards is a challenge in itself! But with such strong branding, the key to designing the World Illustration Award was for the style of the trophy to really let the established style sing. 
The final design for this bespoke acrylic award, was digitally printed artwork on clear acrylic. This was the perfect material to enable the WIA branding to take centre stage, with the vibrant colours and shapes becoming the main focus of the trophy itself.

WIA2022 Winners
There were more than 5000 entries from over 77 countries for WIA2022, in ten award categories including Advertising, Editorial, Children's Publishing, and Design, Product & Packaging.
Each category has a New Talent and a Professional award, to celebrate established illustrators and up and coming talents.
This year's winners included a wide range of different projects, including Kate Rolfe's Navigating Dyslexia – a visual representation of the dyslexic experience, Noises by Duke+1, The Lighthousekeeper by Chen Corn, and The Price of Extinction by Chiara Vercesi, about the estimated cost of saving individual species from extinction – and how the higher the cost, the higher the risk of it actually happening. 
When asked about being a WIA2022 Winner, Kate Rolfe said, "The World Illustration Awards is a huge accolade and I am so proud to be [chosen] alongside so many incredible artists, some of whom I am proud to call my friends and colleagues. It's a real honour."
Winners are featured on the WIA2022 Online Showcase, and in a printed catalogue of all 200 shortlisted projects. The catalogue is distributed digitally and in print to commissioners worldwide, and is also available to buy from the AOI website.
All the winning projects can be viewed at: www.theaoi.com/wia, where you can also enter for WIA 2023.