Invitation to Variety's Catherine Awards Launch
Client News
18th October 2016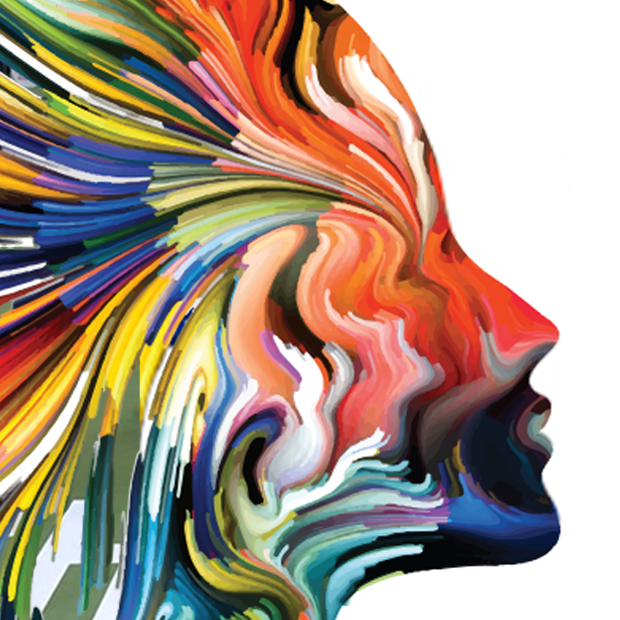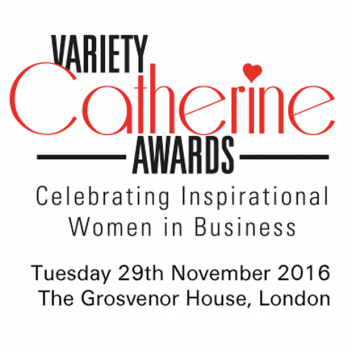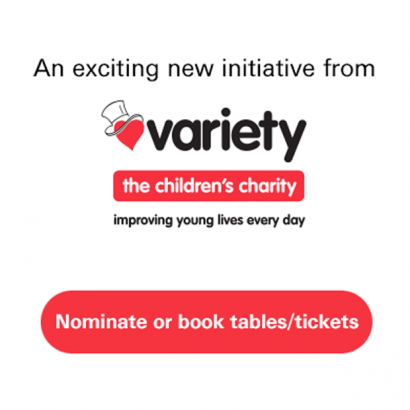 Variety, the Children's Charity is launching a special new initiative–The Variety Catherine Awards, which will celebrate inspirational women in business in the UK.  The event takes place Tuesday, 29 November in the Ballroom at The Grosvenor House.
A personal invitation
EFX is working closely with Variety to create an award for this women in business event. Everyone is invited to have a look and join the initiative by nominating someone or buying tickets for the event. There are 9 award categories, which aim to highlight professional achievements across a range of sectors. Helena Morrissey CBE, one of the most influential women in the City, accepted the Lifetime Achievement Award and will also be a member of the judging panel.
The panel is filled with high profile names, including Jasmine Buttar (Business and Economics Unit Editor BBC), Charlotte Crosswell (CEO NASDAQ), Sahar Hashemi OBE (Co Founder of Coffee Republic), Cilla Snowball CBE (CEO AMV BBDO), Charlotte Ross (Deputy Editor of Evening Standard) and Debbie Wosscow OBE (CEO of LoveHomeSwap).
The glittering evening will be hosted by June Sarpong.  Cassidy Janson will be performing a few songs from the West End musical, Beautiful, alongside FUSE, the award winning violinists. The Catherine Awards will raise money for sick, disabled and disadvantaged children in the UK.
Why Catherine?
On Christmas Eve 1928, as the Sheridan Square Movie Theatre was about to close, a month old baby was found abandoned. A note pinned to the baby girl's dress read:
"Please take care of my baby. Her name is Catherine. I can no longer take care of her. I have eight others. I have always heard of the generosity of people in show-business and I pray to God that you will look after her. It was signed "A heartbroken mother."
All efforts by the police failed to find the mother, despite publicity from the local media. The Variety Club (today Variety, the Children's Charity) members took the decision to oversee the baby's upbringing and education. They named her Catherine Variety Sheridan. From that unexpected beginning has grown one of the greatest children's charities, helping sick, disabled and disadvantaged children in many countries around the world.