How to Add Value to an Awards Event
General News
2nd December 2015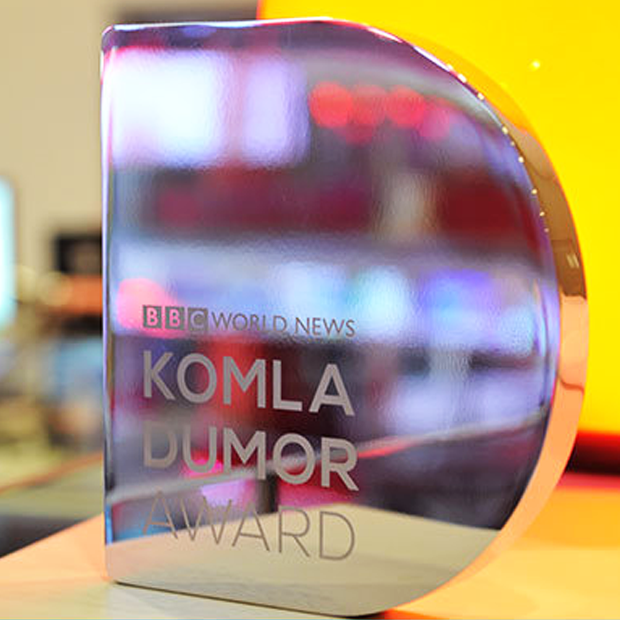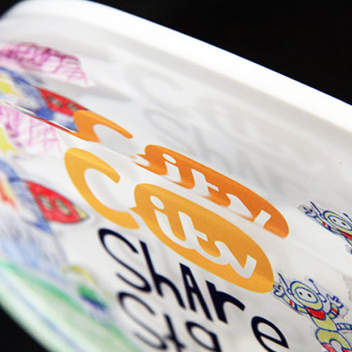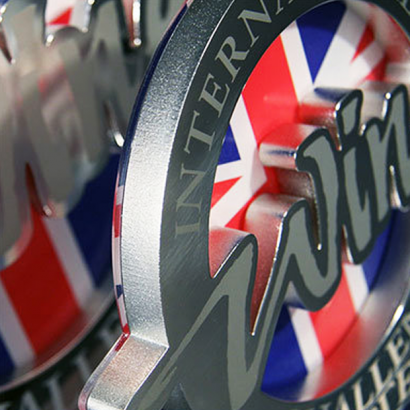 If you are looking to enhance the prestige of your Awards event, then some would suggest you may well need to look beyond commissioning a glittering silver trophy. Yes, some of the bespoke trophies around today are simply amazing and are vital to a successful event. But, if your Awards event competes with others, then adding further value could be one option to lifting its profile.
A perfect example is the BBC World News Komla Dumor Award, which was launched this year in honour of the young presenter who tragically died aged just 41 in 2014. The first ever winner of this prize is Nancy Kacungira, a television anchor for Kenya's KTN TV channel, who was selected from some 200 applicants. The honour is huge and Nancy was presented with a stunning, classically styled trophy to mark the occasion. But, the prize was far more than a moment of glory and a fabulous trophy; she also received the opportunity to take up a three month work placement at the BBC in London. One can only imagine how significant this aspect of the prize will be in furthering her already successful career.
The children's Share a Story competition run by CITV provided an exciting bag of goodies to its winning, would-be film makers this year. For many kids, being named a winner in a national competition would be thrilling enough, especially if you are then presented with a fabulous, colourful trophy by none other than Peter Andre. However, Share a Story Winners then went onto to direct their very own films at the CITV studios, which were specially screened at the Lowry, Media City. Wow – what a prize!
In the world of business, a prestigious silver trophy, which stands in reception and is featured on the company website, can be an excellent new business driver. Just consider the renowned International Wine Challenge, such is the high esteem that the international competition is held within wine-making circles, winning can lead to massive increases of sales and can put a formerly unknown vineyard on the international map.
Meanwhile, in the world of commercial art the revered Creative Review honours its outstanding contestants and ultimate winners by showcasing their work and by then publishing it in the Creative Review Photography Annual. For students, at the start of their career, this can provide them with enough publicity to float their career: for established artists, it can provide an invaluable shop window to provide new opportunities and expand their commercial success.
So, if you are planning your next Awards event, it may be worth considering adding value to ensure it lives on beyond the initial thrill of the celebratory Dinner.