Honouring Remarkable Women in Style
Client News
28th March 2019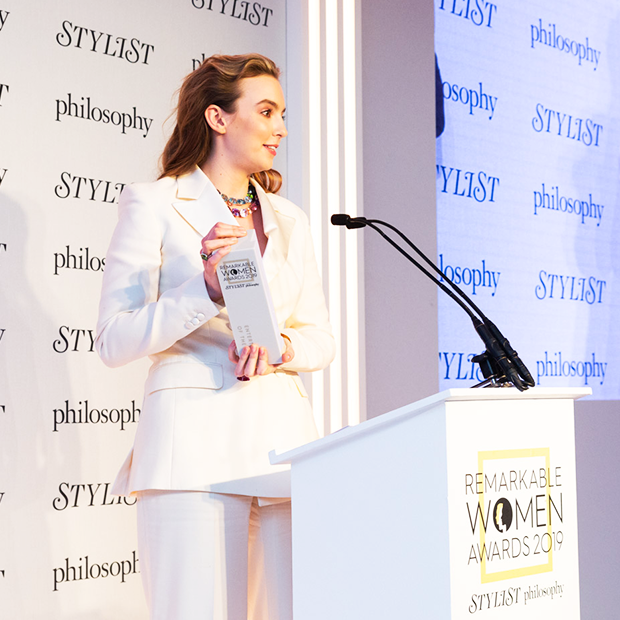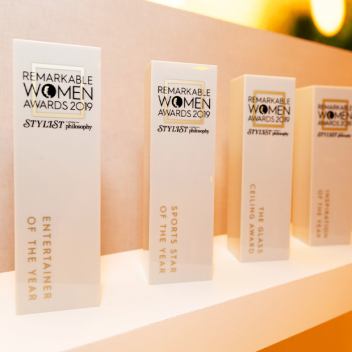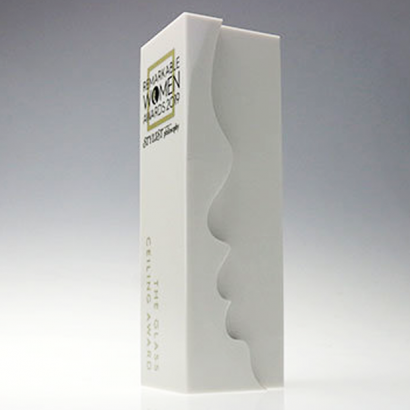 The roll call of winners in the inaugural Stylist Remarkable Women Awards was an impressive list. It included Cressida Dick, Katarina Johnson-Thompson, Jodie Comer, Anne-Marie, Annie Lennox, and Jameela Jamil who was awarded the Woman of the Year accolade. Stylist magazine celebrates and champions women, giving them a voice, and the Awards were launched to coincide with the 10th anniversary of the publication.
The event was held Tuesday March 5th, in the same week as International Women's Day. The reception and dinner was hosted by the comedian and feminist Deborah Frances and took place at Rosewood, London. A dazzling array of outstanding women, across many walks of life, were amongst the guests and were entertained by the performance poet Sophia Thakur and the theatre group Suffrageddon.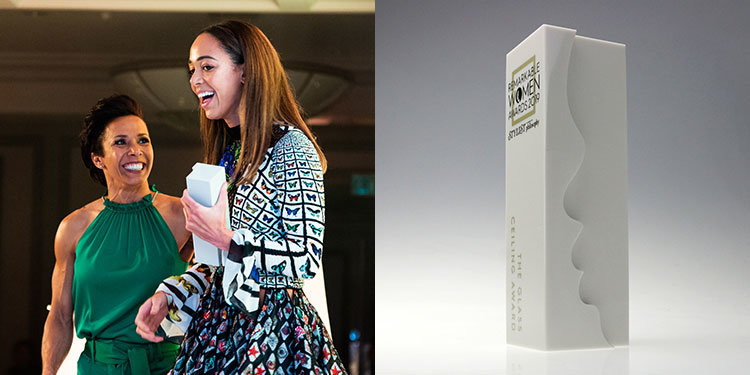 Profile award design cut into grey acrylic
The design of the awards for the occasion reflected the order of the day: celebrating women. The smooth contours of a woman's facial profile graced one side, cut into the grey acrylic, whilst the gold and black graphics provided an elegant contrast, delivering both style and prestige.
The EFX-made awards attracted complimentary plaudits from the creative and production team at Stylist Magazine: "We were really pleased with the quality and finish of the awards. They look so special and different to anything we have produced before".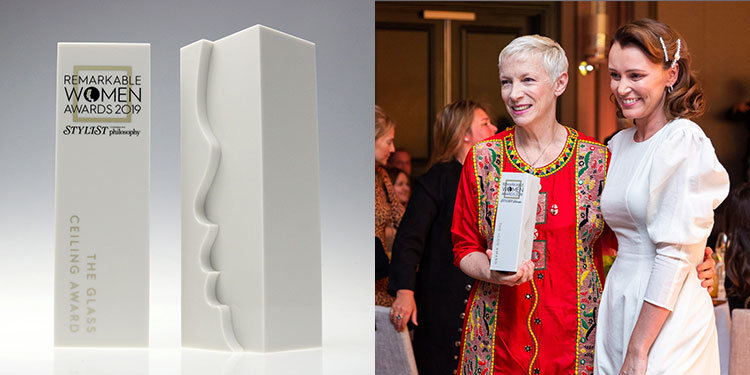 All Photography by ©BronacMcNeill, Stylist Remarkable Women Awards