High-Flying Trophies Created for RIAT
Client News
25th August 2017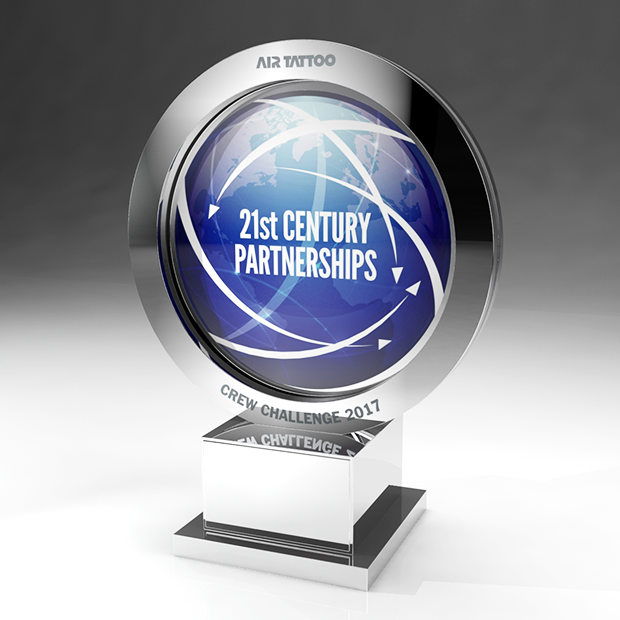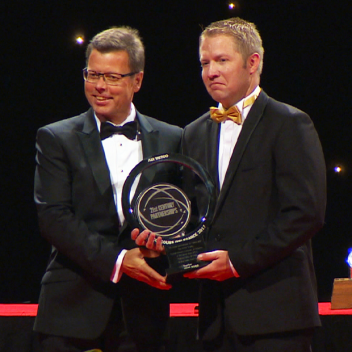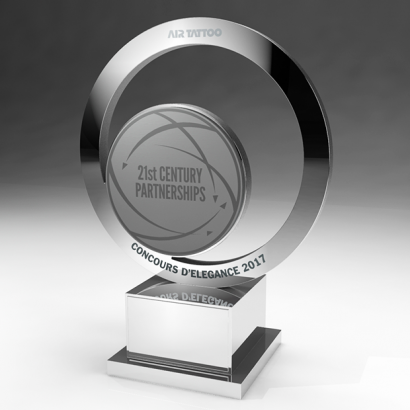 The Royal International Air Tattoo (RIAT) is widely considered to be the world's greatest airshow and much anticipated by aircrew and visitors alike. It is not only a thrilling air spectacle but a weekend of family entertainment, which this year attracted over 160,000 visitors across the four-day spectacle, commencing 14 July. There were 63 military delegations in attendance, 246 aircraft from 32 air arms, representing 26 nations at the show. Highlights included a demonstration by USAF Thunderbirds and a flypast by the Stealth B-2 Spirit.
The event is staged in support of the Royal Air Force Charitable Trust, which aims to develop a spirit of air-mindedness in youngsters (cadets) and promotes excellence within the Royal Air Force. The Trustees award grants to worthy projects and individuals which reflect the charity's objectives.
Aircrew honoured with four specially commissioned trophies
Special EFX was commissioned to create and produce four major trophies for the event, each unique in design and fine in quality. These were presented to honoured aircrew who were participating in the Royal International Air Tattoo.  Four stunning trophies were produced:  Crew Challenge 2017, Concours d'Elegance 2017, Best Civilian Aircraft and Chief Executive Award for outstanding contribution.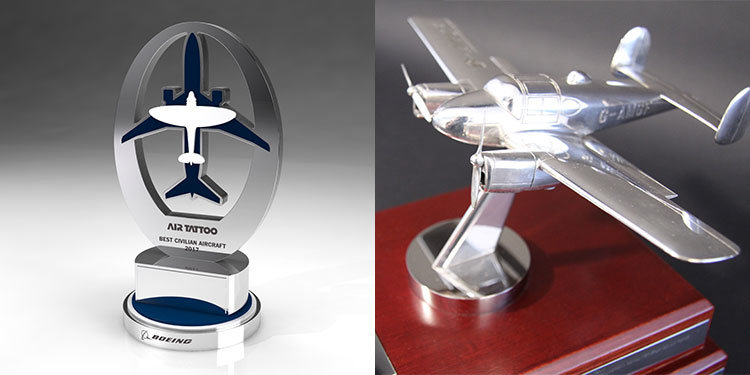 EFX delivers 'outstanding service'
A spokesperson for Events, RAFCT commented: "Special EFX have been our trophy supplier of choice for a number of years now; knowing I will always receive outstanding customer service, helpful design expertise, and of course, quality products, means I can focus my mind on other aspects of the events. Special EFX have never let me down".
Save
Save