Harrods Rewards Ultimate Members Only Club
Client News
6th June 2016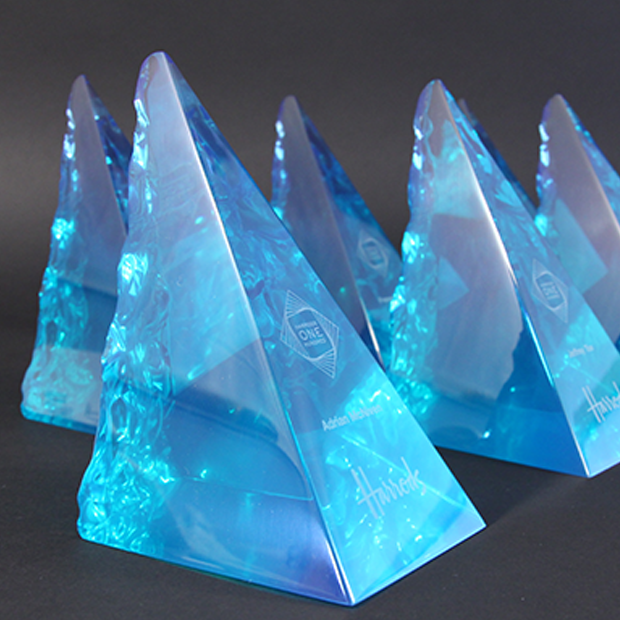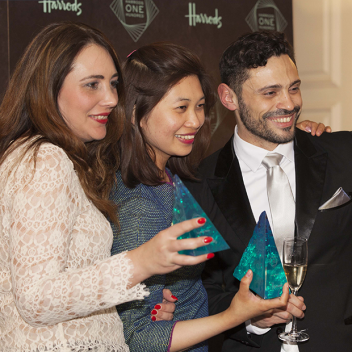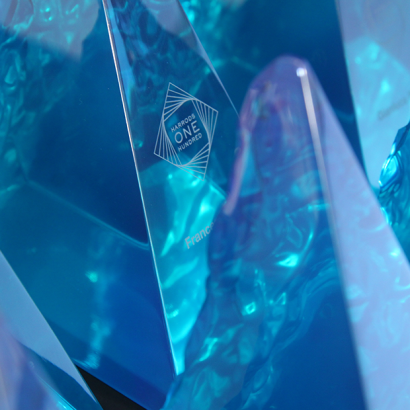 The Harrods 100 Club is an élite group of personnel, who excel at the art of selling at the world famous department store. It is an exclusive, invitation only Club, just 100 are invited each year.
Traditionally, the Board of Directors host a highly prestigious dinner in honour of the members of the Harrods 100 Club at The Harrods Georgian Restaurant. Each Member is presented with the Harrods 100 award, individually custom-made for the occasion by Special EFX, as a lasting souvenir and recognition of the event.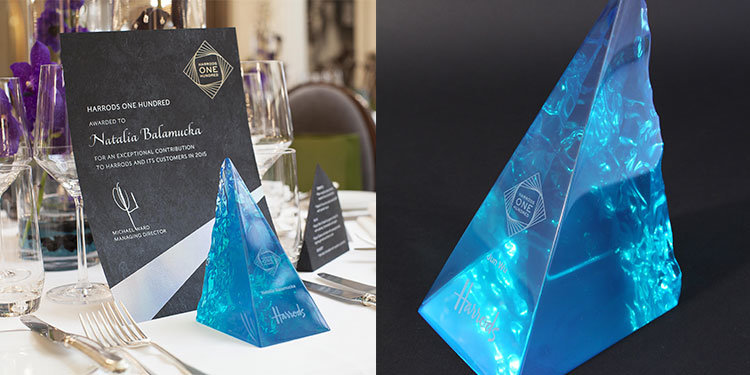 The design has to be as exceptional as the deserving staff. This year, the nuance of decoration was such that each award was truly unique, differing one to the other, creating an original work of art to be treasured. Made in translucent, cast acrylic, the awards shimmered in the glittering lights of the restaurant, revealing a breathtaking palette of greens and blues, which were echoed in the lavish floral displays. All are finely engraved with the famous Harrods logo.
A spokesperson for the company confirmed that the trophies had attracted many accolades on the night and had been well received.
www.harrods.com
Save