Hands-on Trophies Wow the Best Mechanics
Client News
20th February 2018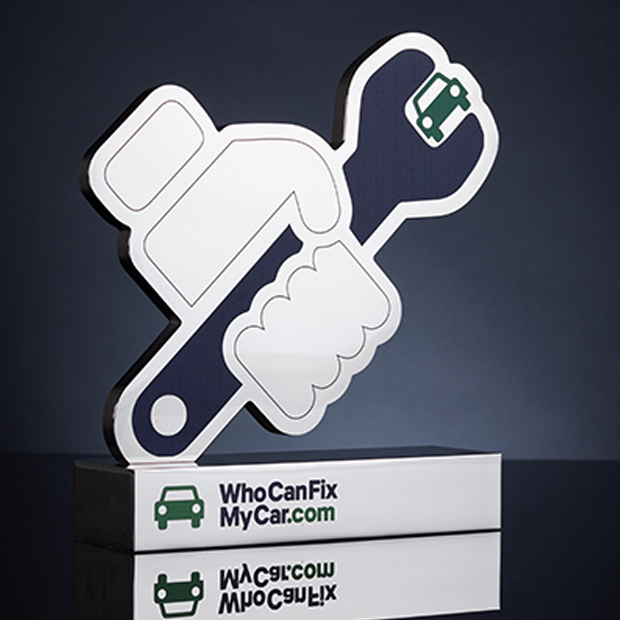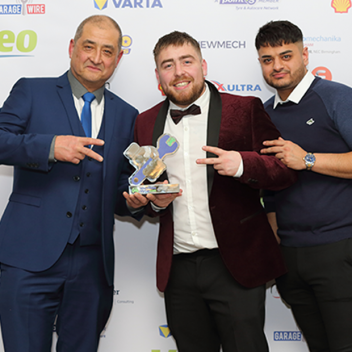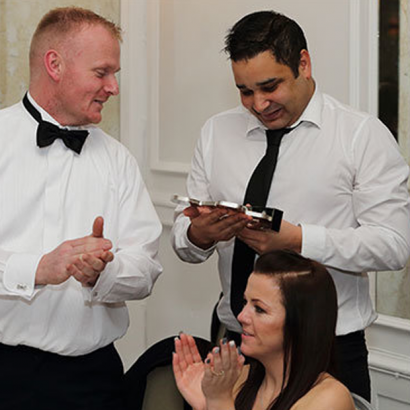 Bringing together the best mechanics from all over the UK and the biggest names in the Automotive Aftermarket, the annual WhoCanFixMyCar Garage Awards was held in Birmingham on the 1st of February.
A large hand clasps a hefty spanner
The commissioned trophy design is both distinctive and stylistically synonymous with the Automotive Aftermarket and sums up the sector perfectly. An outline of a large hand clasps a hefty spanner and is mounted on a polished nickel plated, engraved and digitally printed plinth.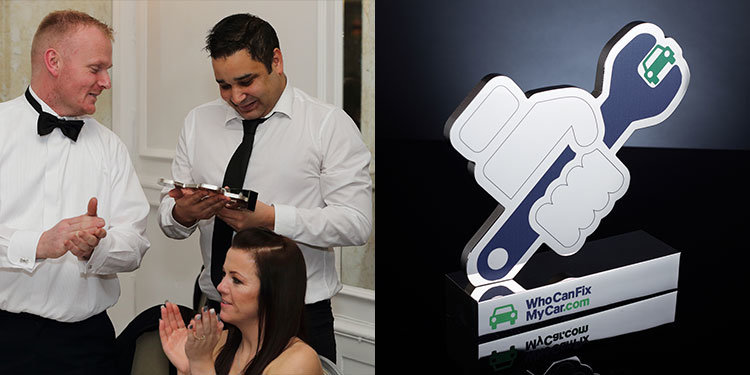 The Event Organiser said: "It was crucial that the trophies we presented were crafted with skill and quality materials. We wanted our winners to have something they could treasure for years and for the trophy to be something that was instantly recognisable throughout the Automotive Aftermarket. The design of the trophy went down fantastically well, the winners were absolutely ecstatic when their name were called out and they received their award."
WhoCanFixMyCar.com is an online platform that connects drivers and mechanics. Motorists are able to compare the price and reputation of garages and mechanics in an area for any given fault or service and book in online. Operating nationally the website encourages customers to post their reviews, which in turn drives future bookings. There are some 11,000 garages, mobile mechanics and dealerships signed up to the network.
Eighteen awards were distributed to winners from all over the UK during the Awards evening.