Hand-blown Glass Trophies Prove Racing Certainty for QTS
Client News
16th August 2018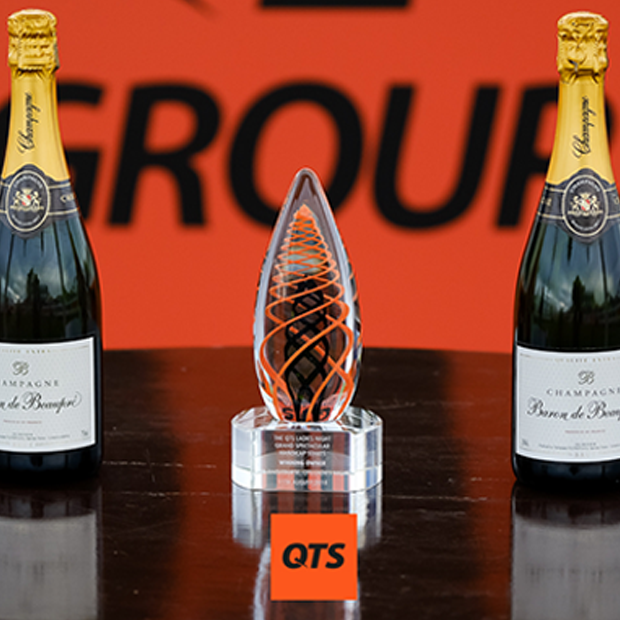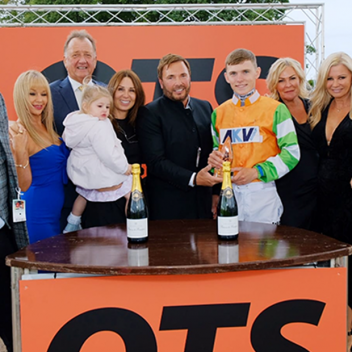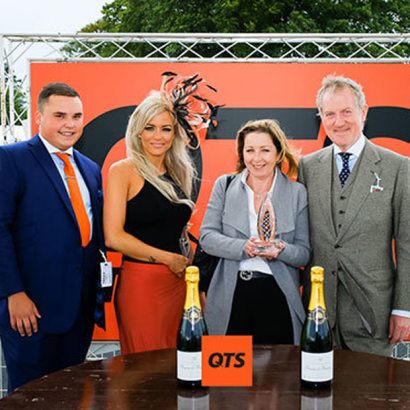 The QTS Group is an enthusiastic corporate sponsor of horse racing and has sponsored Ladies Night at Ayr race course five years in a row. One of the leading railway contractors in the country, earlier this year Special EFX supplied bespoke decanters to the company for presentation at the Scottish Grand National, which were well-received. Following this success, QTS contacted Special EFX  to design and manufacture five trophies for the QTS Ladies Night at Ayr meeting, held 11 August.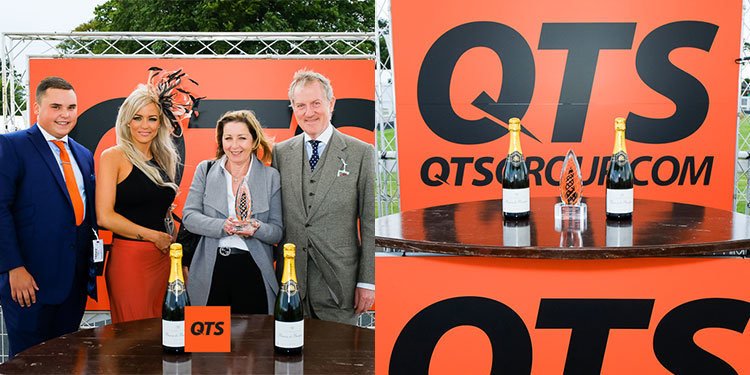 Hand-blown glass trophies
Looking for something unique and distinctive and that referenced the QTS brand, the elegant hand-blown glass trophies that Special EFX created for the occasion struck the right note. A spokesperson for QTS reported: "We were thrilled with the hand-blown glass trophies, complete with our corporate orange and black colours. They are quite different to what we have chosen in the past, but they made a real impact and the winners loved them".
Each of the trophies was individually hand-blown, using a blowpipe to introduce the necessary air and skilfully manipulating each one to create the desired shape. The internal decoration, achieved in QTS's corporate colours of orange and black, complete each piece The trophies stand around 225mm tall, complete with engraved plinth.
The evening started at 4.30pm and was hosted by former Miss Scotland, Jennifer Reoch, and included Street Dance entertainment and a Best Dressed Ladies Competition…and one for the Gents, of course. However, the highlight of the evening was the Grand Spectacular Handicap Stakes, which was won by Phil Dennis on Longroom.