Grower Awards Celebrate the Greenest
Client News
28th February 2016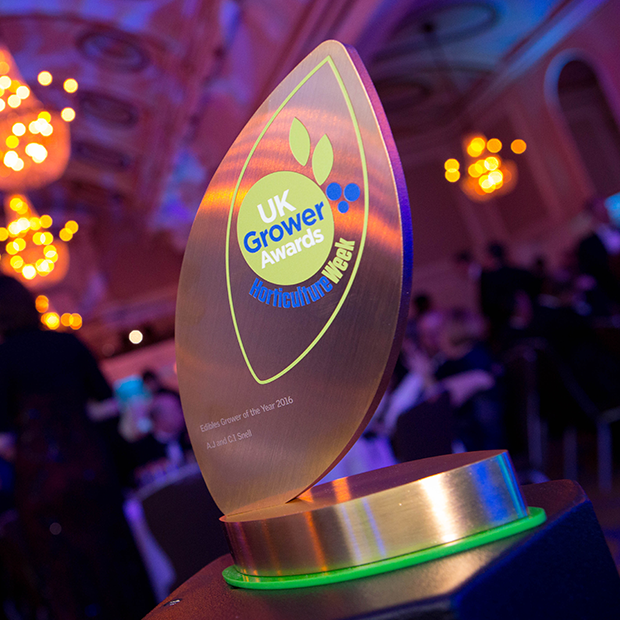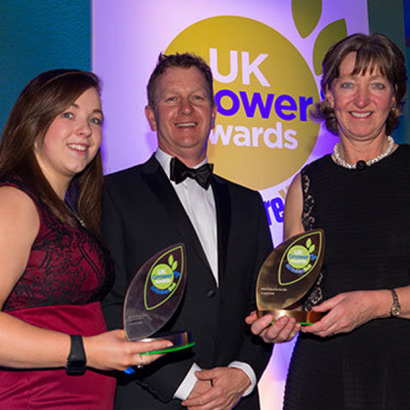 Horticulture Week's annual Grower Awards recognise those individuals and companies who are high- flyers in the trade. The awards celebrate the best in the horticulture industry, not amateurs, and this year the top award for Outstanding Contribution to Industry went to Steve Rothwell of Vitacress, who headed up a team of pioneering farmers and played a major role in establishing watercress as one of our 'super foods'.  
The roll-call of prize winners makes interesting reading, especially if you are into healthy food production or an enthusiastic home grower. For instance, take the much-loved strawberry, Malling™ Centenary Strawberry won the top award for Best New Variety: Top/Soft Fruit, producing its crop in June, whilst LF Papworth Ltd won the top accolade for the much-loved potato, supplying many of the major retailers, and McCain for their chips.
The awards were re-designed this year by Special EFX. The fresh, new look was manufactured by EFX in two contemporary finishes:  brushed gold plate and brushed nickel plate (silver). The crisp graphics were digitally printed and engraved onto the leaf-shaped trophies and the zingy green acrylic decoration applied to the plinth completed the stylish look.
Sarah Fournier, Events Manager at Haymarket Events was pleased with the new look: "Myself and Horticulture Week were all very impressed with the re-design of the trophy and the quick turn around by the EFX team. The design team worked with our budget requirements to create a high quality trophy to present to our winners."