Gramophone Classical Music Awards Play to 300,000+
Client News
30th October 2020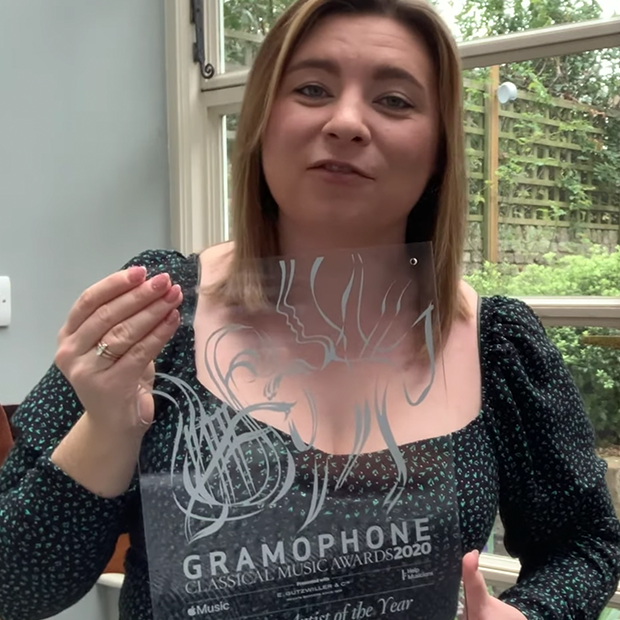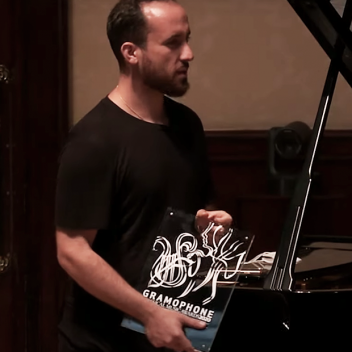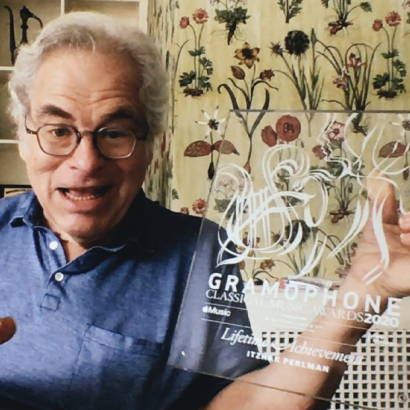 It is a sunny day, the drone camera pulls out to reveal expansive lawns, extensive buildings, a stage set for a musical performance, Glyndebourne; James McCarthy's music builds, as does our anticipation.   The 2020 Gramophone Awards commence with aplomb. The legendary violinist Itzhak Perlman, winner of the Lifetime Achievement Award, sums up the emotions of many of those honoured at this year's event, held October 6, "Wow, what a beautiful award."
Gramophone Music awards reach record numbers
Designed and manufactured by Special EFX, the acrylic awards, which are screen printed in silver, dazzle in their simplicity and elegance. Perlman lovingly grips his trophy, smiling broadly, as he thanks Gramophone for the honour (@ 22mins in)
James Jolly, Editor-in-Chief, Gramophone explains the Awards "salute the musicians who keep our lives incredibly rich". To date the online event has attracted more than 320,000 views. For a classical music awards show, this must surely be a record. The programme combines a glorious feast of some of the most scintillating performances of the last 12 months and a personal insight into the artists themselves.
Presented by Jolly and the mezzo soprano Kate Lindsey, the Awards culminate with the announcement of the winner of the 2020 Recording of the Year award. The critics chose Deutsche Grammophon's recording of the Weinberg Symphonies Nos 2 and 21 performed by the City of Birmingham Symphony Orchestra and Kremerata Baltica, respectively, conducted by the charismatic Mirga Gražinytė-Tyla.
Postscript: Since the event took place, EFX has produced a number of duplicate trophies for the winners wishing to share their honour with others involved in their triumph. This is a popular service for EFX's customers and one which is easily arranged.