Graham Norton Wins Inaugural Winq Man of the Year
Client News
21st January 2016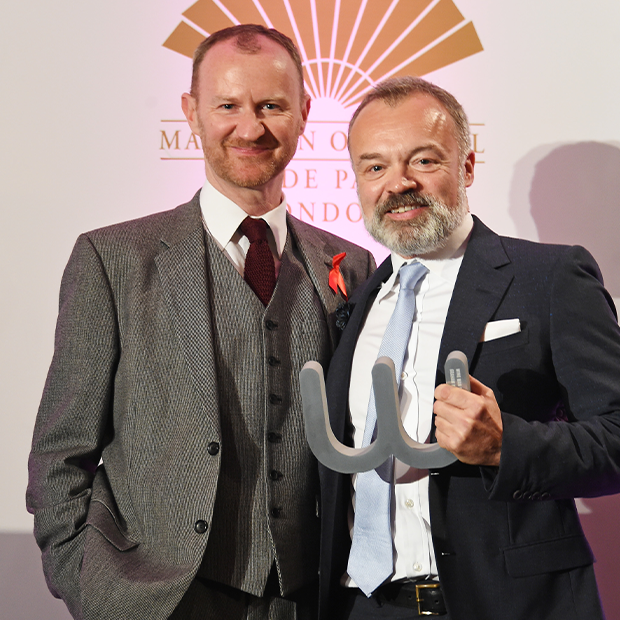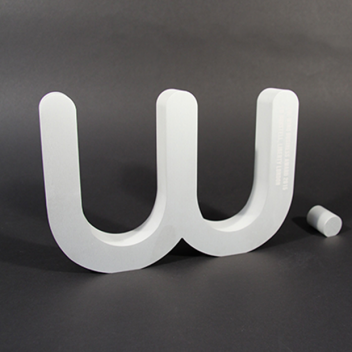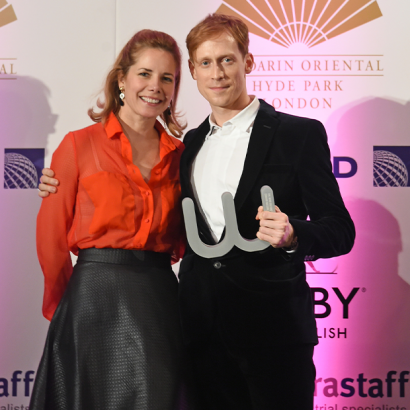 Winq, the luxury lifestyle magazine for gay men and said to be the biggest gay magazine in the world, recently held its inaugural Winq Men of the Year Awards. The Awards celebrate the movers, shakers and innovators of the international gay community, from the worlds of politics, travel and business to music, culture and media. The awards were presented in style at the Mandarin Oriental Hyde Park, with a gourmet luncheon and a charity auction benefitting the Elton John AIDS Foundation.
EFX was approached to design and manufacture the first ever Winq men of the Year trophies. The chosen design captures the distinctive Winq 'W' in anodised aluminium. The resulting trophies, each one personalised and laser engraved, are suitably elitist and impressively conspicuous.
There were eleven Winq winners announced across nine categories, including some familiar names. Graham Norton, the much-loved, Irish chat show host was named Man of the Year, whilst Peter Tatchell took home the Politics Award and Liberty's Managing Director Ed Burstell, reported to have turned around the fortunes of the world-renowned retailer, received the Business Award.