GQ Men of the Year Awards 2020 Finds the Heroes
Client News
27th January 2021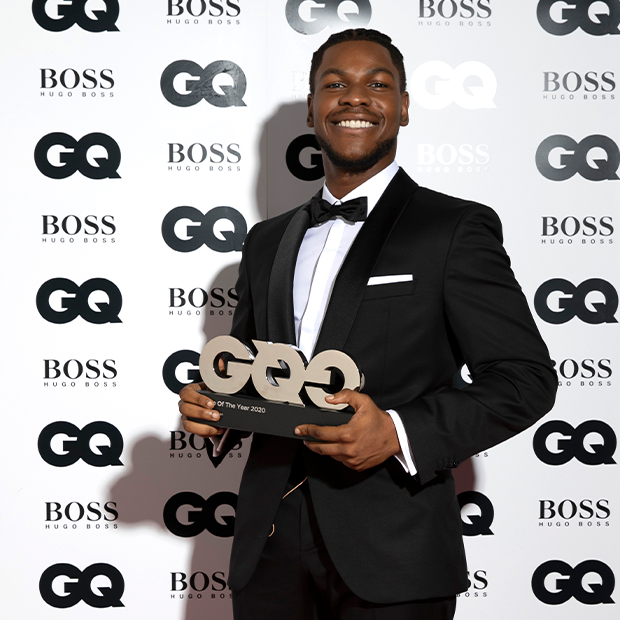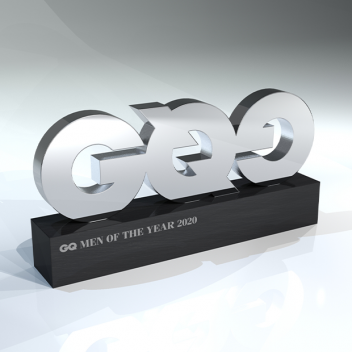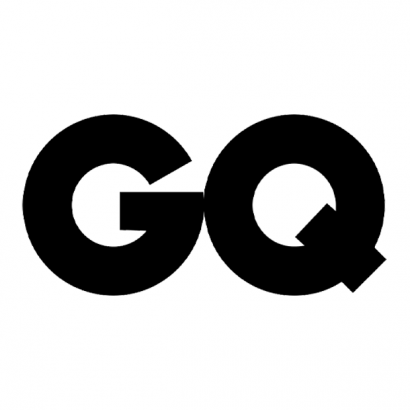 Not sure how to transform an online awards show into unforgettable entertainment, nuanced with powerful messaging? Take a look at GQ Men of the Year Awards 2020. To date, more than 210,000 people have watched it on Youtube. Hosted by comedian Jack Whitehall and starring the likes of Marcus Rashford, Paul Mascal, Ozzy Osbourne, Captain Sir Tom Moore and Lewis Hamilton, EFX is honoured to have manufactured the inimitable trophies for this year's winners and played its part in such a polished ceremony.
Satin Nickel trophies at GQ Men of the Year Awards 2020 rated "superb"
The iconic GQ Men of the Year trophy design is re-imagined each year. The 2020 edition is depicted in satin nickel and features a laser engraved slate podium, ensuring exclusivity without diluting the charisma of the original trophy. It certainly lived up to the roll-call of this year's winners. GQ events organiser comments: "GQ have worked with EFX for many years now, they produce awards for a number of our key events and they always deliver a superb product."
Whilst many had written-off 2020 as a "shitastrophe", as Whitehall refers to it, the 2020 Awards celebrated the outstanding that emerged from dark times, deftly interspersed with comedy. Playing to an empty Coliseum, he is first seen back-stage immaculately dressed in DJ, inspecting his teeth in a mirror-finished trophy; this sets the tone of the ceremony.
We see Marcus Rashford (Campaigner of the Year) bashfully making and serving meatballs at his old school, dressed in his DJ, and being presented with his trophy by local schoolchildren. Paul Mescal (Breakthrough Actor of the Year) reflects on his revealing role in Normal People, Ozzy Osbourne (Lifetime Achievement) looks back at a lifetime of Black Sabbath. Meanwhile, Lewis Hamilton (Game Changer) explains why some 14 years after his first success he is using his fame to open doors for black men and women in racing. The event's culmination is a spoof film of Captain Sir Tom Moore (Inspiration of the Year), an acrobat at heart despite his 100 years.
Be inspired and look back at 2020 in a new light!