GQ Car Awards Names the Coolest Super Cars Around
Client News
21st February 2018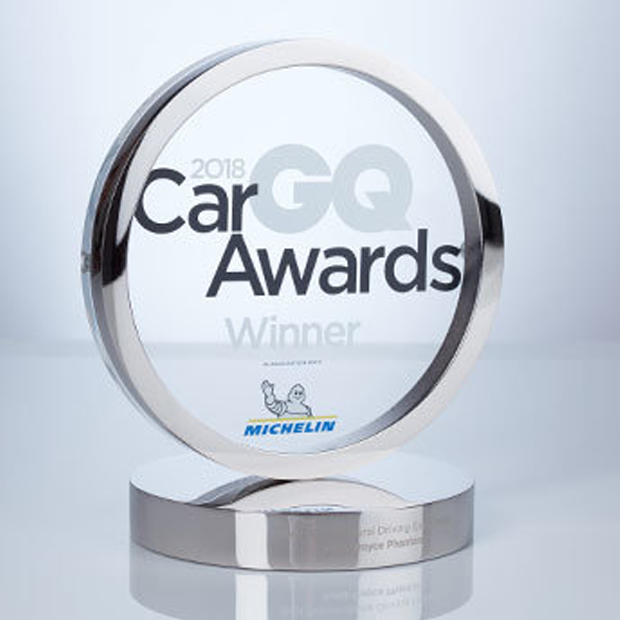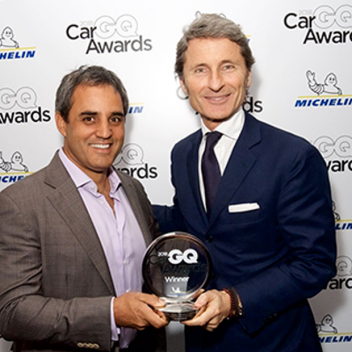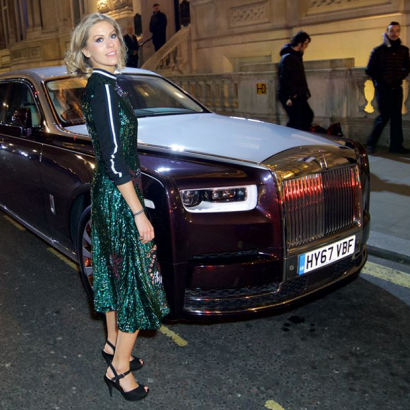 The GQ Magazine's inaugural car awards have arrived with a fanfare. Described as the go-to brand for discerning, affluent men, the inaugural GQ Car Awards were always going to grab the headlines and from all accounts they did not disappoint. Held at the Corinthia Hotel, London and hosted by TV presenter Nicki Shields, Special EFX's trophies for the Awards mixed it with the greats and celebrities of the motor industry.  Parked up outside the hotel for the evening were a Rolls Royce Phantom, Bugatti Chiron, McLaren 570S Spider and Range Rover Velar, which set the tone for the evening.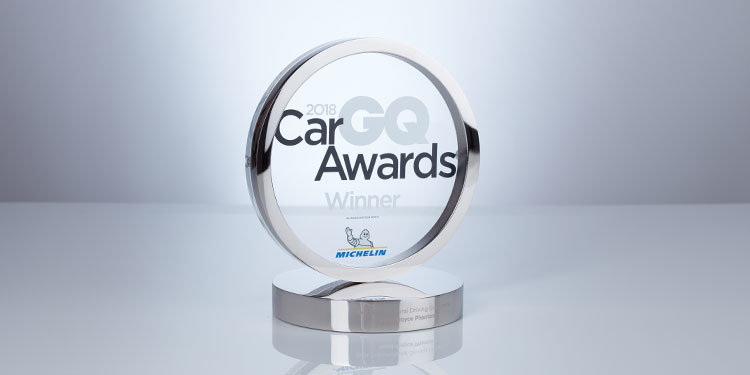 Wheel-shaped GQ Car Awards
The wheel-shaped trophies were manufactured in pristine, polished nickel-plated aluminium, which framed the clear acrylic central zone, digitally printed and then mounted on a laser engraved podium. GQ, in partnership with Michelin wanted an award that epitomised the inaugural GQ Car Awards and EFX's design completely fulfilled our vision.
As you may expect, the line-up of contenders for the winning positions included mega names of the motor industry such as Rolls Royce, Ferrari, Porsche, Audi and the like.  And so the McLaren 5708 Spider did win The Technological Hedonism Award, The Ferrari 812 Superfast was named The Most Super Superfast Supercar, whilst the Bentley Continental GT did take the rather understated category of Best Interior for its 10m² of veneer and copious stitched leather. The tiny Volkswagen Up! GTI was celebrated as The Scream If You Want to Go Faster Award, whilst the Hyundai i30N won The Life and Seoul of The Party Award and a special nod to Winter Olympic hosts South Korea.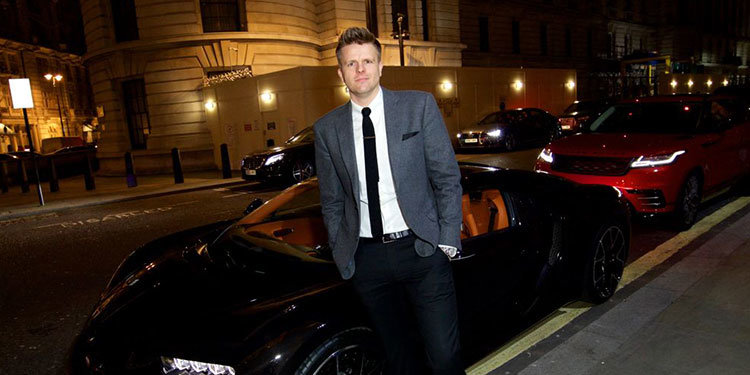 Take a ride and enjoy the journey as some of the contenders are put through their paces.