Globe of Honour Awarded to 13 Companies by British Safety Council
Client News
10th December 2018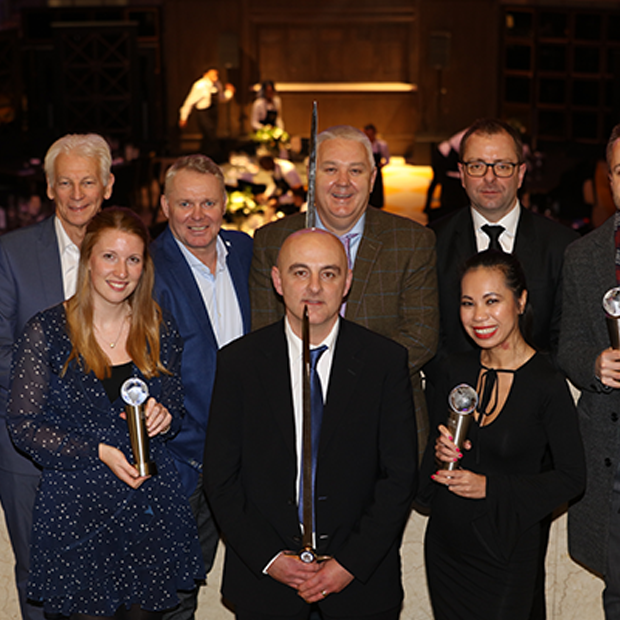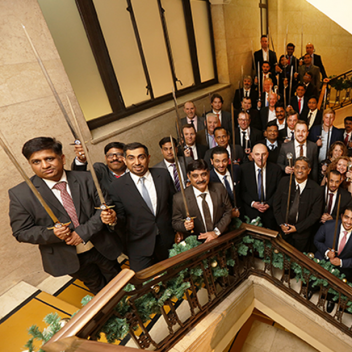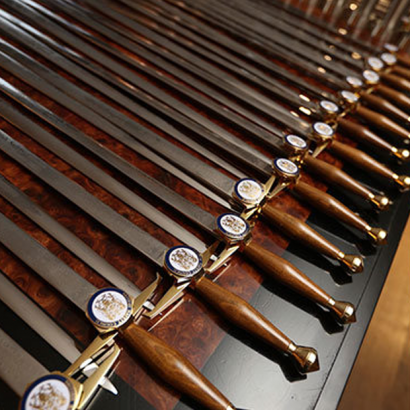 The British Safety Council Globe of Honour has an unequivocal resonance to its name. This is reflected in the unique trophies presented to those companies deemed, by the independent adjudication panel, to have attained the necessary excellence in environmental management set by the British Safety Council. The EFX-manufactured Globe of Honour award stands 250mm tall. Each features a glass globe, depicting the world in contrasting frosted and smooth decoration, mounted on an elegant, brushed aluminium column, which is meticulously laser engraved with the winners' details.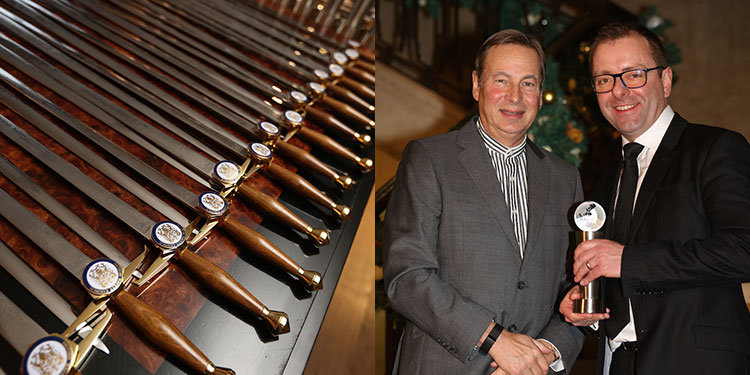 Internationally recognised accolade
The winning organisations in 2018 came from a wide range of industry sectors around the world, including BAE Systems Naval Ships, Unipart Logistics and Mace International Contracting. Only those companies achieving five stars in their Five Star Environmental Audit qualify to apply and these are then assessed by independent adjudicators. The accolade is highly sought-after and reflects an outstanding commitment to environmental management, from the board down to the shop floor.
The presentations were made at a luncheon, held 30 November, at Banking Hall in the City of London. Guests from around the world, celebrated their success, shared their experiences and knowledge, networked and enjoyed a keynote speech by Mark Carne CBE.