Girl with Freckles Heads Up British Photography Awards
Client News
15th February 2019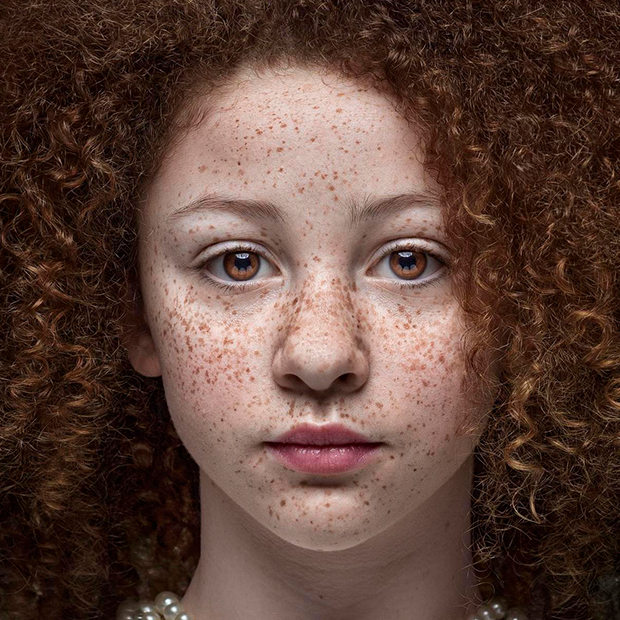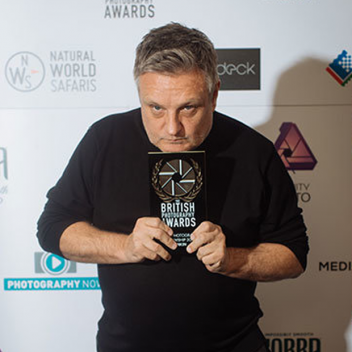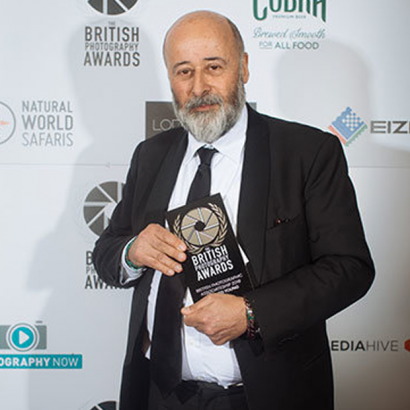 Taking a snap is fun, taking an award-winning photograph involves talent and expertise. The British Photography Awards 2019 reveal a treasure trove of images which communicate beyond the visual. Some 240 photos made the shortlist and 13 named as winners by the judges. Meanwhile, over 70,000 voted for their favourites, to decide on the People's Choice.
The plaudits of the expert panel of judges were endorsed by the presentation of EFX-made awards to the winning photographers. Manufactured from 20mm thick black acrylic, the awards prominently feature The British Photography Awards' logo, which is intricately pierced and accented in a contrasting white acrylic. Each was then digitally printed and personalised.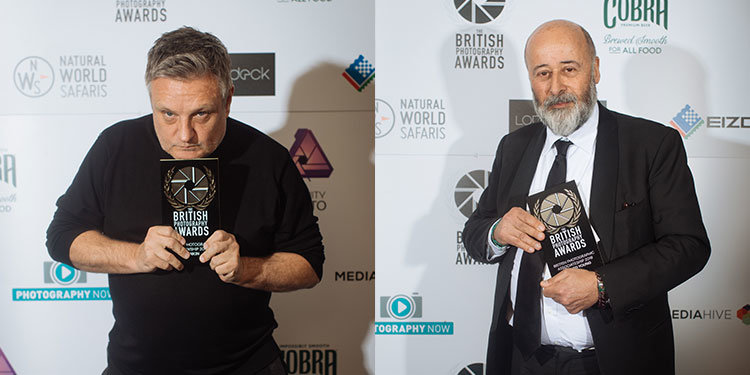 Featuring 24kt gold for added recognition
In addition, three special honours were presented to Frans Lanting (International Photographer), Richard Young (British Photographic Associateship 2019) and Rankin (British Photographic Fellowship 2019). For these élite awards, EFX elevated the perceived value by introducing rose gold, brushed nickel plate and 24kt gold plate, accordingly.
The organisers also use EFX to produce its Asian Awards and commented: "We always know that commissioning EFX to produce our trophies will prove to be a seamless and stress-free exercise – as with this project, they always do an excellent job".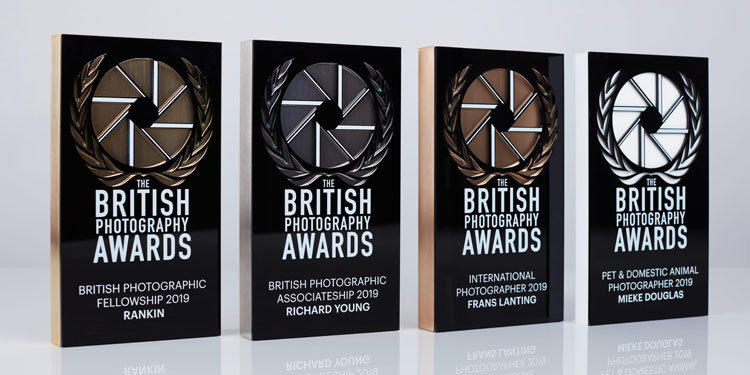 If you have a spare moment, the website featuring the winning images is inspiring. Personal favourites include the mesmerising stare of the portrait of a girl with freckles and corkscrew curls, wearing a pearl necklace and pearlescent top, whilst a Dalmatian puppy careering out of control made me laugh, and the image entitled Bugs Eye View, looking up through the bluebells into the canopy above, is simply amazing.
Photo used in Header – Simple Beauty. by Sarah Wilkes – www.sarahwilkesphotography.co.uk