GetYourGuide Announces the Ultimate Travelling Experiences Around the World
Client News
16th November 2018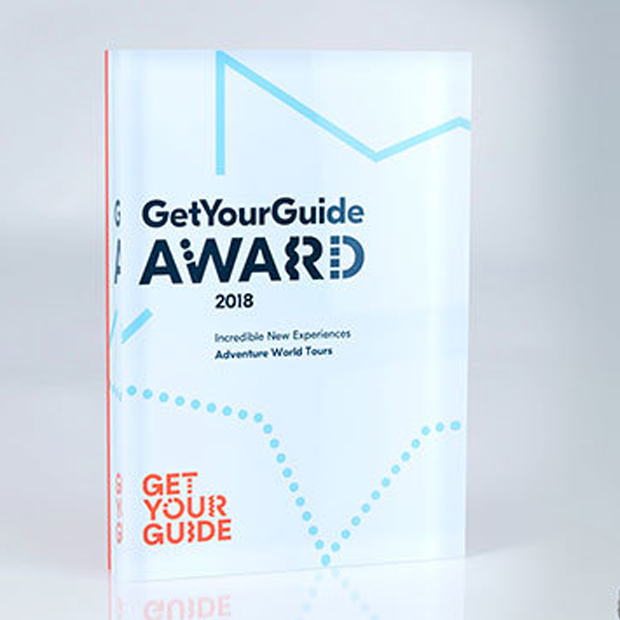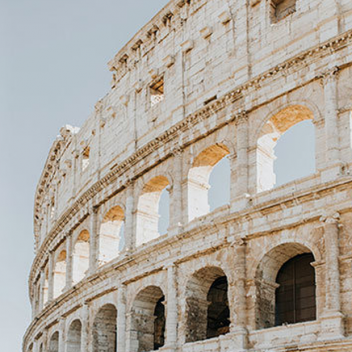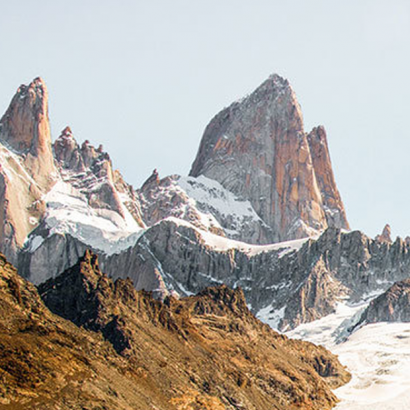 Planning to go travelling? Then you may be interested in browsing the 2018 list of winners of the GetYourGuide Awards. Simply plug in your destination to find out those activities and tours that the booking platform recommends. This is the first year for the Awards and more than 200 winners have been announced, each receiving a stylish winner's plaque, designed and manufactured by Special EFX.
The winners were revealed 15 October, in Berlin. GetYourGuide has developed a bespoke judging system, which includes weighted consideration of the number and content of reviews and booking statistics. The company offers 31,000 products globally and all were given a weighted score.
Laminated acrylic design to meet budget
The brief for the awards requested a simple design, using in-house graphics, and a target fixed budget, which EFX achieved. The design is freestanding and manufactured in laminated acrylic. A5 in size and a chunky 25mm thick, the graphics are sandwiched between two sections of acrylic, one clear and one brilliant red, creating a smart red stripe from the side. Each of the plaques are individually printed and personalised with the winner's details.
GetYourGuide CEO Johannes Reck explains: "GetYourGuide was founded on the principle of connecting travellers with incredible experiences around the world—and often, the best travel experiences are the ones you least expect. We created these awards with that original principle in mind as a way to celebrate some of our hidden gems that got customers talking and created happy memories".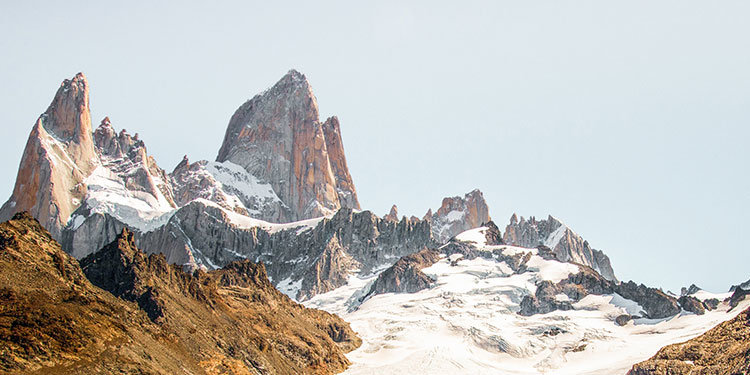 Take a look – there are some amazing experiences, from those that thrill and are all immersive to those that deliver eco-friendly or culinary activities – the choice is vast.