Game of Code Geeks Vie for Red Key
Client News
26th March 2019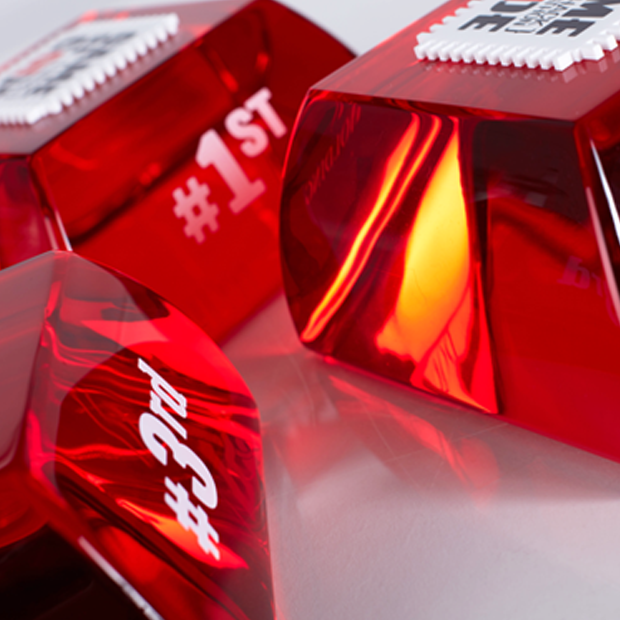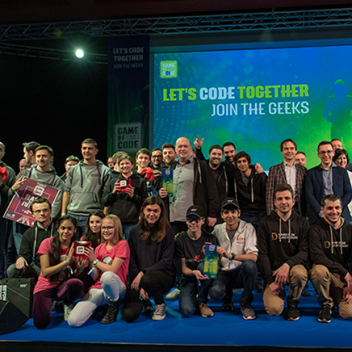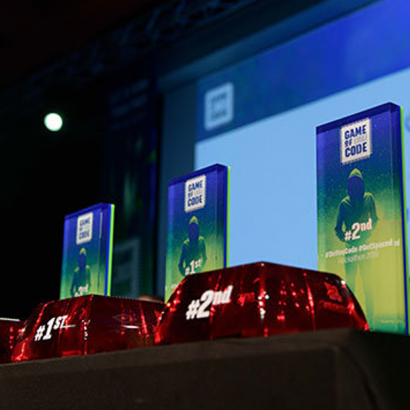 A red computer keyboard button and an anonymous youth dressed in a hoody are not your normal decorative designs for trophies. However, the Game of Code hackathon is not a normal way to spend 24 hours, that is unless you are a geek or a talented developer. In which case, the trophies were the ultimate reward for being a member of the winning teams, along with the adrenalin rush of taking part in such a mentally taxing event.
This latest edition of the Game of Code challenge, organised by Farvest Group, took place March 8-9 at the Forum Geesseknäppchen, in Luxembourg City. More than 150 coders participated, demonstrating their incredible skills, including video game building and using the government's open data portal to tackle challenges as diverse as satellite technology communications and improving the exploration of heritage documentation. Throughout the event, food trucks kept the contestants' brains operating at a frenzied level.
At the end of 24 hours, each team pitched their work to the jury and the winners were announced.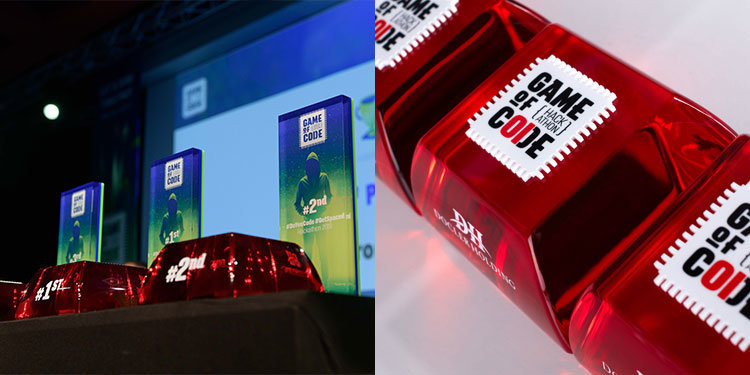 Bespoke acrylic trophy in shape of a computer key
The awards in the shape of a red computer keyboard key were produced by Special EFX in translucent red acrylic and screen-printed, whilst the A5 hoody graphics were achieved by printing onto clear acrylic.
When it comes to the creation of the acrylic trophies, Farvest Group reached out once again to EFX. Both companies have been working together for many years, as the communications agency located in Luxembourg organises many award ceremonies each year. A spokesperson for the company explained: "As this event is dedicated to developers and geeks, we had the idea to create a unique trophy in the shape of a button of a computer keyboard. The red colour is the one of Docler Holding, the sponsor which came up with this specific challenge. The other trophies have also changed to reflect the updated Game of Code branding."