Food Porn Awards Cooks Up a Feast for the Eyes
Client News
18th April 2016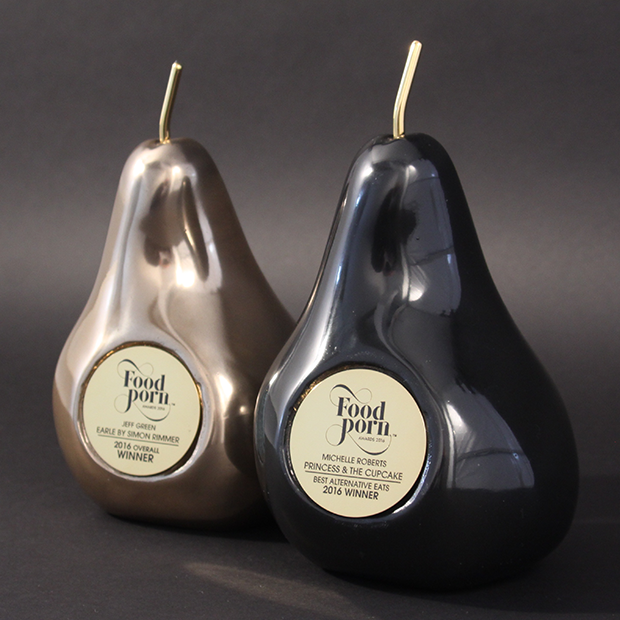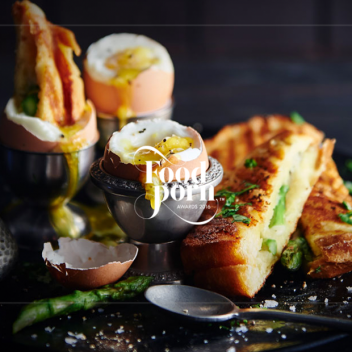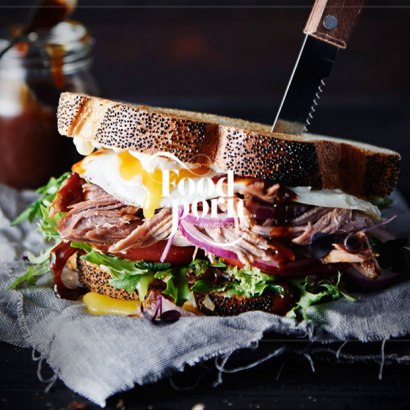 The words 'food' and 'porn' are not a commonly associated. Thankfully, the 2016 Food Porn Awards are a celebration of beautiful looking food…and nothing else. Much to the relief of the EFX Design Studio, the name reflects the social media phenomenon of sharing photos of lust-worthy food and seems to have caught the public's interest in the Manchester area where the winners were revealed on March 15th at the Northern Restaurant and Bar Show.
The Food Porn Awards celebrate great looking food from restaurants, pubs and bars across the North West. The finalists were not only judged on their cooking skills. Equally as important was what their final dish looked like, captured in mouth-watering detail by stmphotouk.com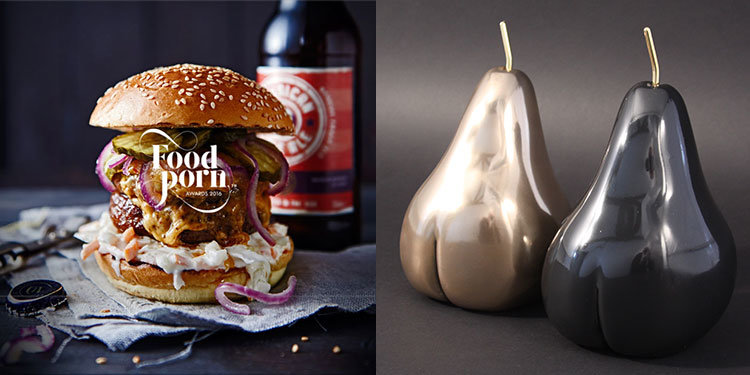 The Overall Winner was Chef Jeff Green of Earle by Simon Rimmer, who is now the proud owner of a pair of cheeky, pear awards, having also won the Best Fine Dining Award. Manufactured in black and bronze cast resin, each one was then printed in gold plate. Suitably delicious!