Flying High at the Bionow Awards
Client News
15th June 2023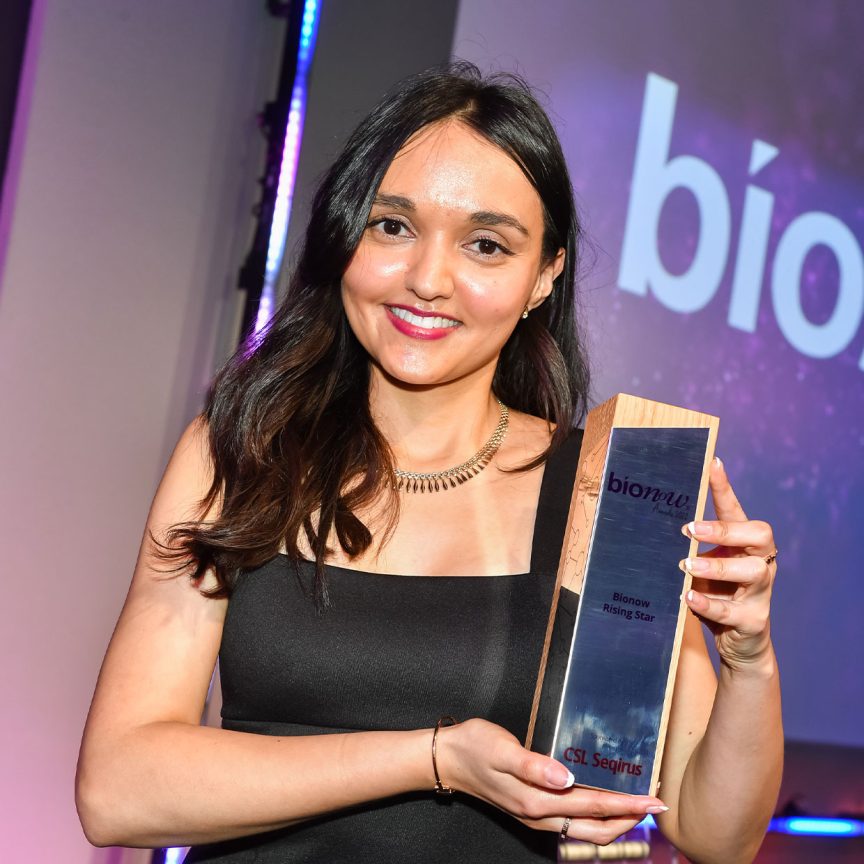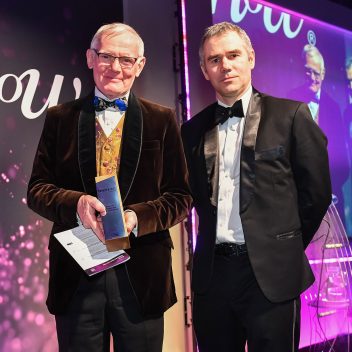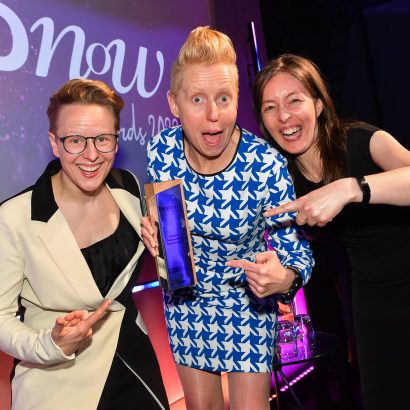 The Bionow Awards are a wonderful opportunity for people across the biomedical and life sciences industry to get together and celebrate achievements that have been made throughout the year. 
This black tie gala event was held at the Concorde Conference Centre, Altrincham, where attendees dined and danced beneath the iconic Concorde!
With awards for innovative Start-Up organisations, Healthcare Projects and of course the Product of the Year, this event is truly a chance to recognise and reward organisations across the entire industry.
As part of the experience, attendees were able to board Concorde, world's first supersonic airliner, and take a trip back in time to the glamorous days of luxury air travel.

Designing the Bionow Trophy
The life sciences industry is all about the balance and blend of nature and technology, so their trophy design needed to represent this harmony.
Bionow were also keen to have a sustainable award, reflecting their commitment to environmentally friendly products and practices.
There were also practical considerations. This trophy needed to include the Bionow branding, the awards category, and also logos for sponsors, which for some awards would need to cater for two or three additional logos.
Bionow also told us how much they liked the BSME award, enabling us to take inspiration from that design to craft something unique for their event.
The final design was a beautiful combination of brushed aluminium and oak, representing that beautiful balance of technology and nature. And as the oak is sustainably sourced, this trophy also had minimal environmental impact, both through the products used, and by our own sustainable manufacturing processes. 
The tall, column design gave us the perfect canvas for the logos and category names, which were added through dye sublimation printing, creating a gorgeous, high precision finish.