EY Celebrates Acceleration of Race & Ethnicity Agenda
Client News
2nd December 2020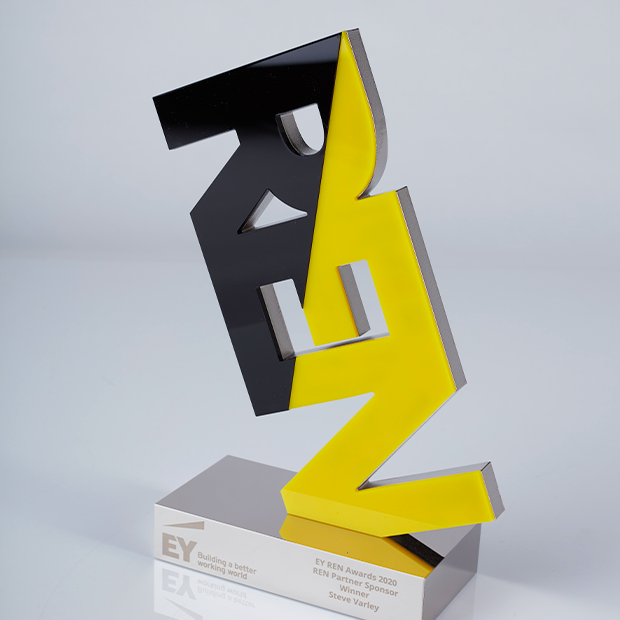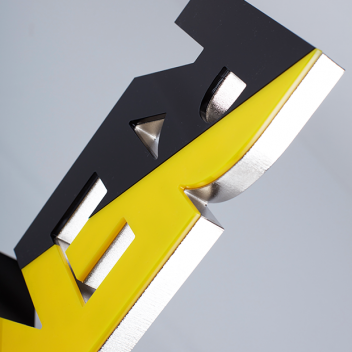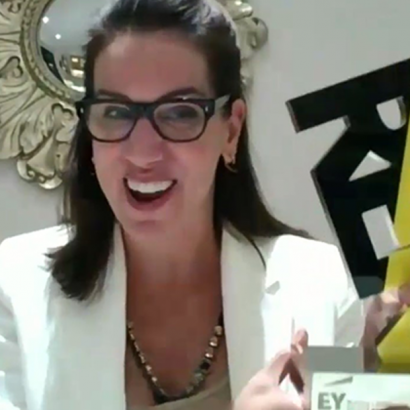 The Ernst & Young (EY) REN Awards showcase best practice on the Race and Ethnicity agenda within this global, professional services business. The strongly branded black and yellow trophies, designed and produced by EFX, proved to be a visually striking element of the international, virtual awards event 2020.
Thanks to EFX for bringing trophy ideas to life
When the organiser of the Awards and an Ernst & Young Head of Strategic Delivery- D&I got in touch with Special EFX to discuss EY's requirements, he spoke to account manager Dee. In conversation, he soon realised that some 10 years ago, in a previous role with the police, it was Dee who had likewise arranged the production of trophies for him on that occasion too. "I very much like the personalised service provided by EFX. Dee understood the ask from the outset and helped me bring the trophy design to life. I also like the fact that EFX offers a vast range of options as we had to buy few thank-you gifts and I was pleased to find what we were looking for from EFX, saving me valuable time."
The awards recognise outstanding EY personnel who are helping the company accelerate progress on its race agenda. The trophy design is emblazoned with the REN logo, vibrantly captured in black and yellow acrylic. The reverse of the design is finished in a dazzling mirror-finish, as is the laser engraved plinth.