Event Awards 2017 Hit all the Senses
Client News
15th December 2017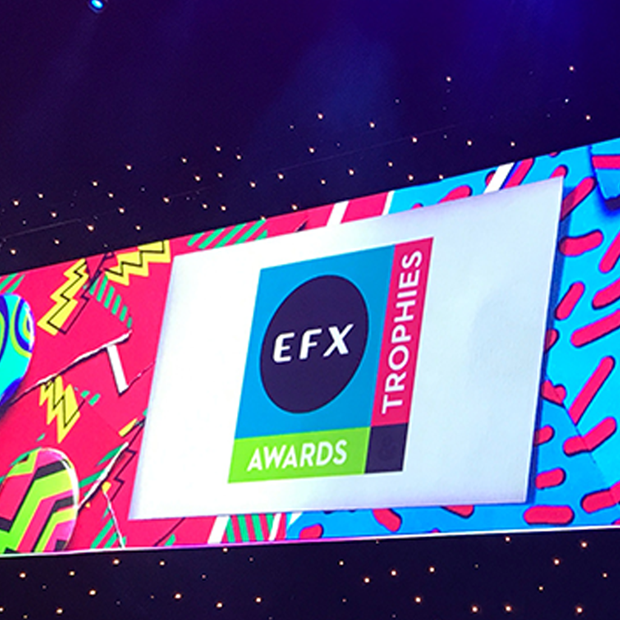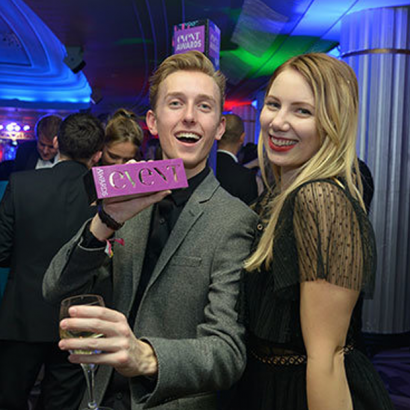 Special EFX is one of the sponsors for the popular Event Awards 2017 and this year Melanie and three of the design team put their best kit on and hit the Apollo, Hammersmith for the occasion. For James, Richard and Tom the evening was a 'first'. None of them had ever been to an Awards event before. Buzzing with over 700 guests and a whirl of entertainment, from opera to chocolate sculpting, the guys just loved it.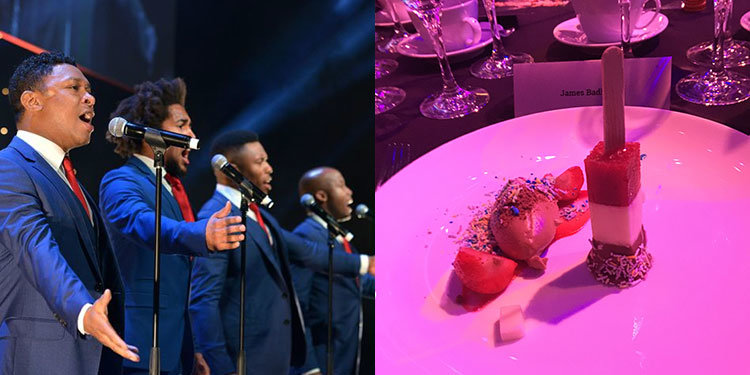 The dinner was by Tonic and outstanding, particularly the Fab Lolly. Somehow they managed to balance a trifle on a stick.
Richard was certainly impressed: "As a one of the designers involved in the production of presentation awards, the Event Awards was a phenomenal experience for me to see this side of the industry. The look of pure joy on the winner's faces makes all the hard work worth it! The food, drinks and staff were a wonderful bonus!"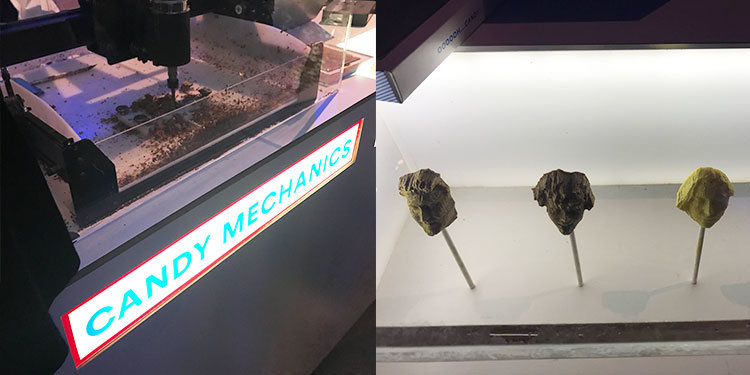 Tom is EFX's 3D printing guru but even he couldn't quite believe you could do it in chocolate! "I enjoyed the variety of entertainment on the night and it was fantastic to have the opportunity to mix with some of the other guests. As a designer, it was nice to see a project the company has worked on being received so highly, this has given me the inspiration to design more awards so I can see them in all their glory."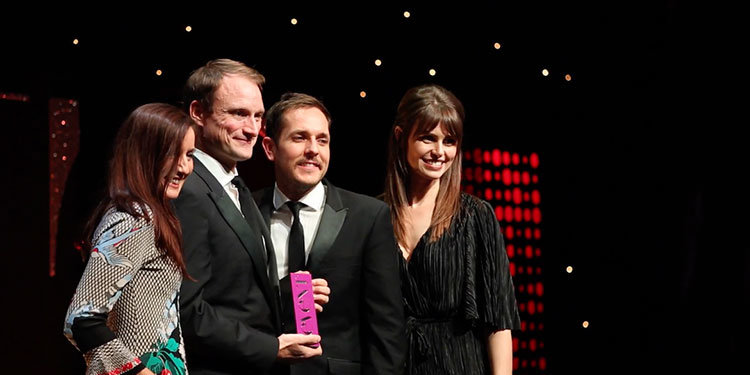 Melanie had the honour of presenting one of the EFX made trophies Wasserman for their Samsung S8 launch campaign: Unbox Your Phone.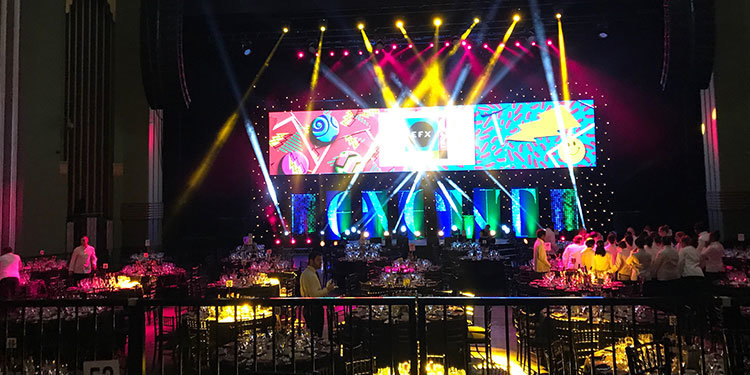 The animated graphics were spectacular and set the scene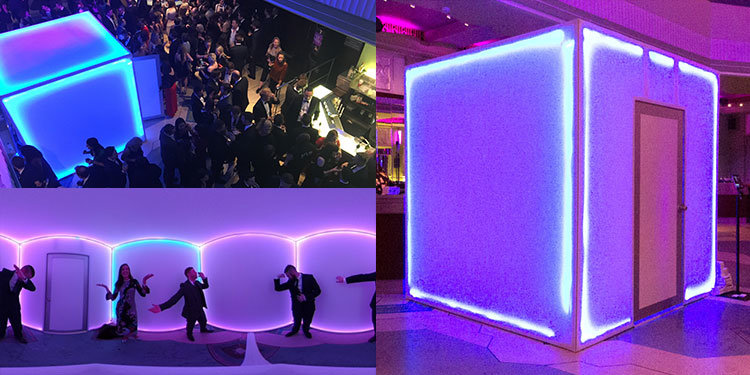 The team were the first to try out the surreal Say Fromage 360 degree photobooth experience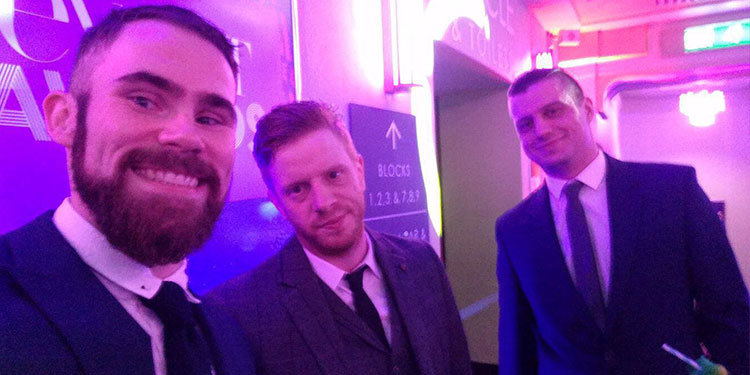 Sounds like a good night was had by all and the guys have returned to the studio INSPIRED! As James explains: "Considering this was my first official event experience, I found it lavish, well organised and beyond anything I had imagined. I can see why those who receive the awards get so excited!"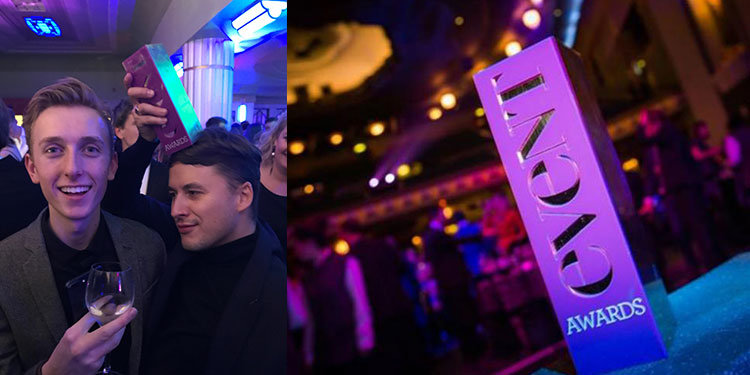 Hats off to ITV, winner of The Game Changer award for I Am Team GB.