Eurovia Celebrates Innovation on Our Roads
Client News
25th February 2019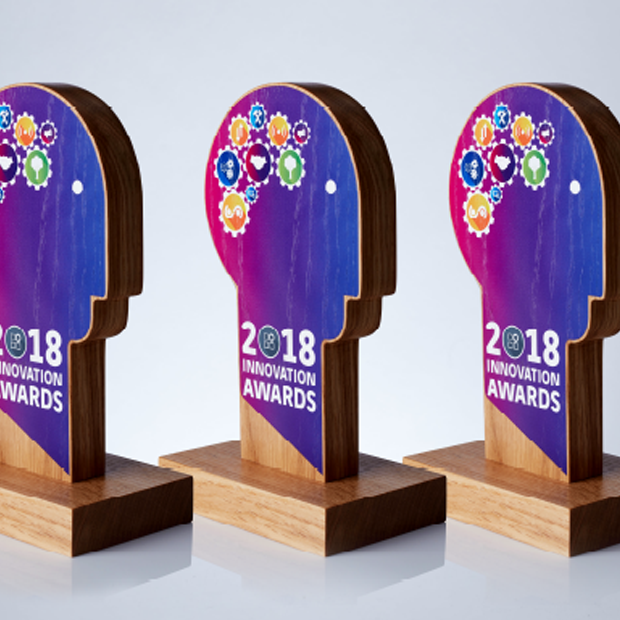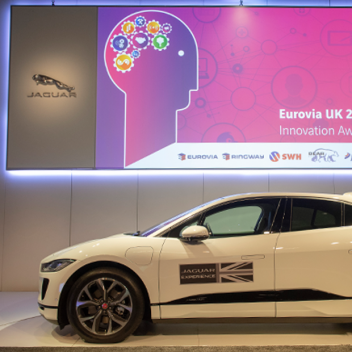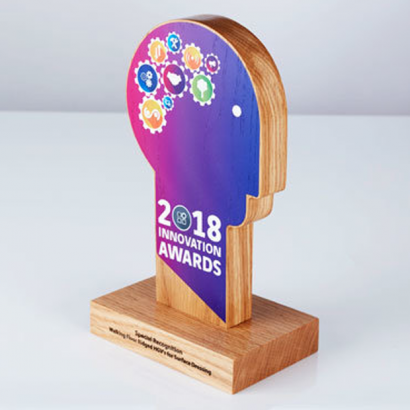 Eurovia UK is responsible for improving and constructing transport infrastructure, including more than 50,000kms of the UK's highway network, from motorways to pavements, airports to railways. As a private company delivering public services, it collaborates and engages with numerous partners within the sector. No stranger to winning awards itself, having recently picked up the Gold Award at the Considerate Constructors Scheme 2018 National Company and Suppliers Awards, Eurovia named and celebrated the most notable achievements at its biennial Innovation Awards, held 7th February at the Jaguar Land Rover site, Castle Vale.
The event was a showcase for outstanding innovations and more than 75 individuals receiving recognition. Safety, sustainability and partnership were the three prime themes of the event, whilst winners of six business categories, including Processes & Techniques, Equipment & Tools and Marketing, were celebrated and presented with sustainable recognition trophies.
Sustainable trophies manufactured in wood
Special EFX designed and manufactured the trophies. Made from sustainable, polished wood and digitally printed in colour. The sustainable materials and EFX's commitment to minimising its environmental impact echo Eurovia's own sustainability policy.