Energy Awards Spark Future Successes
Client News
14th December 2016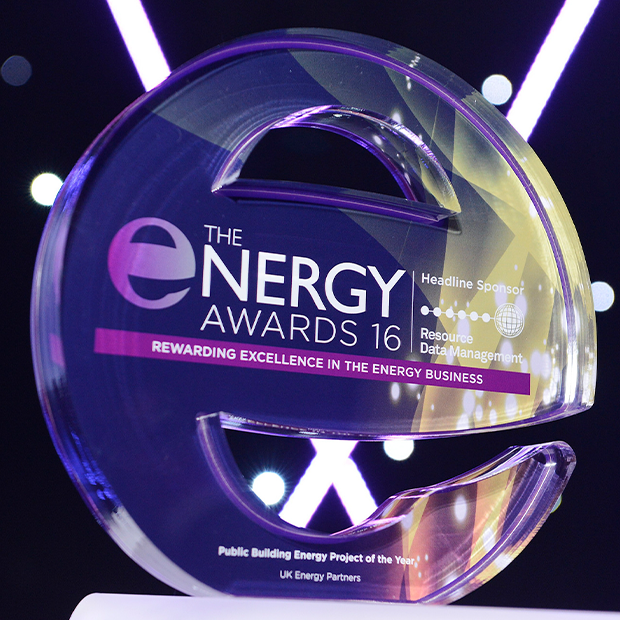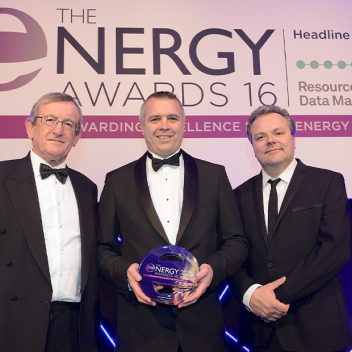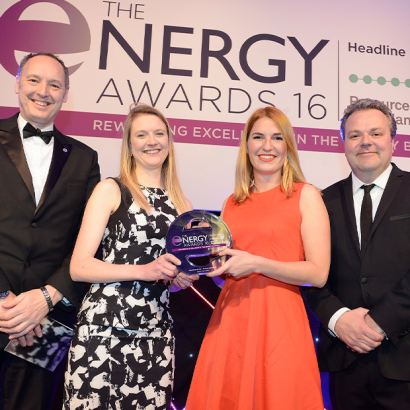 When once energy was taken for granted and rarely made the headlines, today the sector is a dynamic hub of new technology and processes. The Energy Awards organised by EMAP is an annual networking event which highlights those companies considered to be leaders in their field. This year, the glamorous awards presentation and dinner was held 30th November at the Hilton Park Lane, London and, as ever, was a sell-out, attracting both national and international guests.
Testimonials from some of the winners from previous years illustrate the importance attached to the Awards, and particularly of winning. Past winners report the awards  provide an important benchmark for aspiring companies, drive up standards, motivate key personnel, and the accolade of winning frequently proves to be an invaluable sales tool.
Vibrant acrylic trophies capture essence of event
The trophies for this year's awards were designed and manufactured by Special EFX. The stylised E-shaped design embraced the vibrant brand graphics of the event. Digitally printed on acrylic laminate, the 200mm tall awards glittered under the spotlights and honoured the winners in true style. Names appearing on the winner's list included Haven Power, which won Supplier of the Year, FridgeWize, which was named Energy Efficient Product of the Year and The Crown Estate, which collected the trophy for Commercial Building Energy Project of the Year.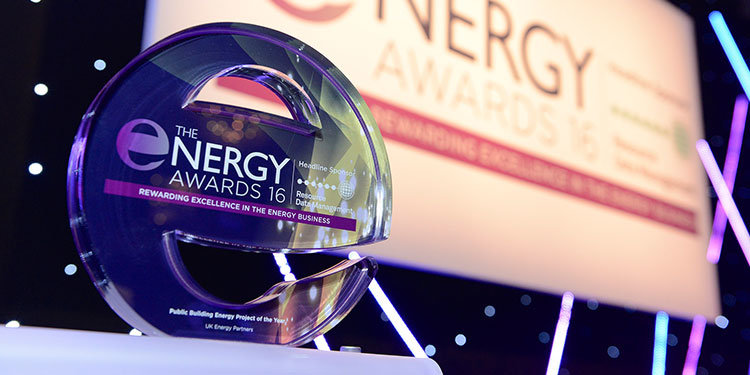 Save