Employee Engagement Awards Attract International Following
Client News
22nd July 2016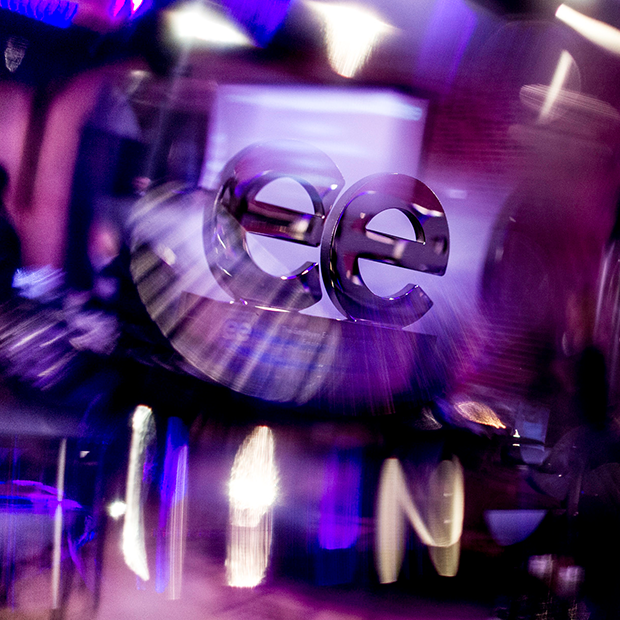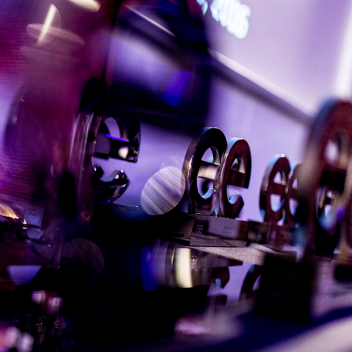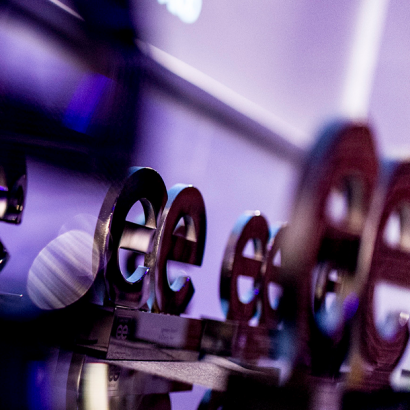 The Employee Engagement Awards, referred to as the EE Awards, were launched May 2014. Just two years later they have already become major business events in the UK and US, have just been launched in Australia and are set to take place in more countries next year. Quite a feat in such a short space of time.
The prime focus of the Awards is to celebrate and highlight those companies and organisations which best deliver a positive employee experience. The concept has certainly gained rapid traction. Whether a small SME or a global Goliath, the EE Awards recognise and publicly reward those companies that engage with and improve the experience of those who work for them. The underlying principle is that better engagement means a happier and more effective workforce, which in itself becomes a reason to join a company or organisation and so success becomes almost self-perpetuating.
Exclusive trophy design for international roll-out
Recent category winners in the North American event include: N2 Publishing (SME Company of the Year), ATOS (Employee Engagement Company of the Year) and Home Depot Foundation (Non-profit and Charity Award). Each winning company and organisation went back to their offices with the ultimate − an EE trophy, specially designed and manufactured by EFX. The 'ee' design is already synonymous with the Awards and surrounding prestige of winning. Each bespoke trophy is manufactured in smooth, mirror-finished nickel plated aluminium and is engraved on the base.
Set to roll out internationally, the trophies are an important element of the EE Awards image. The experience of working with EFX for the organisers proved a positive one: "Nothing is too much trouble. They are great to work with and deliver the highest quality trophies that make our winners feel amazing. That is the most important part of the relationship for me".
How to take part in the 2017 EE Awards
Interested in taking part in the next UK Employee Engagement Awards due to take place at Wembley Stadium, March 26 2017?  Full details found at www.ee-awards.com