EFX TrophiesCapture the Sense of Automotive Event Company's Design
Client News
26th November 2018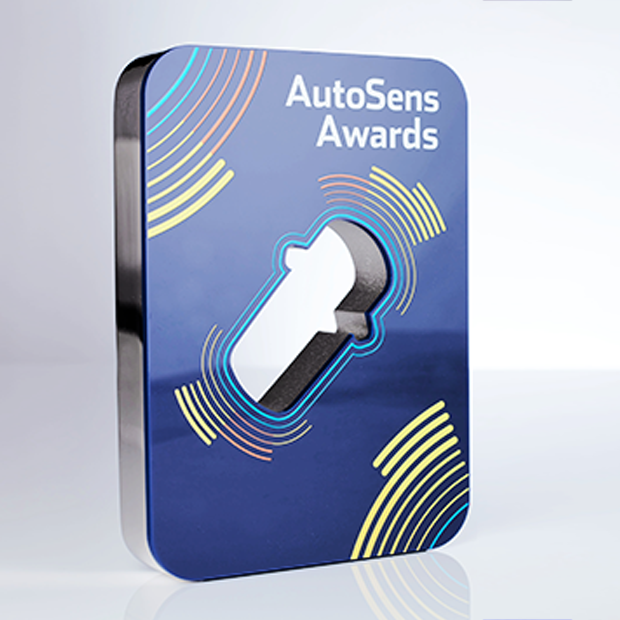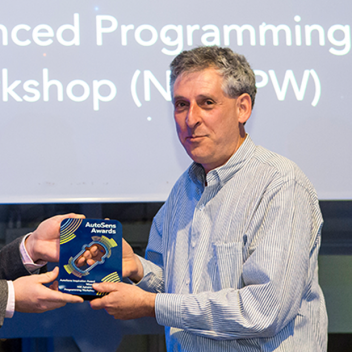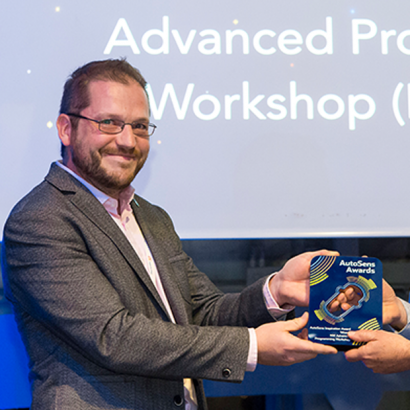 Enthusiastic and happy clients turn an ordinary day into a good one. So, big thanks to Robert (Stead), MD of Sense Media Events for posting the following on LinkedIn "I absolutely loved our trophies at the AutoSens Awards this year. Thanks to Sarah Castle and the team at Special EFX for a top job". Sarah is a member of the account handling team at Special EFX and was happy to hear that the EFX designed and manufactured trophies had been so well received.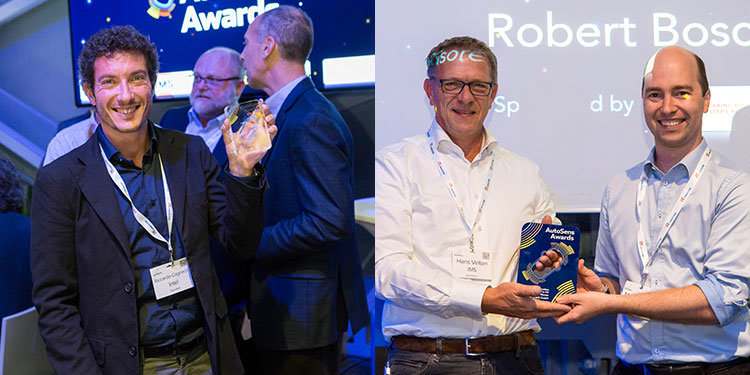 The event was held in one of the spheres at the Atomium venue, Brussels, in mid-September. The combined conference, exhibition and Awards celebrated the brightest minds, leading companies and trailblazers in the automotive imaging sector. The industry is currently making regular headlines in the press as computer vision takes centre stage and driverless vehicles become reality.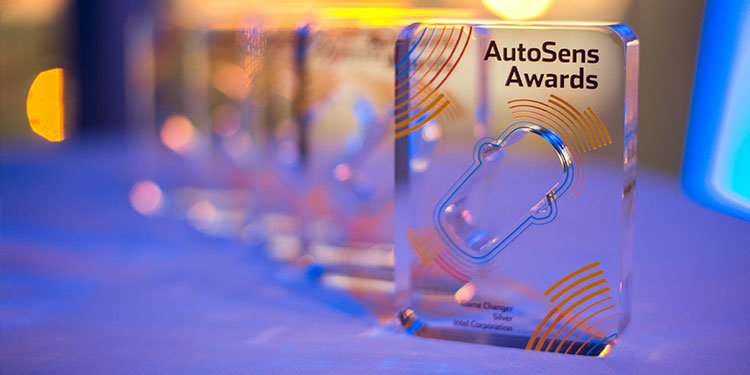 Car-shaped automotive trophy design
Each year, Special EFX exhibits at Confex. Back in March, Sense Media Events visited the EFX stand and met Sarah. The company was looking for a new supplier for its awards trophies. Following the show, Sarah and the EFX design team put their creative hats on and came up with an exclusive design for the trophies for the AutoSens Awards. High quality and distinctive in their construction, the trophies are made of solid aluminium, faced with printed, blue acrylic and feature a car-shaped void in the centre, highlighted by sensor styled graphics…beep, beep, beep!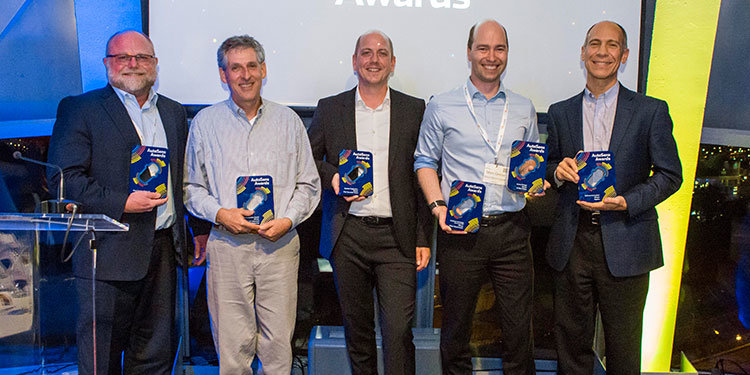 Distinctive, high quality and robust at 25mm thick, the trophies certainly had the required presence and prestige at the Awards ceremony.