EFX Serves Up Golden Custom Wall Plaques for the Oscars of the Curry Industry
Client News
11th December 2019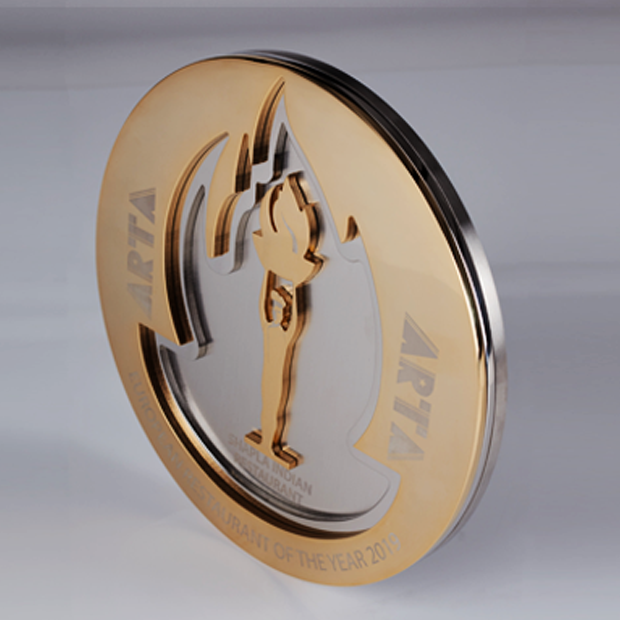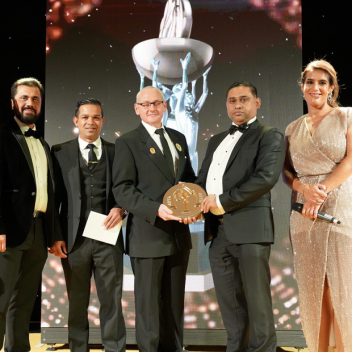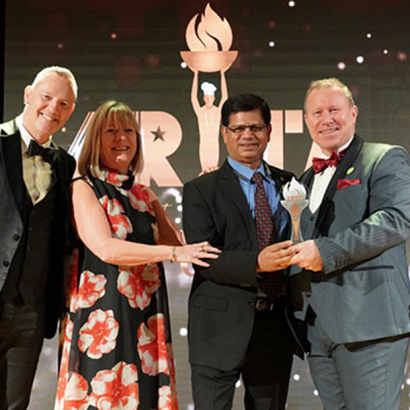 Special EFX has recently produced some deliciously golden wall plaques and trophies for the keenly contested Asian Restaurant and Takeaway Awards (ARTA) 2019. More than 2400 chefs and businesses entered the competition – an impressively high number of entries. So, next time you are out for a curry, see if you can spot a winners' custom trophy plaque proudly on display, either free-standing or hung on a wall.
The UK curry industry is reported to contribute some £5 billion to the UK's annual economy and accounts for around 20% of the total number of restaurants in the UK. Meanwhile, this is the second year the Awards have been run. The event is part of Arta's programme to encourage more youngsters to work in the British Asian restaurant sector and certainly creates added spice to the industry's profile.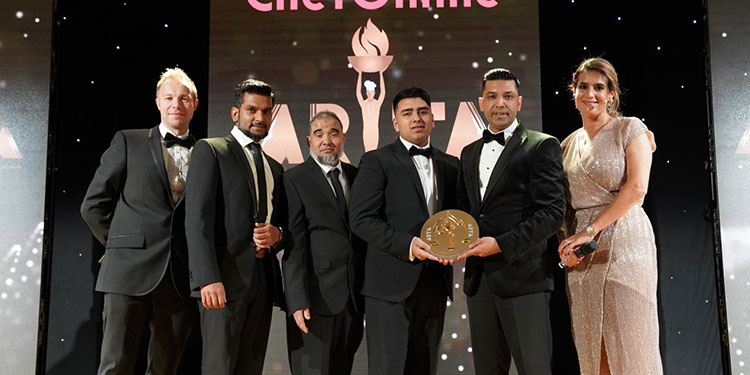 The judging process is certainly demanding. Customer reviews, voting on social media and a regional cook-off all contribute to determining each region's ultimate winners. In the process, some 350,000 customers are asked to give their opinions on quality of food, service and the culinary skills and hygiene of the nominated restaurants.
The ultimate winners were presented with their ARTA custom trophy plaques and sculptural trophies at a glitzy presentation ceremony, held 16 November at the Park Plaza Hotel, London. Otherwise known as the 'Oscar of the Curry Industry', the Awards were hosted by Samantha Simmonds, journalist and BBC broadcaster, with Bollywood singer Parleen as special guest, along with magician Paul Martin.
Gold chef defines Arta's exclusive custom wall plaques
The custom trophy plaques designed and manufactured by Special EFX are distinctive in design and imposing. The focus of the design is Arta's statuesque chef emblem, revealed in gold in the centre and surrounded by a double frame of solid aluminium, personalised and engraved. The lavishness of the gold plate differentiates the different category of winners.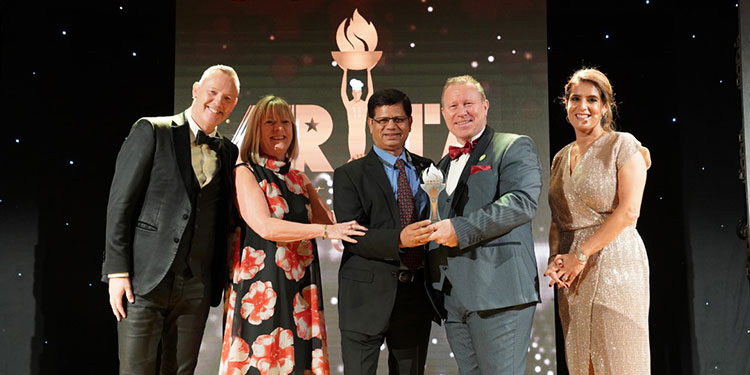 For everyone who enjoys creative, vibrant Asian cuisine, then visit the ARTA website to find out which are the go-to restaurants in your area. The winners straddle the UK, from County Donegal to Elgin and Plymouth to Bolton. The National Champion of Champions, Hot Chilli Restaurant of Bolton, received the top accolade, whilst Best Thai Restaurant of the Year, Thai Moon in Bromley and Hakkaland of Harrow, Best Chinese Restaurant of the Year, were equally proud winners.