EFX Honoured to Produce CCA Custom Sculpture Awards Year after Year
Client News
16th December 2019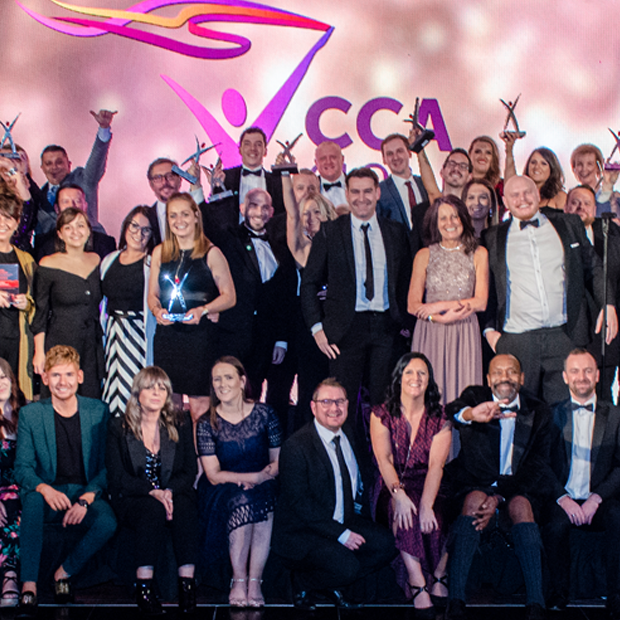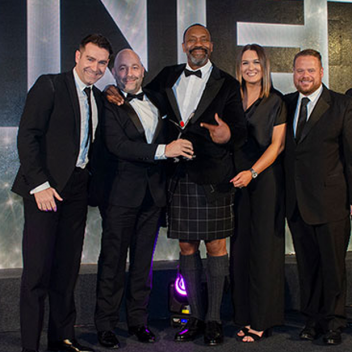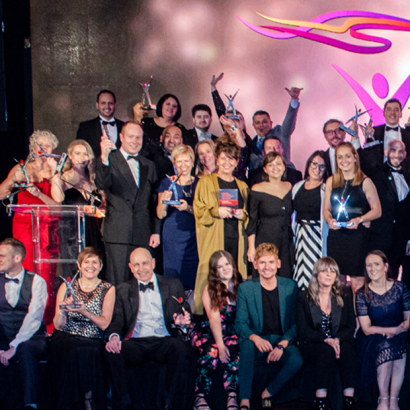 CCA Global is the independent body championing customer service excellence. Its network of member organisations is passionate about pursuing ever-improved levels of service and the annual CCA Excellence Awards are the ultimate peer recognition of members' outstanding efforts. Given the CCA's eye for superior customer service, Special EFX is proud to have consistently manufactured the CCA's trophies, for the past eleven years. Its custom sculpture awards are distinctive and high quality, reflecting CCA's values.
Likewise, EFX is delighted that CCA is so enthusiastic about the trophies it produces for the organisation: "Our Awards are amazing and in comparison to other award programmes in our sector, they most definitely stand out (in our opinion)."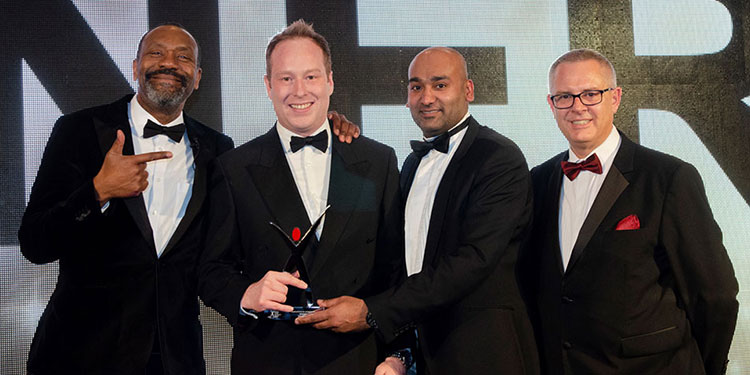 Engraved and differentiated human form awards
The recognition trophies feature the CCA logo, depicting a stylised human form. Three levels of accolade are awarded and are differentiated by the feature metal finish: gold, silver or bronze (achieved with brushed rose gold). All are accented with a red acrylic head and the plinths are personalised with laser engraving.
After 16 years, the CCA Excellence Awards are as fresh and relevant as ever, attracting an outstanding calibre of entries. The organisation partly attributes this to its judging panel, which is comprised of members who are passionate about customer service, who push the boundaries of what is possible and then share best practice to support continuous improvement across the sector. The peer-to-peer energy within the organisation and specifically within the judging panel, helps to raise the bar as to what is deemed as "excellent".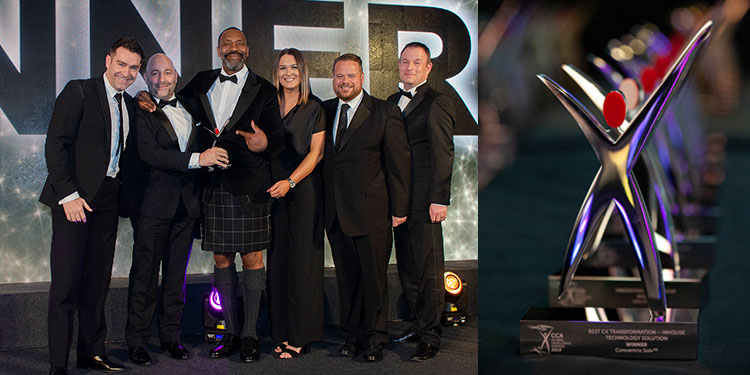 Each year, the awards ceremony coincides with CCA's Annual Convention and on this occasion Sir Lenny Henry, the comedian, actor and author, compered the event, dressed in a Scottish kilt – naturally! Aside from his wit, guests were entertained by the Scottish Youth Choir, magicians, guest speakers and DJ and the evening, as always, raised funds for charity.
Amongst the organisations honoured were the Coventry Building Society – named Overall Team of the Year and Customer Experience Brand of the Year Camelot UK Lotteries Ltd.