EFX Creates First Ever Rugby Trophies for City Varsity Match
Client News
22nd March 2018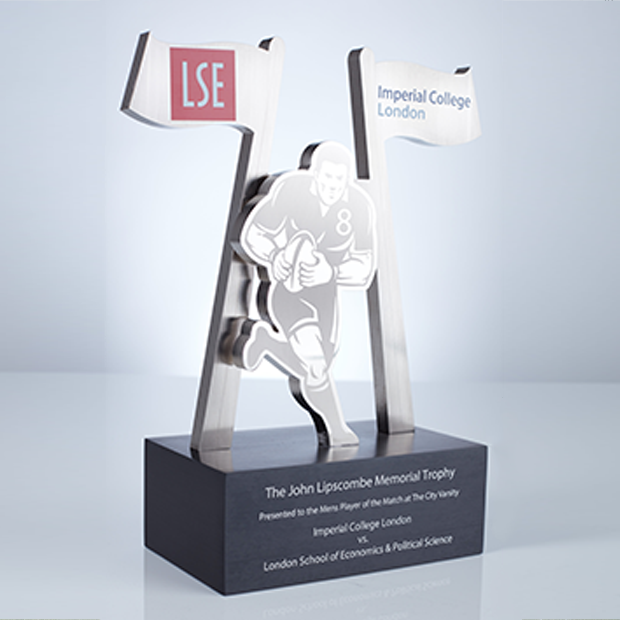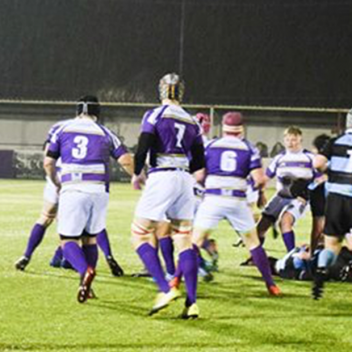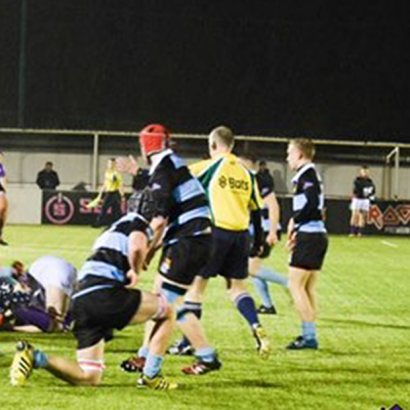 The City Varsity Match between Imperial College London and London School of Economics and Political Science first hit the rugby calendar in 2017. This year, the two exhibition rugby matches, ladies and men, were played Friday 9th March at Rosslyn Park RFC. Thanks to the sponsorship of Kinscape, there were two new, specially commissioned rugby trophies presented to each Player of the Match.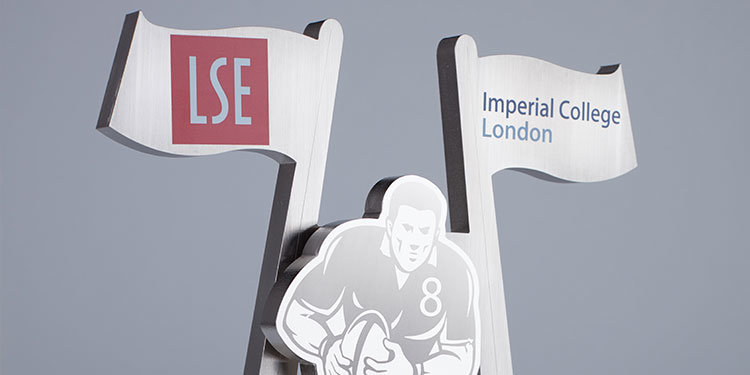 Action-packed designer rugby trophies
The John Lipscombe Memorial Trophy is named after John Lipscombe, who studied at both universities in the early 1960s, rowed for ICL and played rugby on both sides. Oliver Marsden of the LSE team earned the accolade of Men's Player of the Match and was presented with the newly created trophy, made by EFX. The design, which so powerfully portrays the key elements of the game features an attacking rugby player, ball in hand and the rugby posts behind him, and is made in brushed nickel plated aluminium with a contrasting, black anodised base. The finer details are achieved with digital printing and laser engraving.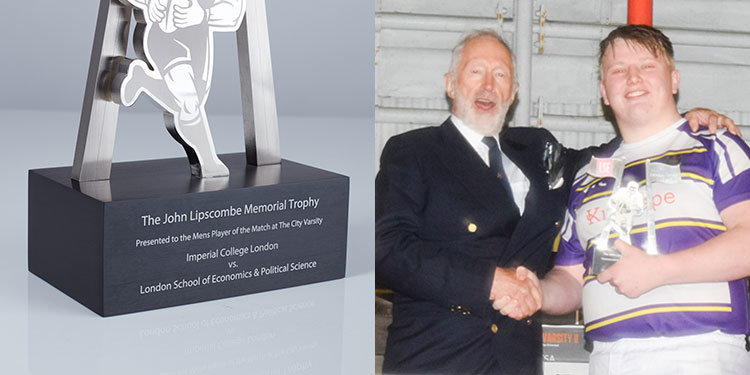 The Morfydd Rees Cunningham Memorial Trophy was likewise presented for the first time and was won by the Jocelyn Ng of the LSE ladies team. This traditionally styled, silver plated trophy stands 12 inches tall and is mounted on a plinth with engraved plate.
And the match winners? Well, those honours went to the LSE women, winning 24-12, and the LSE men, who won 16-7.