EFX Creates 'Breathtaking' Trophy Plate for Aspiring FA Women's Competition
Client News
24th May 2019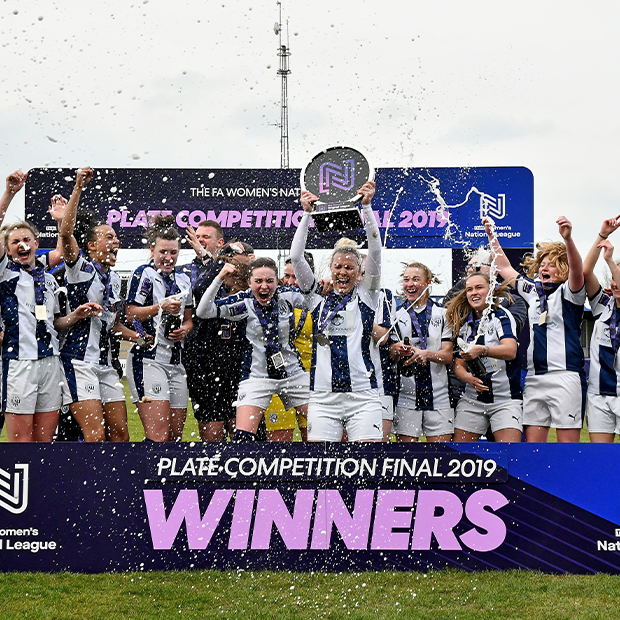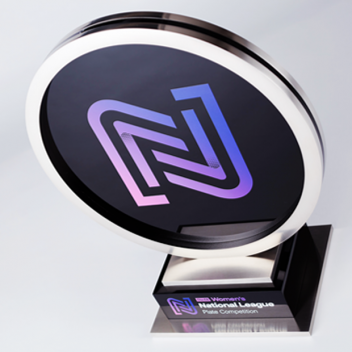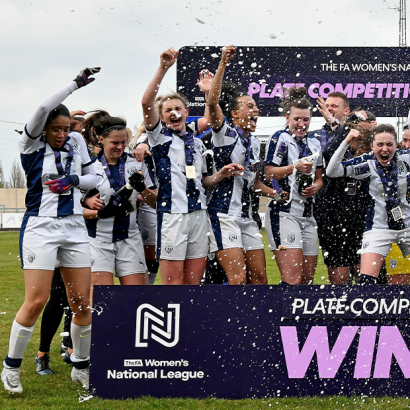 Liverpool Feds beat West Bromwich Albion 5-1 in the recent FA Women's National League Plate competition. The jubilant winners lifted a spectacular new trophy plate, which the FA Women's Chairman Carol West described as "breathtaking" in its form and visual impact. Designed and produced by Special EFX, the new trophy successfully combines contemporary styling and materials with a traditional circular shape.
The concept of trophies and plates date to ancient Greek and Roman times, when shields or two-handled olive pots were known to have been presented – the precursors to sporting plates and trophies. The Special EFX website is packed full of original and inspiring designs of trophies, plates and awards. It was these that first attracted the organisers of the competition and creative agency KFD Creative to approach EFX and commission an original trophy plate for this the 5th year of the competition. Keen to adhere to the concept of an actual "plate", rather than a trophy, the desire to create something modern and striking was also an important aspect of the conversation they had with the design team at EFX.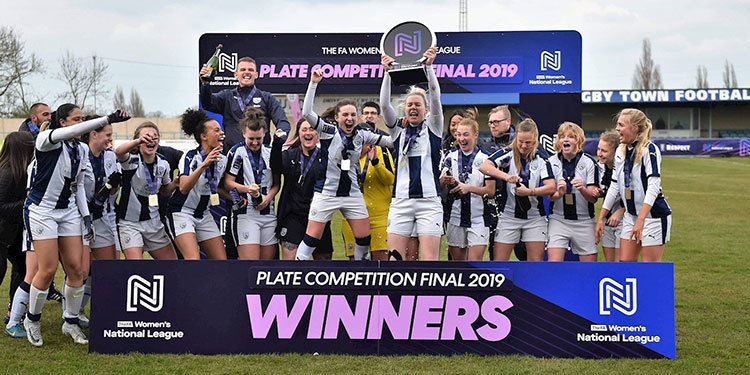 Contemporary materials deliver strong branding
The new design is reported by the organisers as being: "An absolutely magnificent trophy and very well received". The plate weighs in at over 9kg and is manufactured from brushed nickel-plated aluminium, which forms the circular frame. The black acrylic centre is digitally printed and successfully captures the nuances of the striking and colourful branding of the event. For additional impact, a three-tiered plinth provides a robust platform, digitally printed and engraved.