EFX Captures Story of Film for New NFTS Award
Client News
2nd October 2019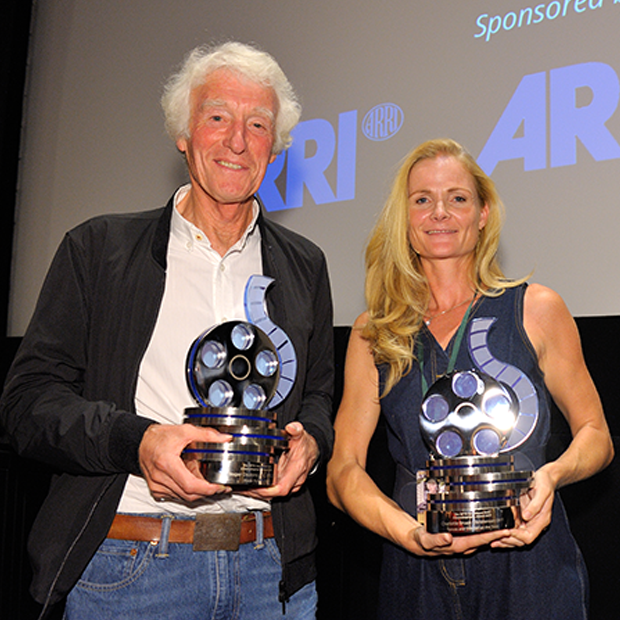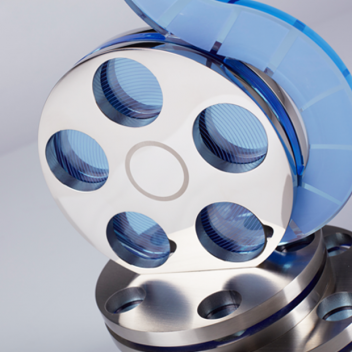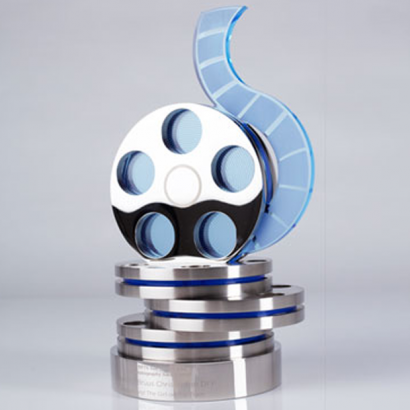 When the NFTS (National Film and Television School) recently approached Special EFX to design and produce the Sue Gibson BSC Cinematography Award, the client's brief highlighted her distinguished career and the importance of achieving visual impact with an accolade commensurate with the honour.
The Sue Gibson BSC Cinematography Award recognises a member of NFTS Cinematography Alumni who has advanced the profession of Cinematography in a significant way.
The EFX design team responded, creating this evocative and unique piece. On seeing it for the first time, it immediately engages with the senses and is reported to compare favourably with other well-known awards in the same industry such as the Oscars.
Stuart Harris, NFTS Head of Cinematography commented: "I am thrilled with the wonderful film themed trophy which is dedicated to the life of Sue Gibson, a most special Cinematographer. The trophy is highly original and most creative as was Sue".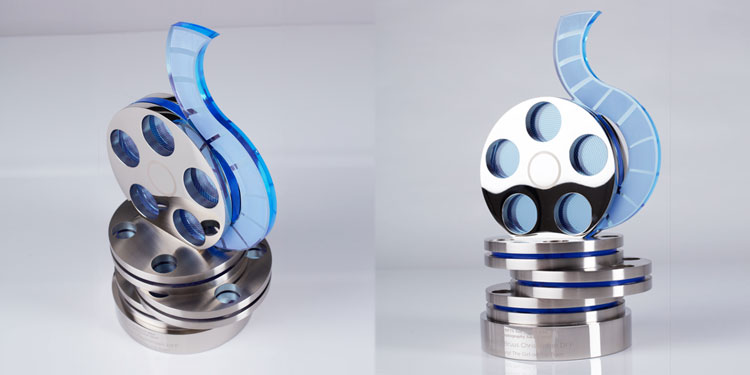 Symbolic NFTS award tells strong story
The symbolism of the film reels is immediate, whilst the fluidity of line and sense of motion incorporated into the trophy tells a story. The award is manufactured with precision engineering, successfully combining the power of polished nickel plated aluminium with the distinctive, decorative accents of blue acrylic. The trophy stands an impressive 330mm tall; it comprises 13 individual components and features subtle laser engraved detailing and personalisation.
The late Sue Gibson was an award-winning NFTS alumna and the first female president of the British Society of Cinematographers (BSC). A trailblazer known for her work on feature films, including Alien v Predator, The Holiday, Hear My Song and Mrs Dalloway as well as numerous TV series such as The Forsythe Saga, Spooks, Lewis, Poirot and Death in Paradise.
The winner of the inaugural Sue Gibson Award was Charlotte Bruus Christensen, best known for her work on The Girl on the Train and the Oscar nominated Fences.