'Driving Golf Further' with Golf For The Disabled
Client News
30th June 2022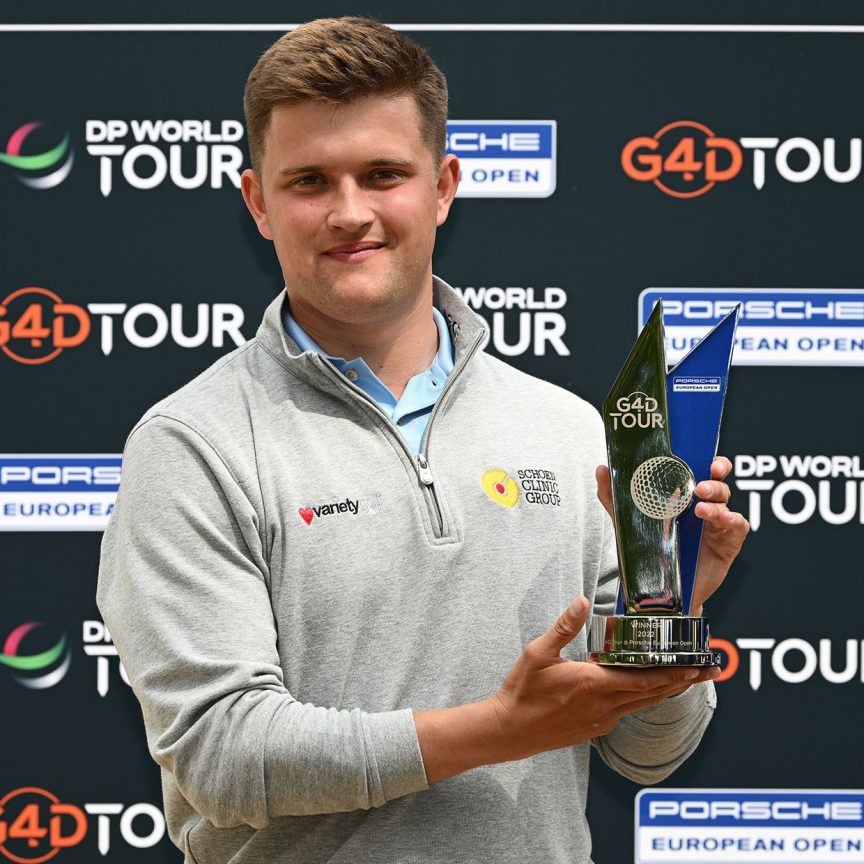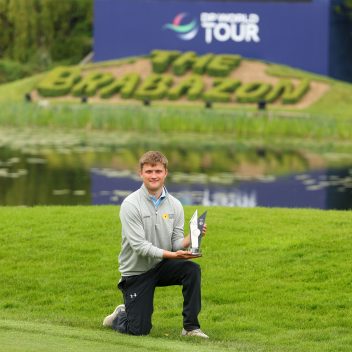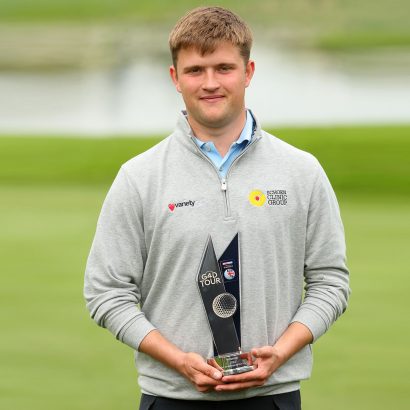 The Golf For The Disabled Tour was launched earlier this year after discussions between the European Tour Group and EDGA (European Disabled Golf Association) – a volunteer-based organisation, to build on the series of events played since 2019, creating new playing opportunities for golfers with disabilities. This tour aims to  be the  "pinnacle"  for golfers with disability, building on the significant infrastructure that EDGA have already put in place with over 30 federations and pathway programmes globally.
Utilising the DP World Tour's innovation, inclusivity and global reach, G4D is a series of 6 events culminating in a series finale aligning with the DP World Tour Championship in Dubai later this year, with players earning their spots in the 10 player fields according to the Gross Ranking World Ranking for Golfers with Disability  (WR4GD). The aim is to continue to grow the G4D Tour, with tournaments in new countries, showcasing the talents of the world's leading golfers with disability to a global audience."
A Modern Look
The rebrand of the G4D Tour, one of our key Golf For Good initiatives, gave it a new modern look, and part of this was creating new trophies for the individual tournaments. That's where EFX stepped in! 'In considering a trophy for this initiative, we have worked hard internally to create a socially sustainable programme to make golf even more inclusive, so it was also incredibly important to us to consider the environmental impact' Our aluminium is 79% recycled and 100% recyclable.
'Our second key consideration was for there to be a point of differentiation in the series events, so that should one player win multiple events they would be easily distinguishable.' This was achieved by using various colours in printed recycled acrylic shards behind the polished nickel plated aluminium shard on a solid metal base to differentiate each event award.
Maria Grandinetti-Milton, the European Tour Group's Head of CSR, had this to say about working with EFX & their finished awards. "After considering many options, we were delighted with EFX's proposal and have been incredibly satisfied with the speedy turn around, attention to detail and general service."