Dancers Of All Ages & Abilities Get In Line For Crystal Boot Awards
Client News
1st April 2022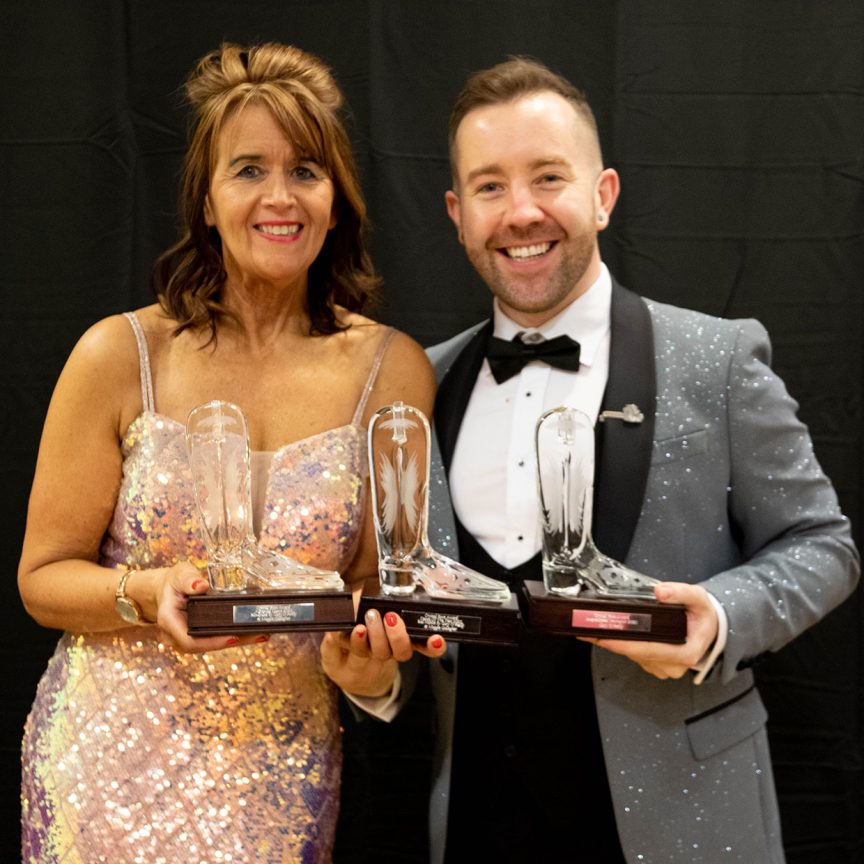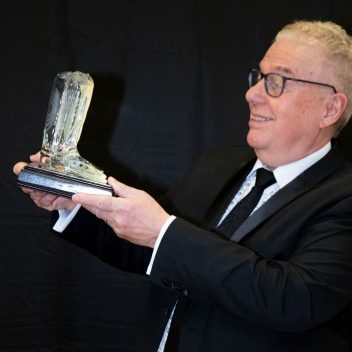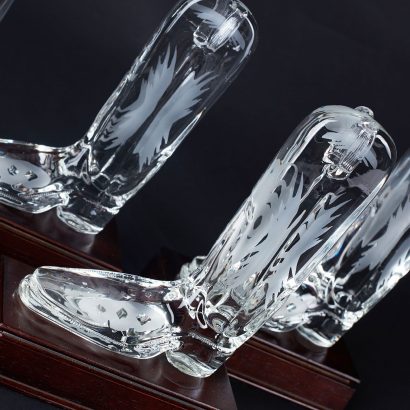 The excitement was brewing and toes were tapping as old friends reunited for the annual Crystal Boot Awards, hosted by Linedancer, and a weekend of exciting events ahead! After 25 years of this infamous event, this year's dancing extraordinaire was held at Norbreck Castle in Blackpool, a city known for its dancing prowess. Alongside the glamorous awards ceremony there were lots of other activities taking place over the weekend, which were kept secret until guests arrived, all adding to the excitement; Dance workshops with the biggest names in Line Dancing, performances that could easily be a part of the West End and devoted fancy dress!
This event has no age limits, with some as young as 3 months old and dancers well into their 90's! It's an inclusive community, one full of warmth and friendliness. The ability level also doesn't matter – welcoming beginners, advanced dancers or even guests who want to just watch the spectacle! The organisers said 'Seeing 1,000 dancers moving together in one dance is pretty incredible.' Attendees arrive from all over the country with a high percentage of guests travelling internationally from places like Australia, Singapore, South Korea, Malaysia, America and almost every country in Europe! This is the largest event in the Line Dance world and is highly regarded by all involved.
This year's Crystal Boot Awards was smaller than usual, being their first in-person awards since the pandemic the organiers chose to keep it smaller to ensure the safety of their guests. However the smaller numbers didn't impact the energy of the event, if anything, it was even more electric! 'The dancers were so happy to be back together, doing normal things, enjoying each other's company and celebrating each other's success.'
In the lead up to the event nominations are carried out through their website.  These nominations are then collated and released, where dancers can then vote for their winners in each category. The winners are then announced and presented live at the Saturday's glittering awards ceremony.

A Crystal Award To Boot
There's a clue in the name for the award for the Crystal Boot Awards… Of course the award had to be made out of a high quality etched crystal, then mounted onto a wooden base. Although quite a delicate material, so many different shapes and designs can be created out of crystal. It also captures and reflects the light so beautifully so is the perfect option for a glittering award ceremony like this one! We were honoured to create this infamous design for Linedancer.
The client had this to say about their finished awards – 'We were very impressed with the quality of the awards provided by EFX. We were also extremely happy with the secure and high quality presentation box this came in. We do post awards abroad to winners who weren't able to attend. These boxes allow us to do it in a safer way.'