Customers Choose the Winners at the British Bank Awards
Client News
21st June 2023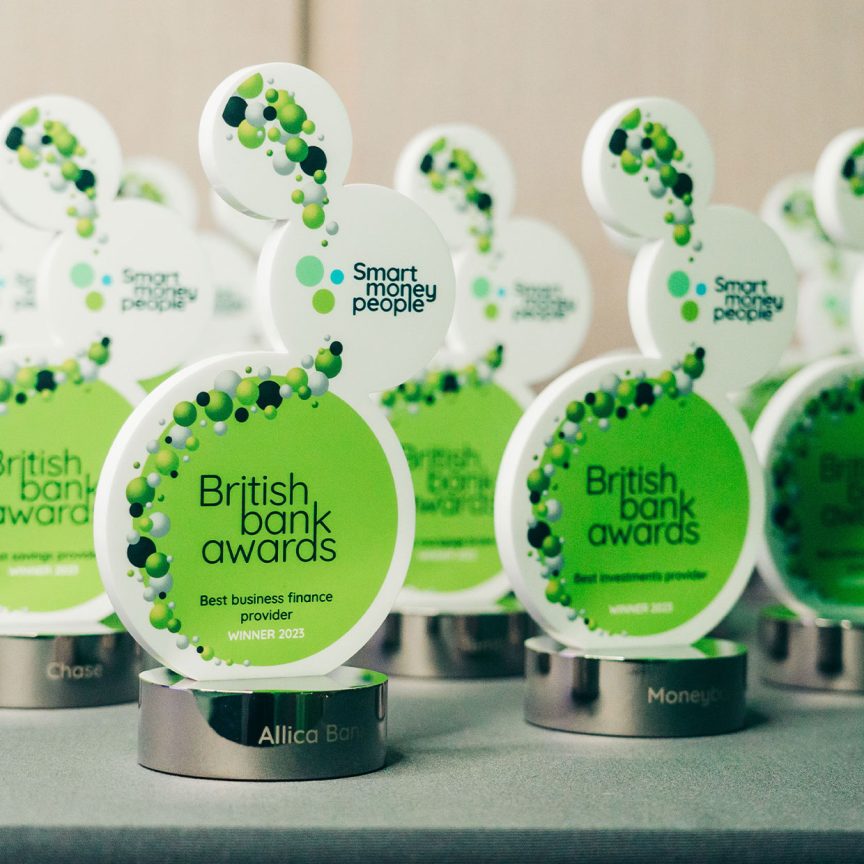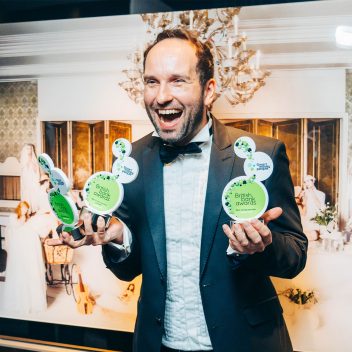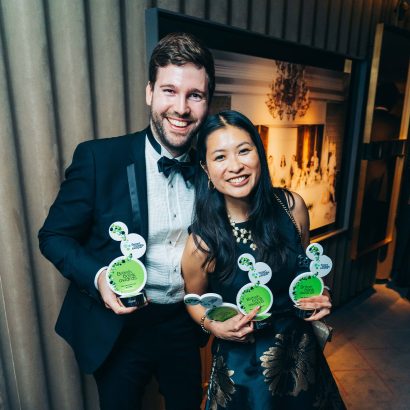 The British bank awards, run by Smart Money People, rewards banks, building societies, financial organisations and journalists for their achievements and efforts over the year, particularly in terms of customer service and satisfaction. All the winners are determined using customer reviews, truly putting consumers at the heart of the banking industry.
Smart Money People is a dedicated financial services review site, where people can leave honest reviews about a whole host of financial products, services and companies. It's all designed to give consumers the information they need to make informed choices about their money.
And it's this philosophy that is at the heart of the British bank awards, creating a symbol of excellence that can be recognised both by consumers and industry peers.
You can see a full list of awards categories and winners on the Smart Money People website.

Designing the British bank awards trophy
One of the biggest challenges with this award was bringing together all the information needed, without making the trophy feel crowded or cluttered.
We needed to include: 
The British Bank Awards logo

The Smart Money People logo

The Award category

The winner's name
Some awards also had a category sponsor – which added another element to the design as well. But challenges like this are exactly why we love trophy design! 
The final design took inspiration from the 2d circles and 3d spheres that are part of the branding for Smart Money People, and the British bank awards. 
3 circular discs formed the upright section of the award, which was created in white acrylic with digitally printed graphics. These were anchored to a tall, circular base in polished, nickel plated aluminium which was laser engraved with the sponsor and the winner's name.
This allowed for each element of the award to have its own space, whilst still being connected to each other element of the design, achieving that cohesive look without becoming cluttered.
2024 will be the 10th anniversary of the British bank awards
The British bank awards will be returning in 2024 for its 10 year anniversary! If you'd like to register your interest in taking part in 2024's awards, visit the Smart Money People website to find out more.