Custom Made Trophies Prove Just the Ticket for Travel Awards 2019
Client News
9th December 2019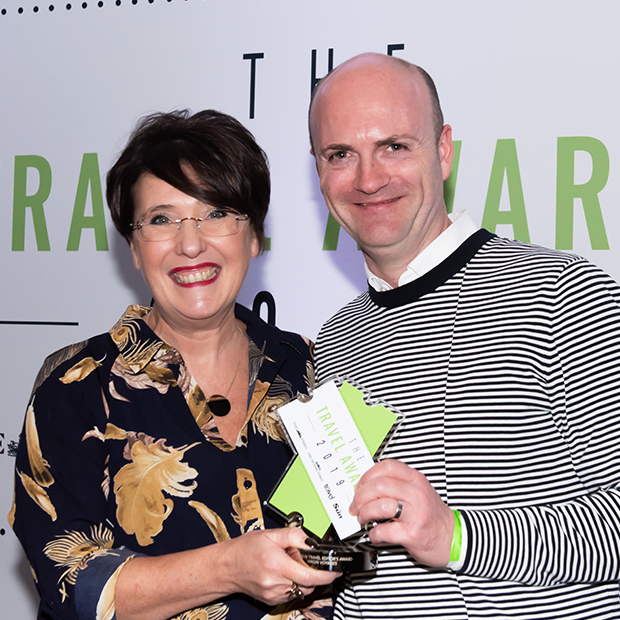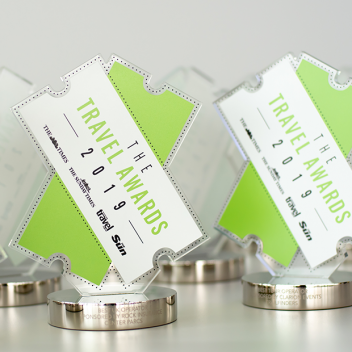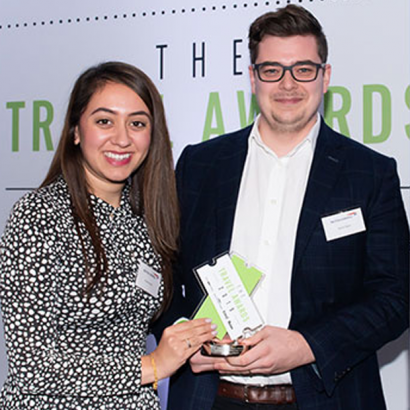 These luggage-tag styled Travel Awards trophies now grace the offices of some of the travel industry's most-celebrated suppliers of premium and luxury holidays. The Awards were launched 2013, in partnership with The Times, Sunday Times and Sunday Times Travel Magazine, and more recently have expanded to include The Sun.  From the outset, the aim was to become the largest independent travel survey in the UK. It is the publications' readers who determine the winners, voting for their most unforgettable and treasured experiences and more than a quarter of million typically take part.
Custom made trophies with great looks, even on a tight budget
As with so many things in life, strong design is crucial if you want to make the right impression and that is certainly the case for custom made awards. This polished nickel plated aluminium and acrylic trophy design is a great example. The shape and crisp graphics immediately tell the story and honour the winners with a lasting souvenir trophy that everyone would be proud to display.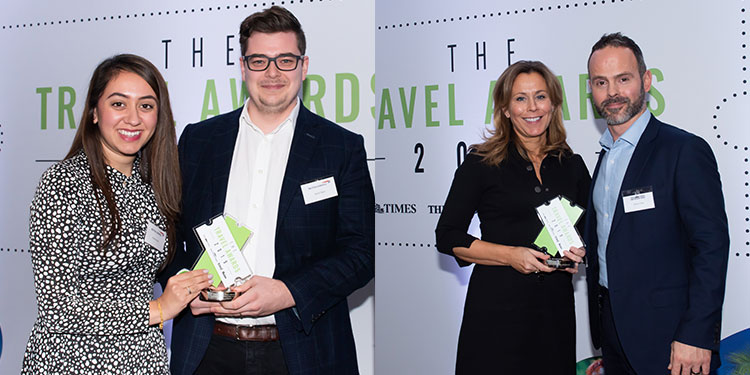 The client is delighted with them: "The whole travel team at News UK were thrilled with the designs EFX came up with for our annual Travel awards. They worked perfectly with the overall creative direction and managed to create something that looked really impactful on a very tight budget!"
The 2019 awards were hosted at News UK's headquarters, London. the aim was to put the spotlight on quality journalism and highlight the scrutiny and depth of coverage and analysis provided by the corporation.
As the end of 2019 approaches and winter arrives, many of us start to dream about getting away for a break. Perhaps The Travel awards 2019 category winners may provide a few ideas, including Audley Travel Best Luxury Tour Operator, Trailfinders Best Tour Operator, Italy Best Country and Royal Caribbean International Best Large Cruise Line.
Happy holidays!