The Cool Venue Awards Turn into the Hottest Night in Town
Client News
14th March 2015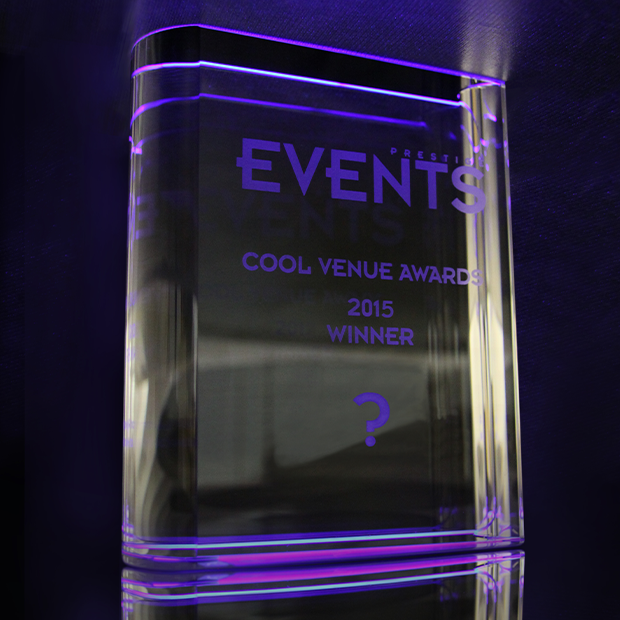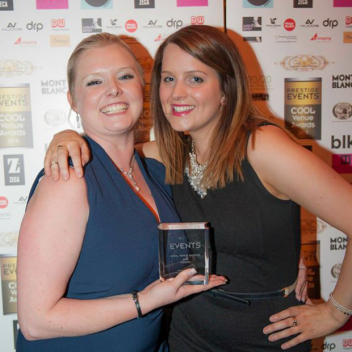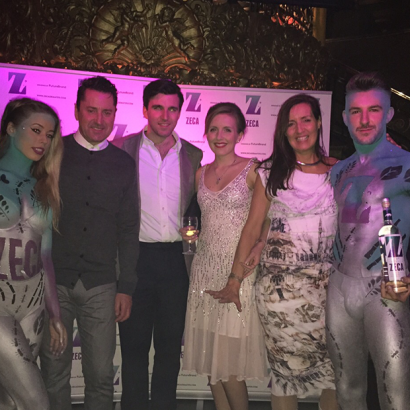 The 8th Prestige Events COOL Venue Awards demonstrated, once again, that the Events industry knows how to party! Special EFX was a sponsor of the event and made the minimalist, glass trophies.  Hosted at the opulent Café de Paris, 5th March, Melanie and Peter Osborne from EFX described the evening as an extravaganza and an experience not to be forgotten! Themed "Boardwalk Empire", many of the guests arrived dressed for the occasion in wonderful 1920's costumes.  The entertainment was top class acts starring Burlesque dancers, a risqué trapeze act, smooth crooners and the amazing Zak, a magician who perplexed everyone he met!
There was a short respite when the all-important COOL Venue Awards were presented, after which the evening resembled a rave with non-stop dancing. Winners included ME London (Coolest Boutique Hotel), Saatchi Gallery (Coolest Museum/Gallery) and Heddon Restaurant (Coolest Restaurant) and a Lifetime achievement award for Jamie Oliver.
Wesley Mendy, the driving force behind Prestige Events and the Awards commented after the event: "The COOL Venue Awards has again proven year-on-year that it's not only the most inclusive event in the awards industry, but it's also the most highly engaged awards night in the corporate event industry, fact." And for those of you in the know, there was a good bit of tweeting going on about what everyone else was missing! Some 490 guests contributed, resulting in 6.7 million 'total exposures'.