Congratulations to Jeff Banks and the Katy Holmes Trust Cycling Team
Client News
16th August 2013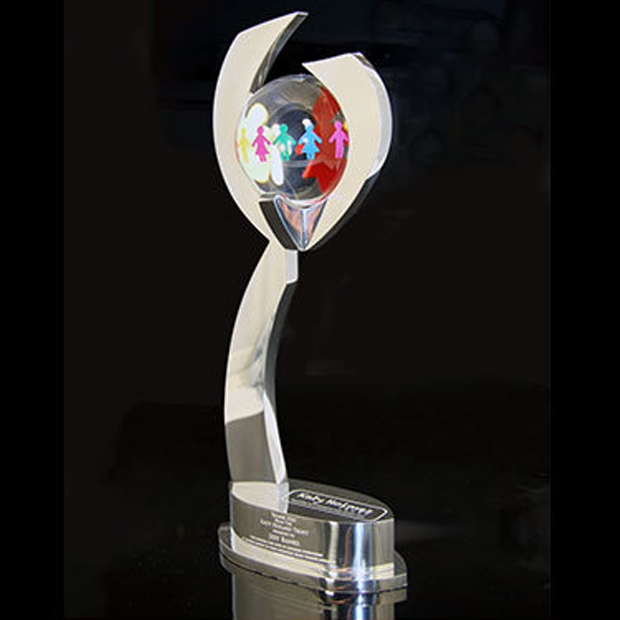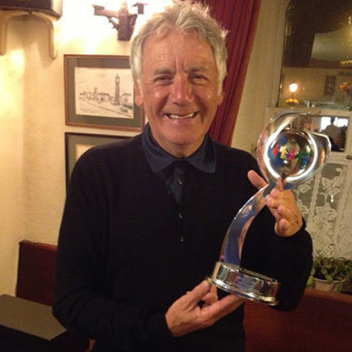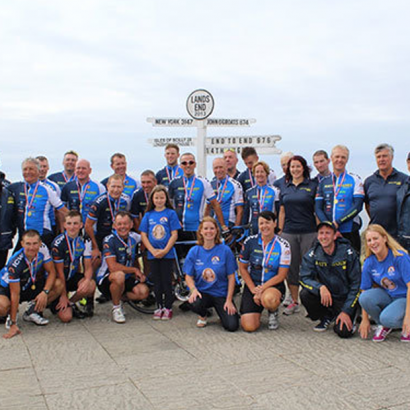 On Wednesday 14th August, the Katy Holmes Trust cycling team, led by Jeff Banks the fashion designer and David Holmes (Katy's Dad), completed their 10 day cycle ride from John o' Groats to Land's End.  Paula Holmes (Mum of Katy) says there is a little less of the cycling team than when it started out, having slimmed down en route!
The Katy Holmes Trust raises funds for medical research
The Katy Holmes Trust raises money to fund paediatric brain tumour research, in memory of Katy, who died in 2012, aged just ten years old. Sponsorship has reached £60,000 but they are hoping for more now the ride is completed.
Royal connection
Jeff Banks, the well-known fashion designer, was first introduced to the Holmes family by Prince Harry at the WellChild Awards, where Charley (Katy's sister) won the award for Most Caring Young Person. Paula recounts how Prince Harry presented the award and chatted to the family, asking what their next fundraising event was going to be. When David said he was going to cycle John o' Groats to Land's End, Prince Harry said he knew someone who would be interested and called over to Jeff!
Bespoke award says thank you
Jeff cycled and organised the entire support crew. As a way of saying a special thank you to him, the cycling team presented him with an EFX specially made and engraved trophy on Wednesday night at the Wellington Hotel in St. Just.