Charity Wins as City Agents Run Off with SHB Big Bash Trophy
Client News
28th June 2018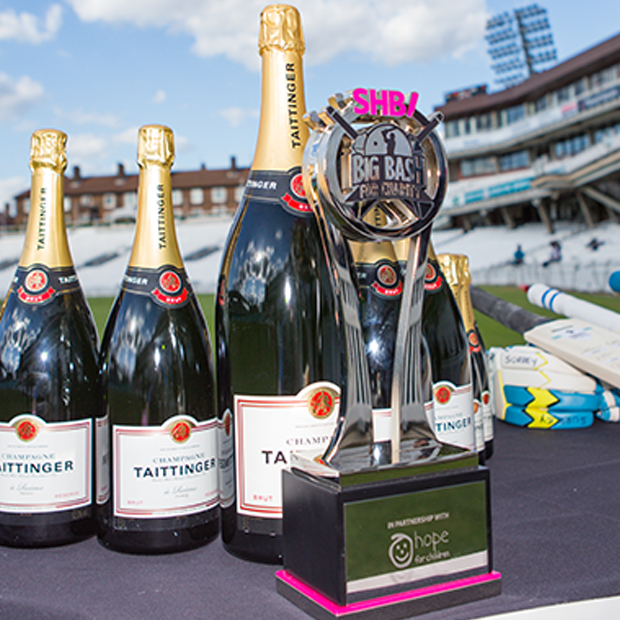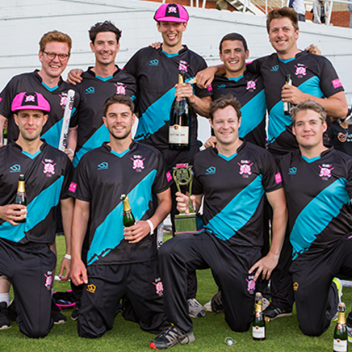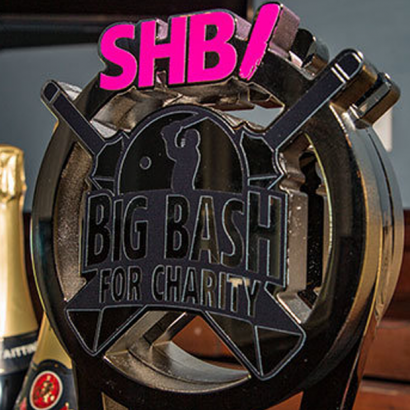 The Big Bash for Charity cricket event was organised by London property company SHB and raised a magnificent £30k for the charity Hope for Children.  For one day, eight London property companies put aside business, turning out their eight most eligible cricketers onto the hallowed Oval cricket ground. Playing for the magnificent Big Bash cricket trophy, which SHB commissioned from Special EFX, the event was a huge success, raising over £30,000 for the Hope for Children charity.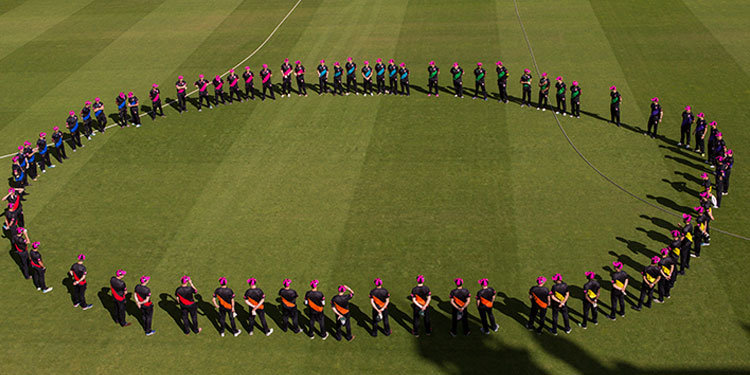 Whilst the England selectors were otherwise engaged that day, they should take note just how many 6s can be scored when there is a financial incentive (for charity) and that working in the property industry is an excellent way to sharpen up a team's competitive edge.
Mega-size trophy
City Agents won the day and the larger-than-life SHB trophy. Standing 38 cm tall, the cricket trophy flaunts the SHB pink and grey logo above the digitally printed crossing crickets bats and stands on a wooden plinth with winners' plates on two sides. Simon Blair of SHB couldn't have been happier: "The trophy went down an absolute storm; we love it and are super-pleased".