Championing Young Talent In The Literary World
Client News
20th July 2021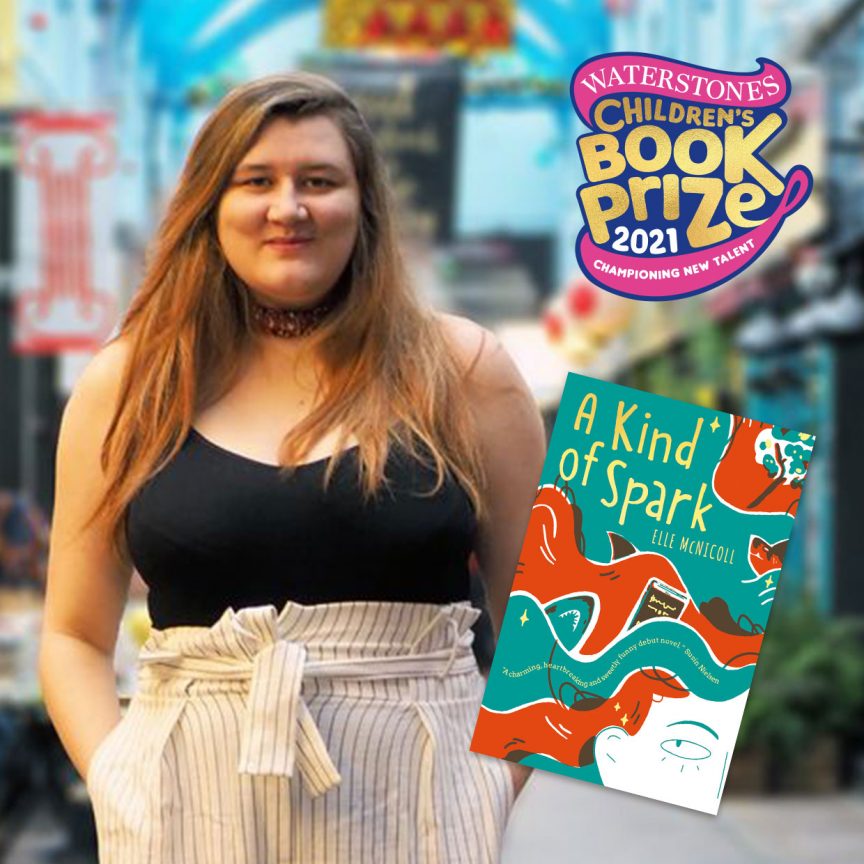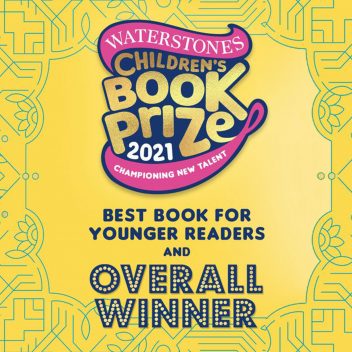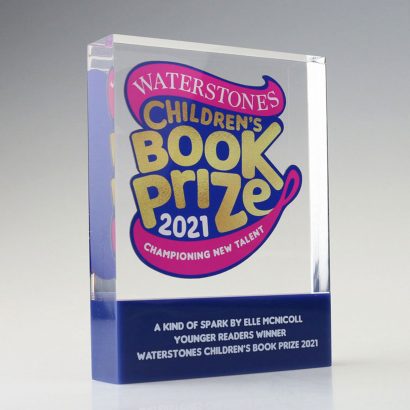 "I will never say 'I can't again," says Scottish Author Elle McNicoll and winner of The Waterstones Children's book prize. The awards that champion the finest new talent in children's writing and illustration today. "A Kind of Spark" is McNicoll's winning book, where the main character is a girl with autism, after realising they weren't being represented enough in Children's literature. Waterstone's children's buyer Florentyna Martin "fell in love with [main character] Addie, whose courage and determination are a guiding light, often reminding the world that kindness must prevail wherever we go,".
Pre-pandemic, Waterstones Children's book prize would usually host a winners award ceremony in London at the largest bookshop in Europe, their Piccadilly shop, but this year they announced the category winners and the overall winner digitally. The worthy winners were then celebrated in their bookshops, shared through shop based social media accounts, shortlisted publishers and press. The winning authors then joined the team at the Piccadilly shop, where they were presented with their awards and signed copies of their books.
To achieve the ultimate children's book shortlist, publishers were invited to submit titles for the longlist initially. Once the longlist was in place, copies of all the books were sent to every Waterstones bookshop so the booksellers could read and vote for their favourites. The aim of this prize is to reward and recognise new and emerging children's writers, voted for by the booksellers. This way of voting is completely unique in children's literary prizes. Schools and the book's intended readers were also invited to vote for their favourites too.
Categories celebrated were the Illustrated Books shortlist, sparking imagination of the very youngest of readers, Younger Readers' shortlist, where characters and life lessons combine with comedy and real life narratives, Older Readers' shortlist, where intelligence, humour, and honest plotlines collide, making great reads for Teenagers and Young Adults. Finally, there was the category of overall winner in the Waterstones Children's Book Prize. (WCBP)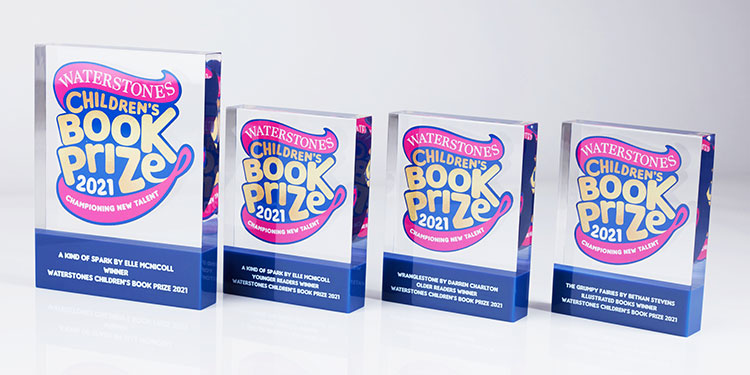 Double Award Winner
In the event's 17th year, winner's received this vibrant award featuring a clear acrylic top encapsulated with a double sided digitally printed card and solid acrylic printed base. Elle McNicoll was a double winner in this case! A fine example of how our awards champion the innovators, changemakers and the best in their field.
We are incredibly proud to create these awards to celebrate the next generation of fantastic writers, who transport you to another realm when it's needed most. A spokesperson for WCBP 2021 had this to say about working with EFX 'We have been working with EFX Awards for a number of years; they are always open to our suggestions and feedback and as a result they always provide creative results and are a joy to work with from beginning to end.'