Celebrating The Finest in Motorsports at The Autosport Awards
Client News
25th March 2022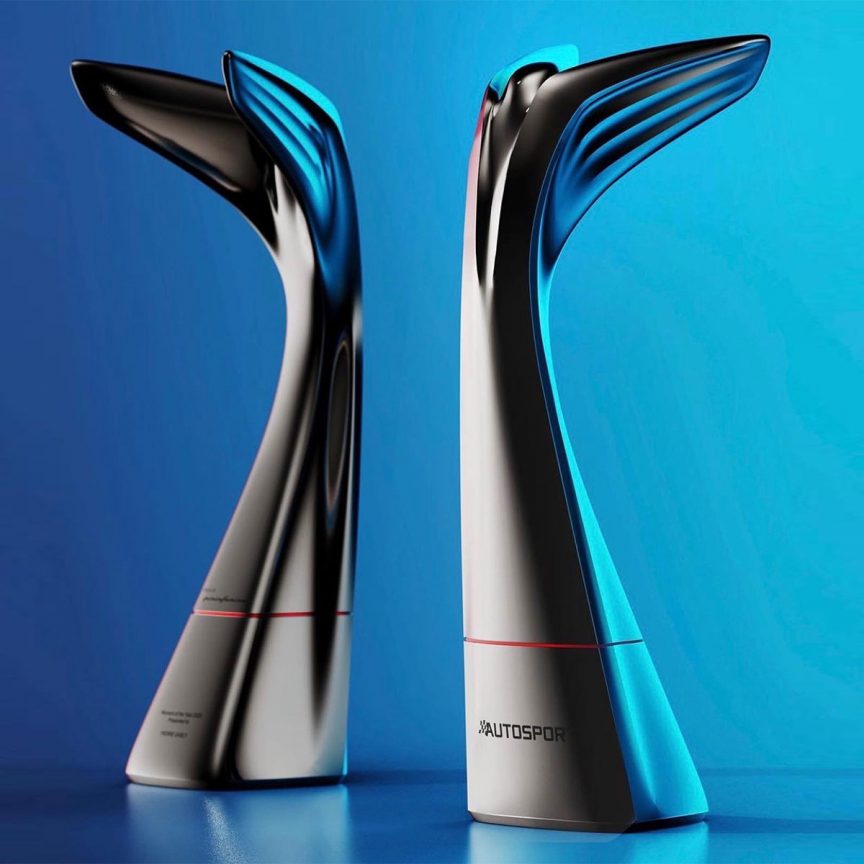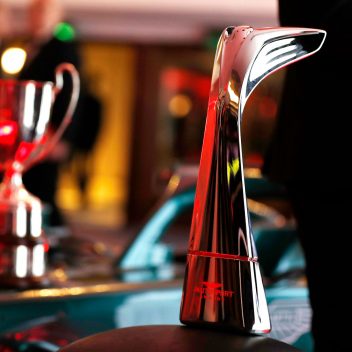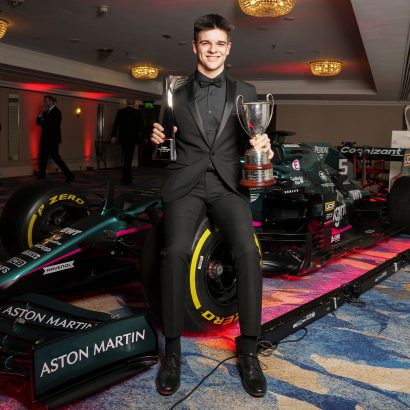 Probably the most highly anticipated awards event in the motorsport calendar is the Autosport Awards, and this year they were back with a bang! For the 36th Autosport awards, which took place last month at the Grosvenor House Hotel, London, with some of the biggest names in racing attending among over 700 guests.
This event celebrates the best of this season's Motorsport, Max Verstappen was named the International Racing Driver of the year, with other winners like Lando Norris, Jean Todt, Alejandro Agag and Red Bull Racing. We are so proud to have worked with Autosport to make their perfect award vision a reality!
An event like this is always an exciting one, with as much high octane action off the course as on! Shining the spotlight on talent from across motorsport, in the cars, as well as the innovators and industry shapers. Categories included Rally car of the year, Rally driver of the year, Rookie of the year and many more.
Oliver Ciesla, CEO of Motorsport Network, the parent company of Autosport, said: "Congratulations to Max, Lando, Jean, Alejandro, and all the other winners. What an amazing night we had at the Autosport Awards. It is great to see so many of the industry's finest come together to celebrate a strong year for the sport. It has been a tremendous effort to bring this event to life, with the continuous uncertainty given the pandemic. Thanks to everyone who made this event a reality."

Making Motorsport History
We all know the celebrated Autosport winged silhouette from many years of being held up in pure joy by the winners and most of the F1 champions and others great drivers of the last 30 years have had one of these iconic trophies in their hands at some point. But this year a stunning design refresh transported the 'winged victory' trophy into the 21st Century.
The all NEW Autosport award is a stunning design with flowing lines creating one continuous sleek piece. Designed by legendary Italian studio Pininfarina and created with care and expertise by EFX, the striking red stripe subtly defines the base, creating a space for the all-important winners names. This engineered angel is a work of art, steeped in Motorsport history, alongside the one off Gold Medal legacy award, which was awarded to Jean Todt as he retired from the role of FIA President after 12 years!
The angel was machined and nickel plated by EFX for that signature high shine finish. As always when such a high profile award like this comes through our manufacture, all members of our teams feel the excitement to produce it to the highest quality.

The team at Autosport had this to say about working with EFX and the finished awards, "This was a special year for the Autosport Awards with the first major trophy design refresh for over 30 years. Pininfarina did an exceptional job, as you would expect from a company that has done iconic designs for Ferrari and other world class brands. We have worked with EFX for a number of years on trophy manufacture for this event and involved them early in the process with the Pininfarina designers to make sure the vision could be translated into reality. The result is a stunning trophy that all the holders from now on will be proud to display in their cabinets; it's like a sculpture!" James Allen, President, Motorsport Network
Images © Motorsport Images