Celebrating Remarkable Individuals at the Prestigious Pride of Britain Awards
Client News
4th November 2021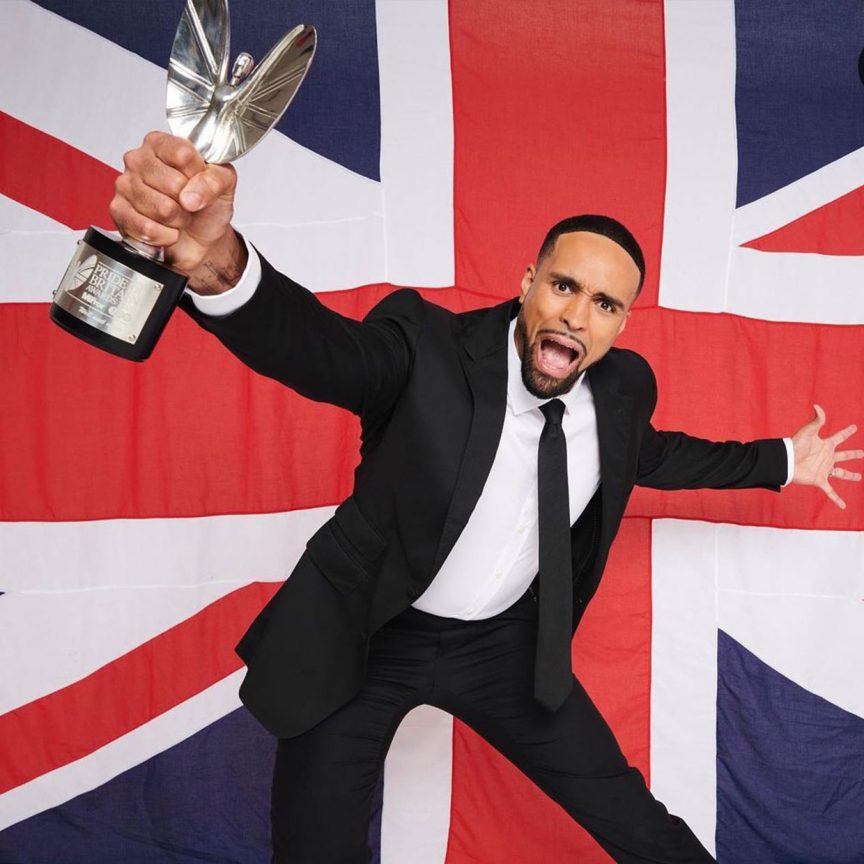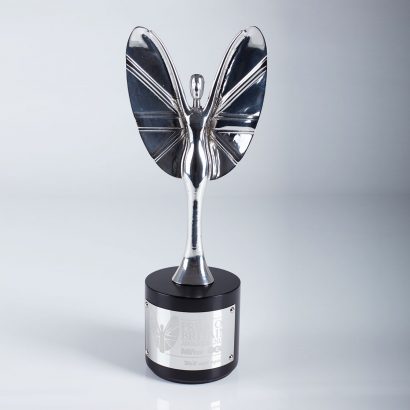 'They say they are ordinary people, but their acts are truly extraordinary'- Pride Of Britain.
The Daily Mirror's Pride of Britain awards is one of the most prestigious award ceremonies in the UK, and the biggest of its kind on British TV. Millions of people tune in each year to see awe-inspiring individuals win these truly special awards. Nominated by the public, the countries stories are shared in their thousands, meaning the worthy winners are a variety of ages, locations and walks of life.
This prestigious event celebrates excellence, outstanding acts of kindness, courageous people and selflessly good deeds within society. These key factors are also something we pride ourselves on celebrating with our awards, we believe those doing good, making change and being extraordinary deserve to be recognised in the most memorable way possible! Judges, including Sir Trevor McDonald, Dame Cressida Dick, Youtube star KSI, Dr Ranj Singh and boxer Nicola Adams were united in awe at the incredible achievements while choosing the winners.
In another year of EFX making these awards for Pride of Britain, their winged figurine is such a recognisable design to viewers. Their striking logo is realised in 3D solid pewter in a high shine finish with a black resin base and pewter plaque for the all-important winner's name. The weighty figurine design is so popular to give the award the 'thud' factor, that wonderful feeling the receiver gets when they feel their worth in weight.
This year see's Carol Vorderman, host since 1999, joined by the award's first ever co-host Ashley Banjo to present the awards. We're so excited to watch the awards unfold on what is bound to be a moving and inspirational evening. More often than not, there isn't a dry eye left in the house! With winners last year including the late Captain Sir Tom Moore, Marcus Rashford & NHS Heroes, we can't wait to see which remarkable individuals will win this year.
Boxer Nicola Adams and Pride of Britain judge said: "It's really good to be able to celebrate the great things that people are doing in this country. It's definitely going to give everybody something to be proud of."