Celebrating Hospitality Excellence
Client News
22nd August 2023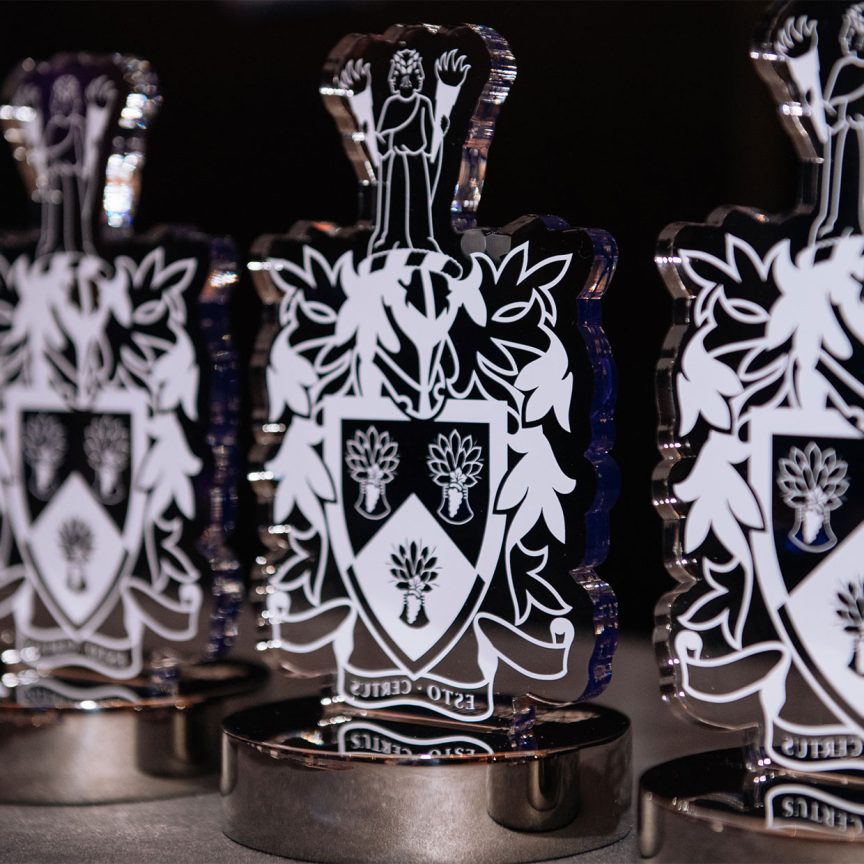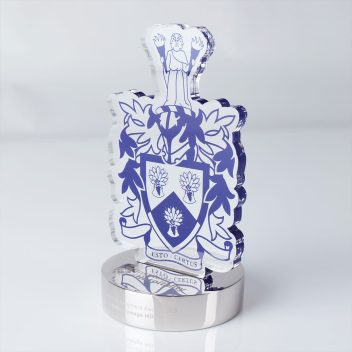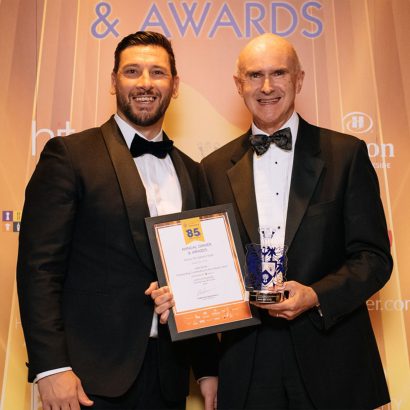 We know when an organisation is all about the people!
The registered charity, The Institute of Hospitality are inspired by their members, and passionate about supporting and inspiring them to be the best that they can be. They have a team of professionals who live and breathe hospitality and are dedicated to delivering excellence, which is probably why they are the world's leading, award-winning, professional membership body for hospitality professionals around the globe.
The Institute of Hospitality (IOH) had their exciting Annual Dinner & Awards at Hilton London Bankside. Celebrating the very 'best' from within the global Hospitality Industry and this year was an extra special event, as they celebrated their 85th Anniversary. 'We want to inspire the existing and next generation of industry professionals. The hospitality industry is critical to our economy, both within the UK and internationally, and offers career opportunities like no other sector.' – The chief executive of IOH. This event looked full of laughter, magic and excitement. Which is to be expected in a hospitality event for the best in the hospitality sector!

Designing the IOH trophy
The CEO was thrilled with the awards for their special anniversary event. This logo inspired award was made from printed clear acrylic & polished nickel plated aluminium to recreate their striking logo. This type of award is a great representation of the pride and passion IOH have for their hospitality family.
Their events administrator said 'Thank you for the most amazing bespoke awards you produced for us for our Annual Dinner & Awards last week, they looked incredible and our CEO was very impressed.'
We are proud to also be supporting this industry by creating their awards.