Carla Cracks Cancer Research Toughest Run for Charity
EFX News
27th September 2016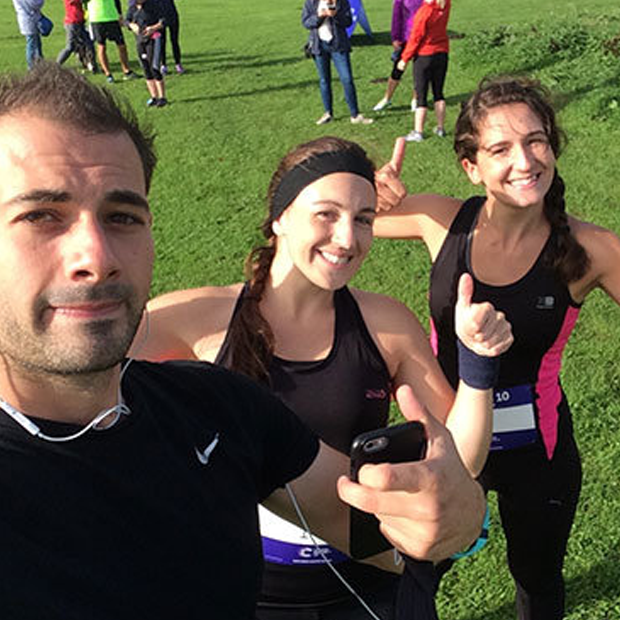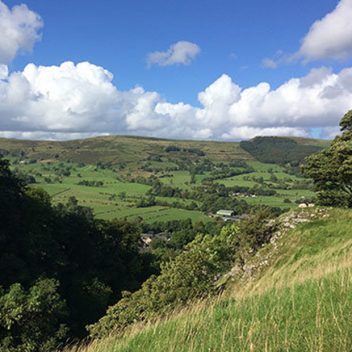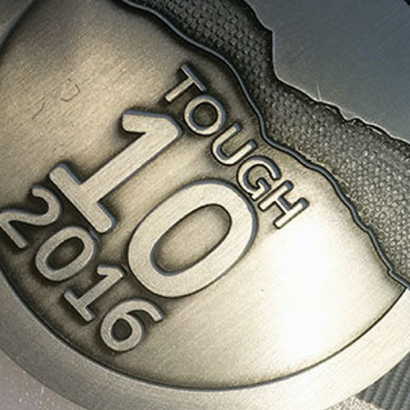 On a week day Carla works in our EFX sales team, in her leisure time she enjoys British Military Fitness (BMF) training and mud runs. Up for a challenge, she entered the Cancer Research Tough 10 Castleton run last Sunday to raise money for charity. A 10km fell run with punishing climbs, tons of mud and uneven terrain, the Castleton course is classified as the toughest of the Tough 10 epic runs organised by Cancer Research.
Carla had never attempted fell running before, in fact she had never even run up a hill. However her BMF training came into its own. "There are different levels of Tough 10:  tough, tougher and toughest. I did the toughest and there really were some incredibly tough parts! My lungs were burning and legs were on fire. I hit a wall at about half way and really didn't think I would make it up the highest point (480m).  Another runner gave me some encouragement to get me up the hill. At about 7km in I started to look around more (rather than looking at the rocks by my feet!) and took in the incredible views around me and actually enjoyed the run!"
Relieved and proud to have survived the run without ricking an ankle nor falling down the hill, she has already signed up for the Birmingham 10km run, which she is hopeful may involve slightly less hills.
Carla is raising money for Cancer Research and her Just Giving page is still open for donations. She also collected this well-earned souvenir medal.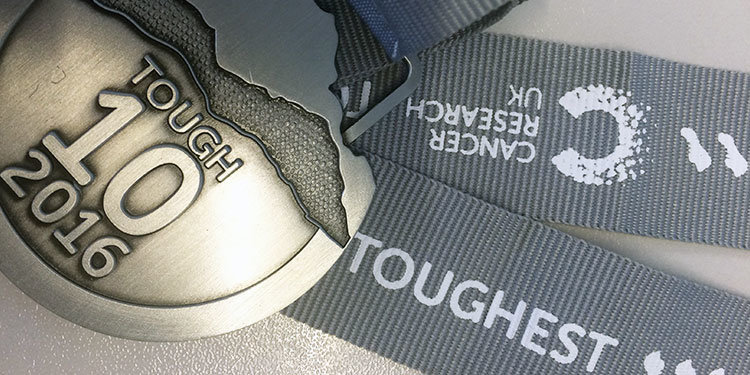 Save