Brand Impact Awards 2014 – an Amazing Networking Event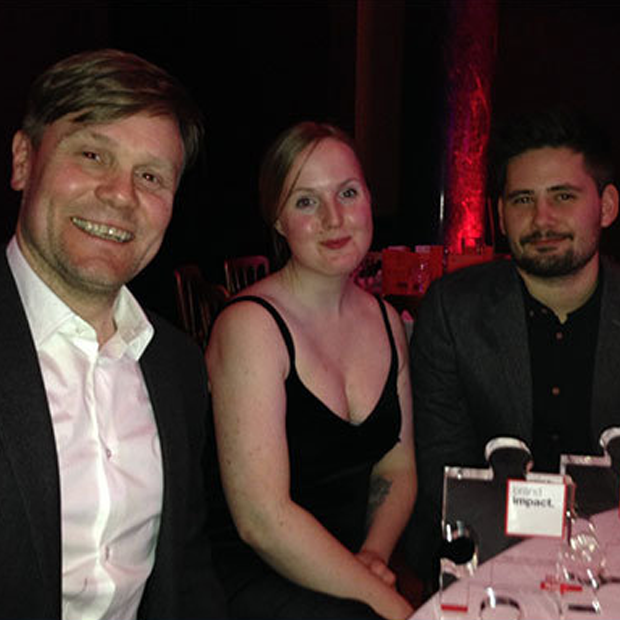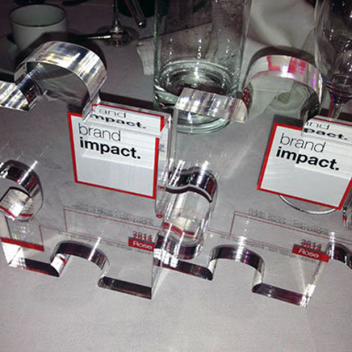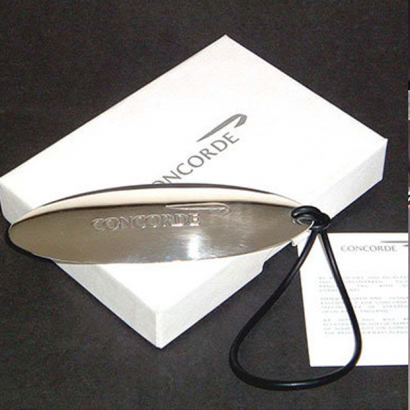 Melanie was out on the town for the Brand Impact Awards 2014, held 6 March at the London Film Museum, which proved to be an excellent networking event. Amongst the throngs attending, she was delighted to meet Garry Blackburn of Rose Design, who was a customer back in 1997, when EFX specialised in personalised promotional gifts. Garry was then working with Newell & Sorrell on the BA Concorde account and commissioned EFX to make the original Concorde luggage tags. EFX went on to make over half a million of them in both aluminium and the more exclusive sterling silver.
Rose Design Won Two Gongs
Garry's creativity seems to have gone from strength to strength as he is now a director of the Rose Design team which picked up two gongs at the Brand Impact Awards 2014. Rose Design scooped Best of Show – Branded Campaigns and the Public Sector Award – Branded Campaign for its Mark Wallinger: Labyrinth project, which saw Mark Wallinger enamel plaques installed at 227 tube stations, for the appreciation of generations to come.
Jig-saw shaped glass trophies
Garry and the Rose Creative team went home with two of the Brand Impact glass awards which EFX had designed and made exclusively for this inaugural event. Manufactured in the shape of a jigsaw piece, the design reflects the concept that "Brand" is an integral part of a successful promotional campaign.
Coast picked up the trophy for Best of Show – Branding Programmes for its work with Smets department Store.
It would be nice to think that our trophies will stand the test of time similarly to the Mark Wallinger enamel plaques.
Save