Brand Film Festival Recognises the Best at Changing Perceptions
Client News
25th April 2017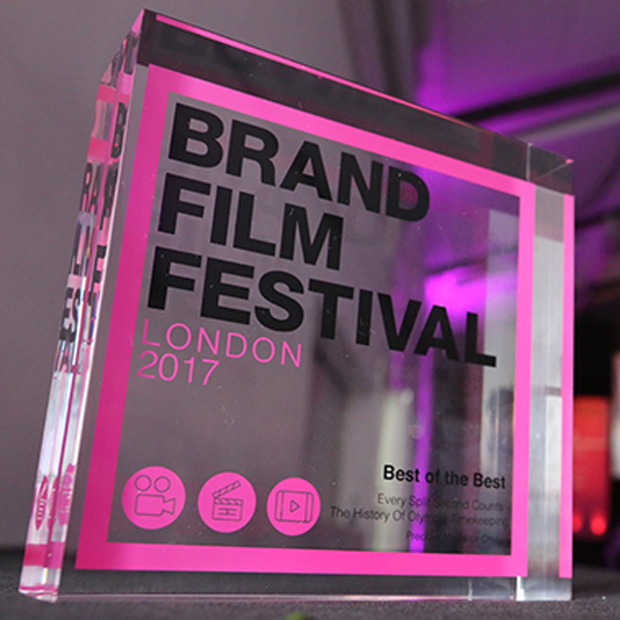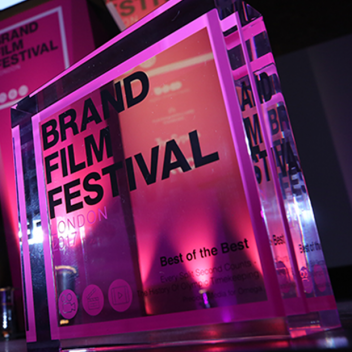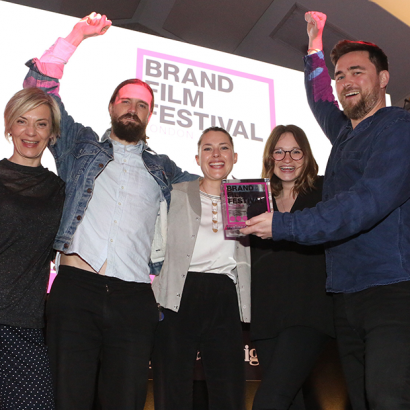 The winning films of the inaugural Brand Film Festival include some hard-hitting topics and make compelling viewing. The event celebrates the innovative work being done in this arena and was organised by Campaign and PRWeek, both titles from the Haymarket stable.
The films which won used this medium to raise the profile of specific topics and reach targeted groups, in some instances on a global scale. The Royal National Lifeboat Institution (RNLI) won gold in the Brand Documentary category; it wanted to cut deaths amongst young men and raise awareness of the dangers of being reckless in the UK's coastal waters; it successfully used the channel LADbible. Hostelworld won gold in the Viral category; the online hostel booking platform featured the wrapper 50 Cent in a parody of the MTV show Cribs to generate more than 22 million hits and radically change the perception of today's hostels. Likewise, the Lynx brand was picked as a gold winner in the Issues and Crisis Management category; the series of films "Men in Progress" airs views on what it means to be a man today, whilst re-aligning the brand with its target market.
To see more award-winning films from the Brand Film Festival take a look at the Campaign or PRWeek websites.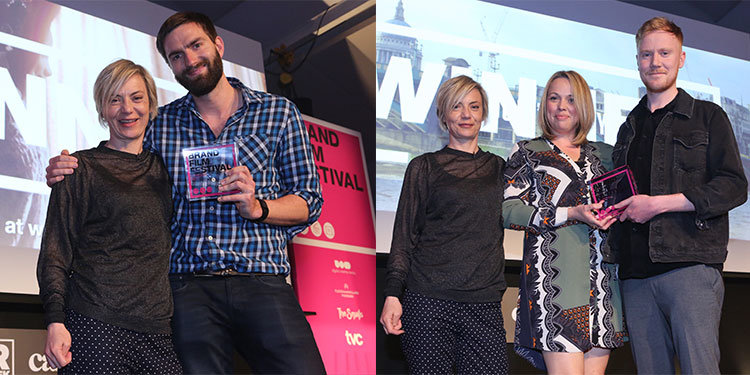 Vibrantly printed acrylic trophies
Special EFX has worked for many years with Haymarket: "We find them trustworthy and reliable, always producing a high quality product". On this occasion, Haymarket was looking for an exclusive design of trophy which would immediately emphasise the innovative and significance of the Brand Film Festival. The digitally printed, clear acrylic trophies are free-standing and strikingly vibrant. The print is encapsulated within the trophy, creating intriguing visual effects.
Save