Black Tomato Climbs to the Summit of C&IT Awards
Client News
27th October 2017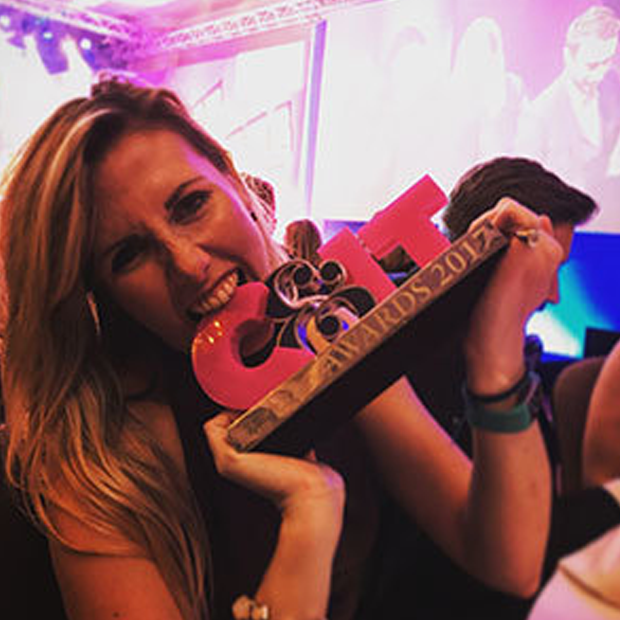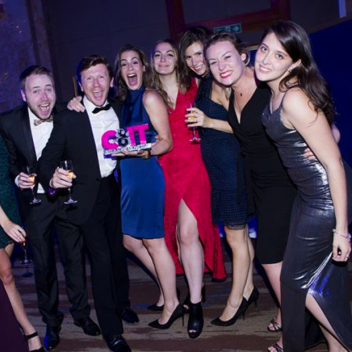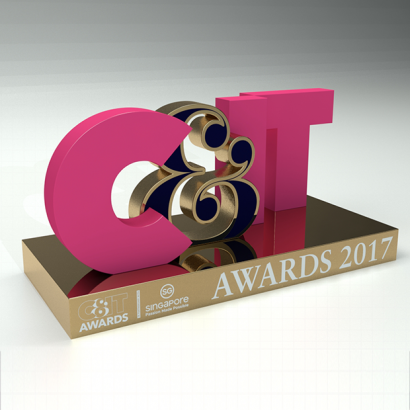 If there's one thing we love as much as designing and producing our bespoke awards and trophies, it's hearing from those companies and organisations we design them for and the deserved winners who take them home at the end of night.
We were recently contacted by incentive travel innovators The Black Tomato Agency, who were absolutely thrilled with the 'Incentive Programme of the Year' award that they scooped at the recent C&IT Awards 2017, held at London's illustrious Hilton Park Lane.
Their winning entry saw MINI travel to Nepal where guests were treated to a Royal Enfield motorbike ride along winding mountain roads, a hike to bespoke base camp that had been built for the event with the help of 50 local villagers, a gala event that saw an entire city square shut down for one night only and an inspiring meeting with Everest's youngest summiteer.
It's always fascinating to hear about the dedication and attention to detail that goes into planning an event such as this and we're delighted to hear that their hard-earned award is occupying pride of place at the front of the Black Tomato Agency's office.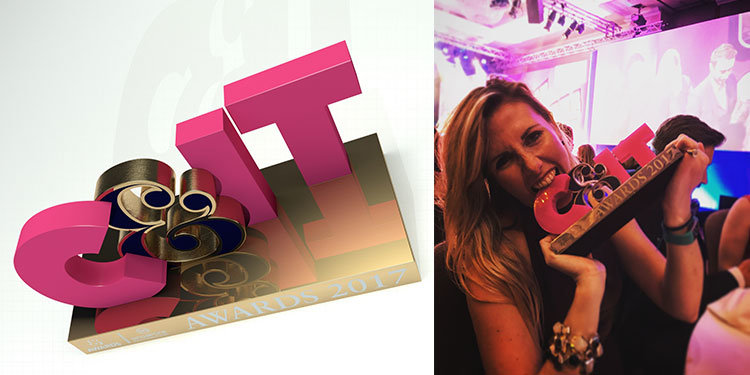 C&IT trophies produced by Special EFX
The trophy is certainly attention-grabbing. It prominently features the C&IT logo, which is depicted in a combination of vibrant magenta pink acrylic and digitally printed nickel plated aluminium, mounted on a stylish podium, laser-engraved with the winner's details. Congratulations to The Black Tomato Agency and all the other winners of the C&IT awards 2017.