The Best Connected Drive Off with Top TU-Automotive Awards
Client News
11th July 2016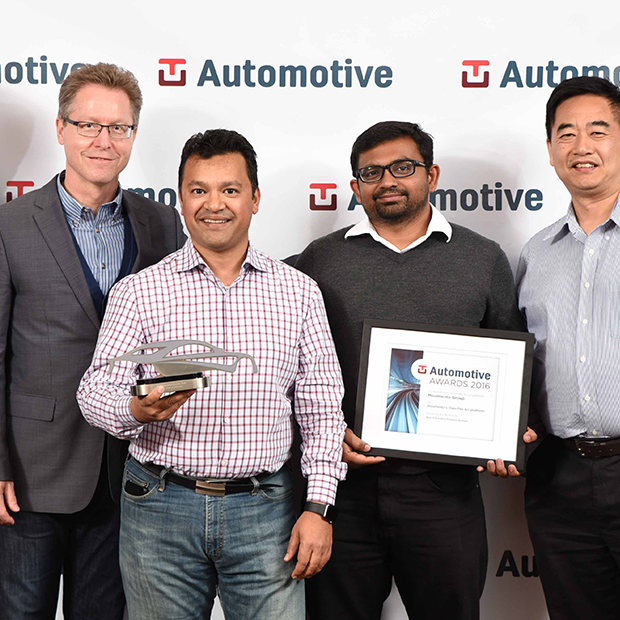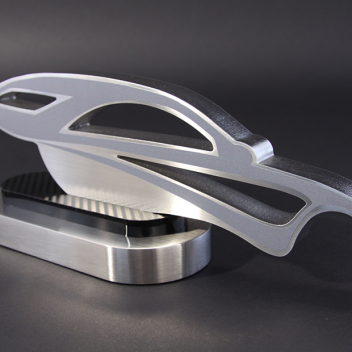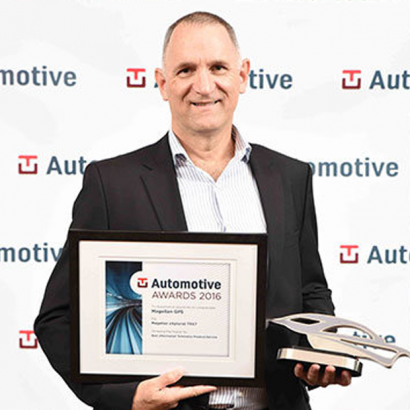 Is your car connected? For an increasing number of people, having internet access in their car is a prerequisite when purchasing a new one. Not only for continuous communication with the outside world but for aspects such as optimisation of the operation and maintenance of the vehicle, onboard sensors, e-hailing and car-sharing too. There is an exciting new world out there for drivers and the TU-Automotive Detroit Motor Show, held June 8-9, was rich with companies exhibiting new technology. The day before the show opened, some of the 'movers and shakers' in the industry were celebrated at the TU-Automotive Awards 2016, held at the Hyatt Place Hotel, Novi (Michigan, US).
Plaques Recognise Outstanding Industry Figures
Special EFX was asked to create both the trophies for the Awards and a series of plaques for the TU-Automotive Hall of Fame. The latter is an inclusive and high profile occasion, which recognises outstanding industry figures and as such widens the relevance and augments the prestige of the entire event. Seven plaques were presented, alongside ten 2016 Award category winners.
The Event Organiser paid tribute to EFX's level of service: "EFX offered us excellent service and design options in creating our new bespoke trophies and plaques, which helped reinforce the quality and prestige of the event."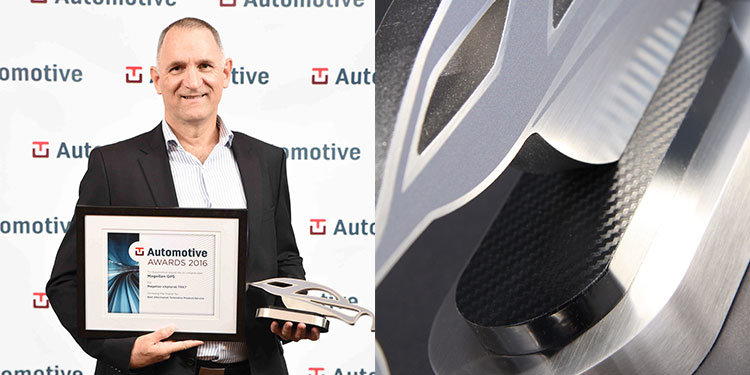 Futuristic Trophies
The trophies for 2016 feature a futuristic car frame design and are manufactured from aluminium, finished in a brushed steel effect and printed trim. The engraved plinth is an integral element of the trophy design and features a carbon fibre effect surface, skilfully achieved in acrylic. The substantial Hall of Fame plaques feature a striking black metal backdrop, printed with white text and set-off by a polished aluminium, bevelled edge frame. The plaques are designed to be wall-mounted.
Save
Save
Save
Save
Save