Astonishing Entries Win Annual's Best in Book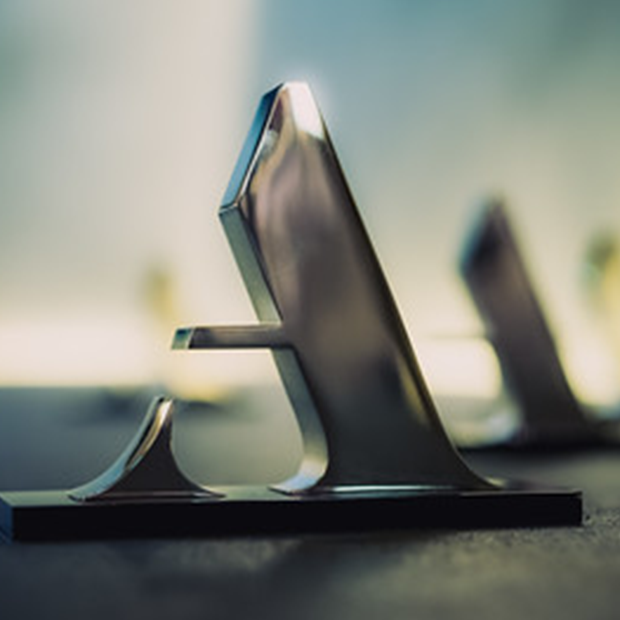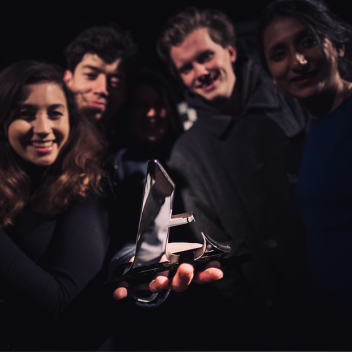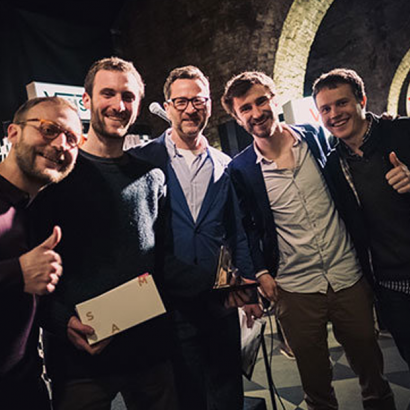 The Creative Review Annual provides a platform for some of the best visual communications around. In an industry which nurtures young talent and recognises the outstanding, the Annual is published each year for all to appreciate and the entries put on public display. Special EFX designed and manufactured the highly polished nickel-plated "A" trophies for the event, each engraved and mounted on a contrasting black acrylic base.
This year, Best in Book trophies were awarded to those entries considered by the panel of judges to be outstanding. These include This Girl Can, a national campaign by Sport England which celebrates active women enjoying sport, and the astonishing Harvey Nichols advertising campaign which features footage of shoplifters caught in the act. However, perhaps the Best in Book awarded to the Independent newspaper for the front page story it ran 3rd September 2015, will cause most comment – it captured the distressing image of a three year old Syrian boy, face down in the sand, drowned with many other refugees whilst trying to cross from Turkey to Greece.
theannual.creativereview.co.uk