Asian Awards Assume Coveted Status
Client News
16th May 2019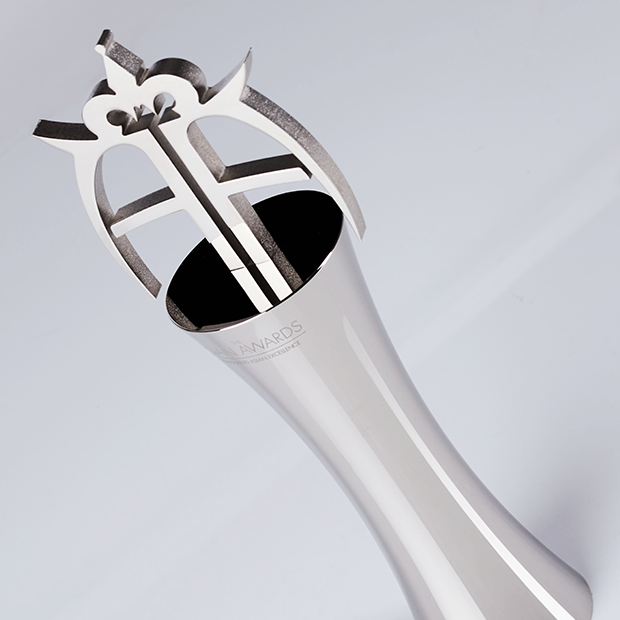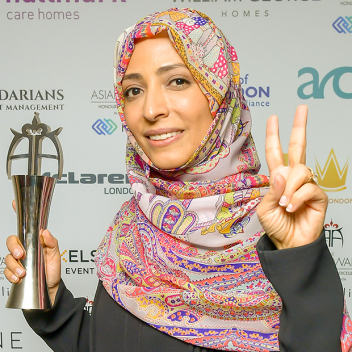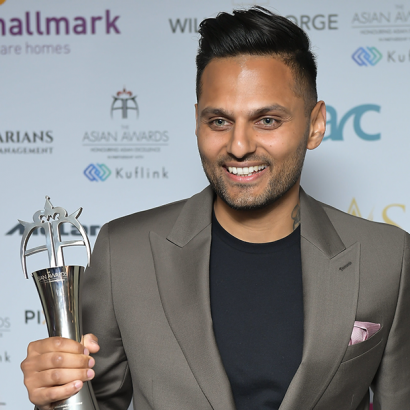 The Asian Awards is a unique occasion which brings together the good and the great of the international Asian community from around the world. It celebrates and honours specific Asian successes and is far-reaching and diverse in its scope, from business to sport, pop music to science.
This year, the Awards 9th birthday coincided with the 100th anniversary of the Jallianwala Bagh massacre, a decisive event in India's history and its resolve for independence. The special Founders Award was presented in memory of those that were killed.
Top quality and innovative trophies
The trophy, as with the others presented on the night, features a design which combines the event's ornate logo. Almost balletic in its grace, the three-dimensional logo is mounted on an elegant and imposing pedestal and finished in polished aluminium. Special EFX has produced the trophies since the outset in 2010 and the organisers appreciate the service the company provides: "The quality of the awards is great and the flexibility in making changes or coming up with new ideas is always very helpful".
This year, the winners include Professor Jim Al-Khalili OBE – Outstanding Achievement in Science & Technology, Nitin Ganatra – Outstanding Achievement in Television, Arjun Waney OBE – Philanthropist of the Year and Mushtaq Ahmed – Outstanding Achievement in Sport.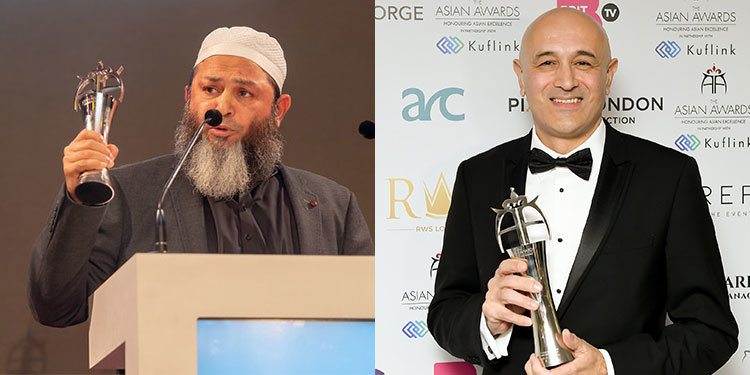 Over the last nine years, the Asian Awards has grown into a distinguished and high profile event and the trophies are highly coveted. The organisers attribute this to the event's uniqueness: "It is an international event that attracts a varied mix of talented people from Oscar winning actors through to billionaire business people. This variety is what makes the awards special".