Singapore Finale for Festival of Media Asia Pacific Awards
Client News
28th May 2015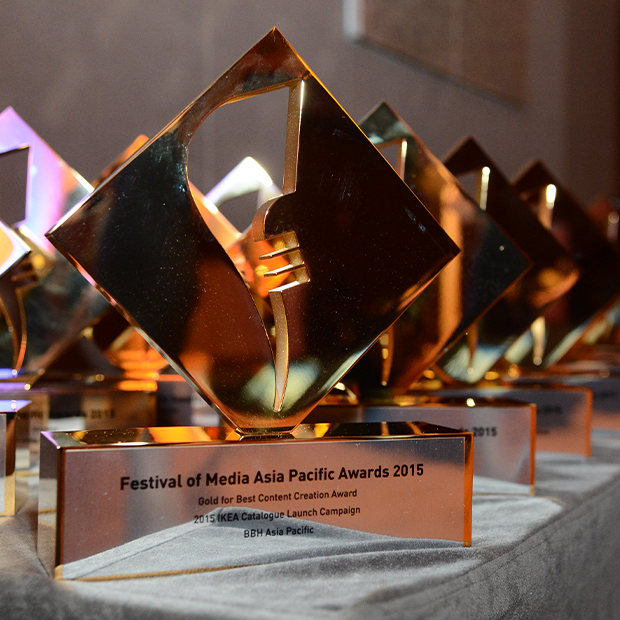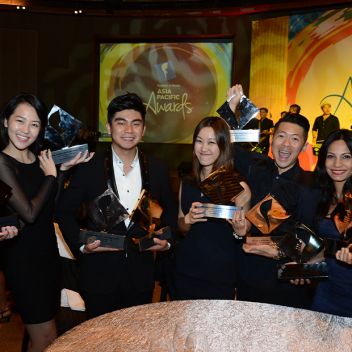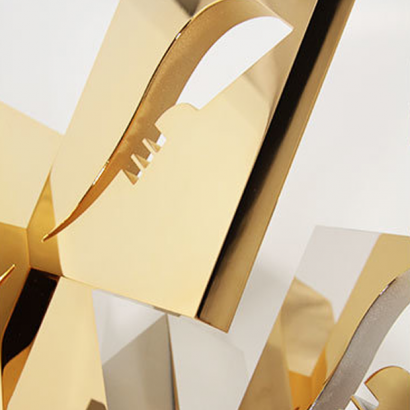 The Festival of Media Asia Pacific Awards 2015 were presented 22 March at a gala dinner held at the Capella, Singapore. The Awards celebrate the most creative and innovative media work across the region and the winners of the 22 categories are only decided just prior to the event.  Special EFX therefore arranged to manufacture and deliver the 75 trophies without winners' name plates, which were engraved and fixed by a local supplier in Singapore. The trophy design features the organisation's logo created from pierced metal, ranked by finish: Gold (gold plate), Silver (nickel plated) and Bronze (rose gold plate).
Silvia Palacios of C Squared the event organiser, was very happy with how the trophies worked out.  "We are thrilled with our new Festival of Media trophies and everyone at the ceremony absolutely loved them; we are receiving more duplicate requests than ever. Based on an in-house design, Special EFX came up with a great award proposal and we are very pleased with the quality of the final trophy. Thank you!"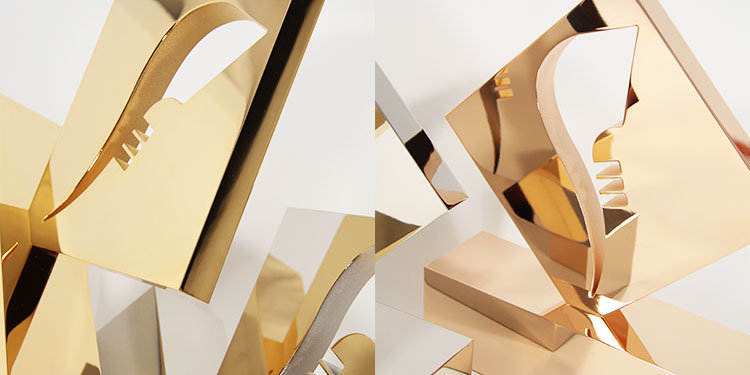 The Awards are much sought-after. This year Starcom Media Vest Group picked up the Agency Network of the Year and its Australian agency won Agency of the Year. Other winners included BBH Asia Pacific for its 2015 IKEA catalogue (New Best Content Creation Award), which hijacked the launch of the iPhone 6 to successfully launch its own print catalogue. Meanwhile, the Walls Cornetto campaign, Love in 8 seconds, won Best Use of Video and inspired over 70,000 Chinese people to proclaim their love on video and share it online.